Allergy Therapeutics, a UK-based biotech company, just announced the approval of its clinical trial application in Spain to advance its next-generation house dust mite allergy vaccine into phase I clinical development.
The company Allergy Therapeutics is developing immunotherapeutic vaccines for the treatment of allergies and has been quite successful. Their Pollinex Quattro range of vaccines against tree and grass pollen allergies are based on allergoids – molecules that desensitize the immune system to the allergen, without causing an allergic reaction themselves.
The therapy also uses the substances  Monophosphoryl lipid A (MPL) as an adjuvant, as well as a micro crystalline tyrosine (MCT) drug delivery method. This allows for strong vaccine responses induced in a very short therapy period of 3-8 weeks.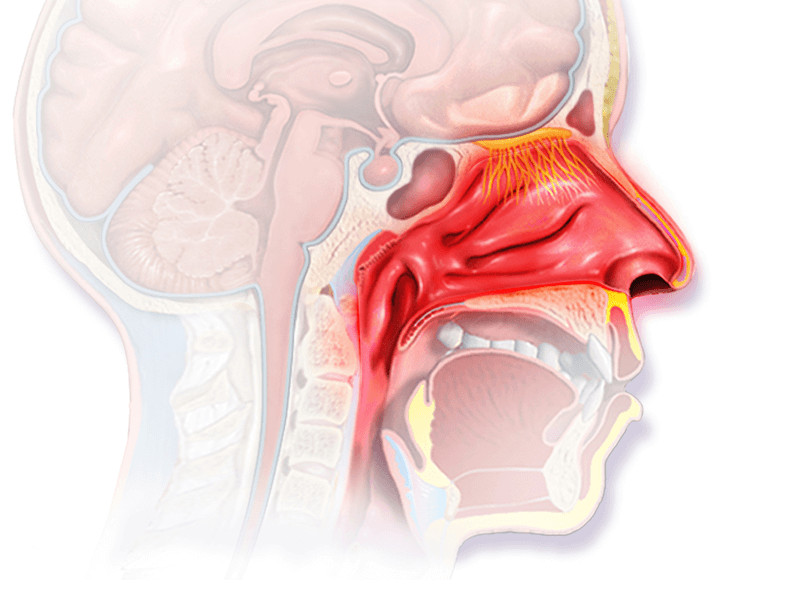 After Allergy Therapeutics recently announced the upcoming start of a phase III trial for Pollinex Quattro against Birch Pollen, it is now aiming to apply their Pollinex Quattro technology to house dust mite (HDM) allergy. Its current named-patient product for the treatment of HDM allergy, called Acarovac Plus is Allergy Therapeutics top selling product in Spain and has recently seen good results in a 1-year follow up study.
With its new Phase I trial, the company aims to enhance Acarovac Plus to an ultra-short vaccine format through addition of the MPL adjuvant. The one-year trial will assess safety and tolerability of two different dose regimens in 32 patients. If the trial is successful, the company aims to launch Acarovac MPL in Spain on a named-patient basis.
With an expected €1.4 billion per annum market for perennial allergic rhinitis, Allergy Therapeutics is developing the first ultra short-course immunotherapy for HDM allergy. Great news for the many people suffering from year-round HDM allergy!
---
Images via Voyagerix / shutterstock.com, CC 3.0 Wikiversity Journal of Medicine. DOI:10.15347/wjm/2014.010