ReViral's candidate RV521 showed its potential for the treatment of respiratory syncytial virus (RSV) infections by reducing viral load and mucus levels.
London-based biotech ReViral discovers and develops antiviral drugs, focusing particularly on the treatment of diseases caused by the respiratory syncytial virus (RSV). The biotech's candidate, RV521, has undergone a Phase IIa clinical trial during which it ticked off primary and secondary endpoints, including reducing viral load and improving clinical symptoms. The next step is to begin testing the drug in children, which are an at-risk group for the infection.
RSV infects the respiratory tract to cause inflammation of the small airways in the lungs. This leads to mild cold-like symptoms, which can progress to breathing difficulties, a even bronchiolitis or pneumonia. Healthy individuals tend to recover from the infection but it can be fatal in premature babies, people with certain lung conditions, the elderly and the immunosuppressed. With more than 30 million RSV infections a year, the search for new and effective treatments is an important one.
RV521 is a small molecule antiviral that is being assessed for the treatment of RSV infections. The candidate is a fusion inhibitor, which means it prevents the virus from replicating by blocking it from entering the host cell. This varies from current treatments like bronchodilators and the antiviral drug ribavirin, an analog of the nucleic acid guanosine, which blocks replication.
During preclinical and Phase I studies, RV521 has demonstrated good safety. In this latest study, the candidate built on that by meeting its primary and secondary endpoints. RV521 was able to significantly reduce viral load, reduce total mucus weight and reduce clinical symptoms in comparison with a placebo.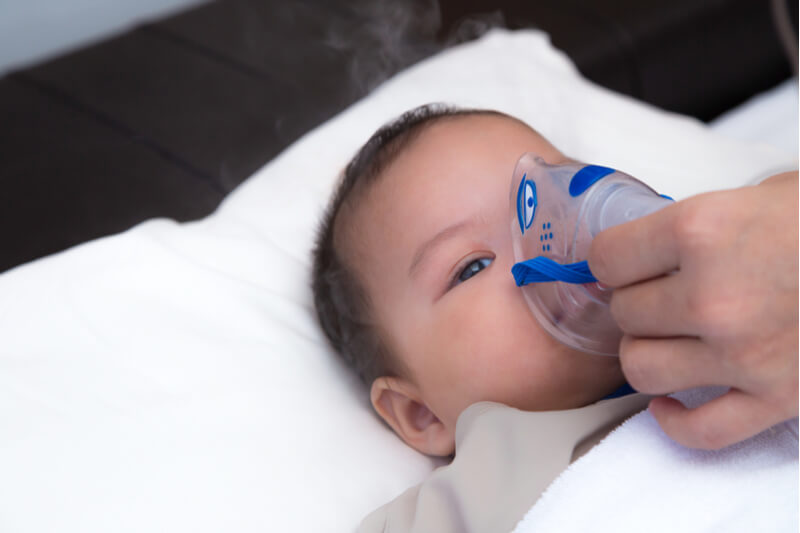 ReViral's CEO Eddy Littler outlined how the company hopes to build on these exciting results: "RV521 has shown best in class properties as an RSV therapeutic including efficacy, dose, and safety. The company will now move forward to a clinical study in infants."
The field of infectious diseases has received a lot of attention from biotechs, particularly with the rise of antibiotic resistance. The treatment of viral infections is another major challenge, with viruses quickly mutating to develop resistance against current drugs. ReViral is joined by companies like Arsanis and Adimab teaming up against RSV, as well as recently-acquired Ablynx hoping to target its Nanobody technology at lung infections.
With individuals with weakened immune systems particularly in danger of RSV infections, it is good to see a number of biotechs developing new treatments that could boost their chances of survival. Let's hope that we learn from past mistakes and put measures in place to prevent resistance to new drugs like ReViral's RV521, ensuring that they have a long-life in the clinic.
---
Images – Kateryna Kon / shutterstock.com; vinnstock / shutterstock.com