AurorA-TT is making plans to raise €50M for what will be the first fund dedicated to investing in tech transfer within the Italian biotech ecosystem.
AurorA-TT is a newborn company in Milan with the goal of promoting technology transfer in Italy. To do so, the plan is to raise a €50M fund dedicated to biotech. "There's no precedent in the sector," co-founder Edoardo Negroni told me yesterday. Indeed, these sort of initiatives are commonplace in other countries, such as the UK, Germany or France, but not in Italy. "Technology transfer in Italy is still in its infancy. There's good research but no money. There's wasted value that now can finally emerge."
"We need companies to reach Series A. We need more Genentas. That's what the fund will be for," he elaborates. Genenta Science, which develops gene therapy, is one of Italy's most successful biotechs. Its CEO, Pierluigi Paracchi, is one of the five co-founders of AurorA-TT, who also come from MolMed and Novartis, and altogether bring expertise in research, venture capital, market launch and, of course, technology transfer.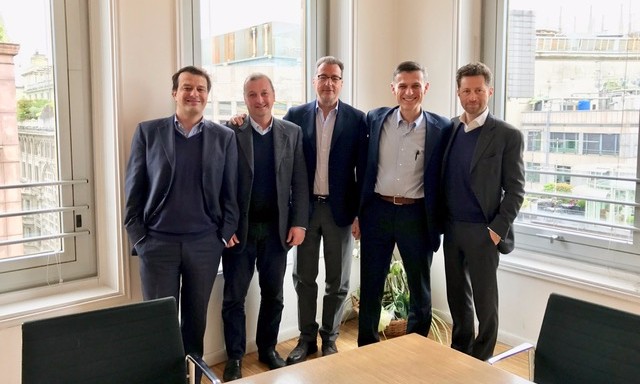 The figures regarding the size of the investments and the number of companies that will be spun-out are still in negotiation, but Negroni mentioned that their initiative could be comparable to the LAB282 partnership between Evotec and Oxford last year. "Though the production of Oxford is comparable to that of all Italy," he laughs.
The funds, which will be invested in therapeutic applications, will initially come from public sources. "We're developing contacts with the European Investment Fund," says Negroni. "But we're not waiting for the money. We're already aligning the goals of universities and research institutions. We're already doing the job."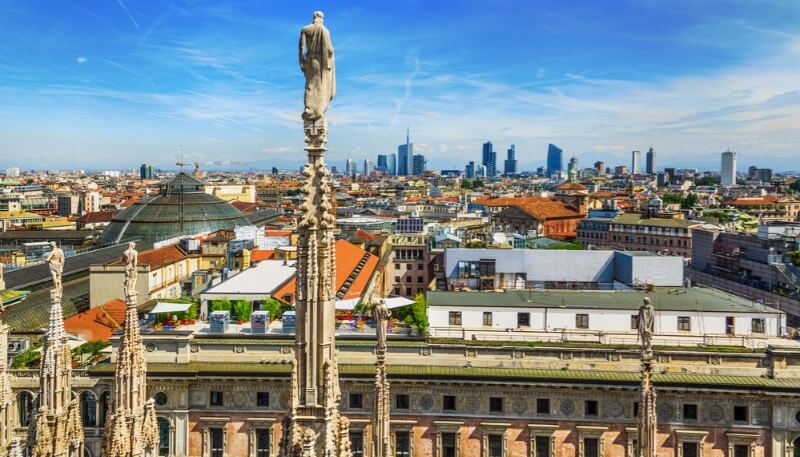 AurorA-TT was started just 2 weeks ago, and the team has already received strong feedback from Universities and technology transfer offices, which want to transfer their technology to international firms but are not yet able to do so. "We need international partners to make the value emerge and maximize the possibility of exits," explains Negroni.
As the first initiative to fund early-stage biotechs in Italy, the creation of AurorA-TT marks an inflection point in the country to start transforming research into applications. The name of the company perfectly reflects this, as it marks the aurora or dawn of a new period. Negroni shared the anecdote of its inception with me: "We [the 5 co-founders] met in a bar named "Belle Aurore", and we thought the name was appropriate for the fund."
---
Harvepino, Garsya / Shutterstock
Explore other topics:
Italy