A report on the use of biosensors in molecular disease diagnostics states the technology could significantly reduce the spread of HIV.
A report by Cambridge-based IDTechEx analyzed important trends in the field of medical biosensors. Their results suggest the technology could reduce the spread of HIV and sexually transmitted diseases in general by cutting the time taken to send tests to a laboratory and wait for results.
Currently, the most common HIV test looks for antibodies the body produces when infected. However, this approach can produce false negatives if the test is taken before the body makes the antibodies, which typically doesn't occur until 4 weeks after infection.
A faster and more reliable method, known as molecular diagnostics, is to test for the presence of HIV genetic material in a patient's blood using a process called polymerase chain reaction (PCR). Molecular diagnostics can be used only 3 days after exposure to HIV.
Up until now, the process had to be carried out in a laboratory by trained personnel. However, current technological advances that bring molecular diagnostics to the patient with point-of-care biosensors are changing this. Samples no longer have to be sent to the laboratory for analysis for results to be sent back to the patient.
The availability of a diagnostic tool that gives rapid results could significantly cut the spread of HIV and other sexually transmitted infections, where the disease can spread quickly if a patient does not know they are infected.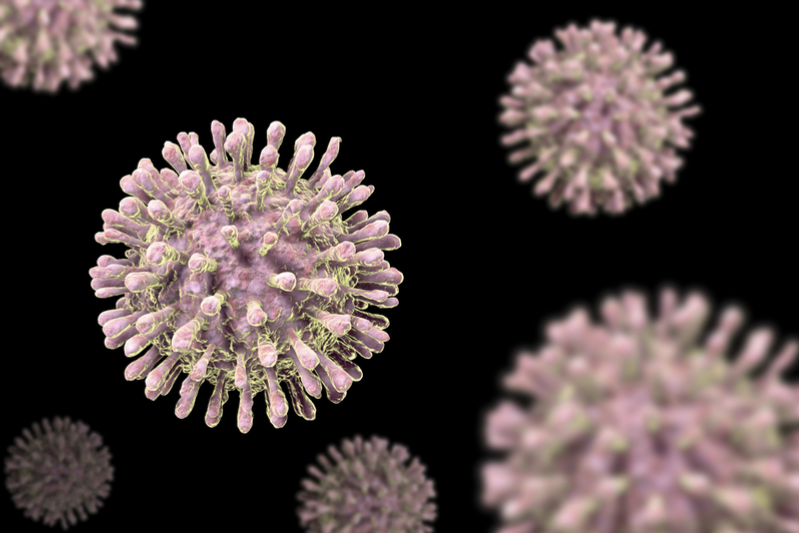 Faster results can lead to faster treatment's, and there are currently many HIV treatments being developed. Earlier this year, London-based ViiV Healthcare launched a Phase III clinical trial to test whether it can reduce the number of drugs in retroviral treatments from three to two while maintaining the same efficacy.
For patients who are resistant to standard therapies, Immunologik, a recent 'Biotech of the Week', is developing an alternative approach. Their drug, IML-106, "attacks specific cellular proteins that are crucial for the replication of HIV-1," CEO Christian Setz explained.
IDTechEx predicts that point-of-care biosensors will become a $33Bn (€27.10Bn) market by 2027, with molecular diagnostic devices the main driver for this growth. The independent market research company states its report is the first to comprehensively look at all commercial applications for point-of-care biosensors that are portable and deliver results in under one hour.
IDTechEx's report sings the praises of point-of-care molecular diagnostics. However, one must consider that in order for point-of-care methods to be effective, clinical protocols and practices need to be redesigned as well to accommodate a more rapid detection of disease.
---
Images by Kateryna Kon, Jarun Ontakrai/Shutterstock
Explore other topics:
HIV