Faced with the oft-quoted figure that 90% of clinical trials end in failure, how can patients, investors, and readers be spared more disappointment?
After discussing failures in biotech at Refresh earlier in June, I headed to Copenhagen last week for the European Conference for Science Journalists to cajole a panel into discussing how some of these stories feature a significant amount of hype, which often leads to even greater disappointment.
So what's particularly vulnerable to the hype? Alzheimer's disease was the first area cited as a one such field, nearly unanimously by the panel. After all, it is "the last unclaimed therapeutic space," as Tim Earle, COO of TauRx told me earlier this year. And of course, we're all hoping that CAR-T therapies could cure cancer, but we have to be realistic.
It's this hope for a 'cure' that tends to drive hype, not just in journalism but also investment and clinical trials. As Lisa Urquhart, Editor of EP Vantage and former Financial Times biotech correspondent, pointed out, an unacceptable number of people have died from these therapies but it is accepted because of the hopes pinned to the potential of the therapies.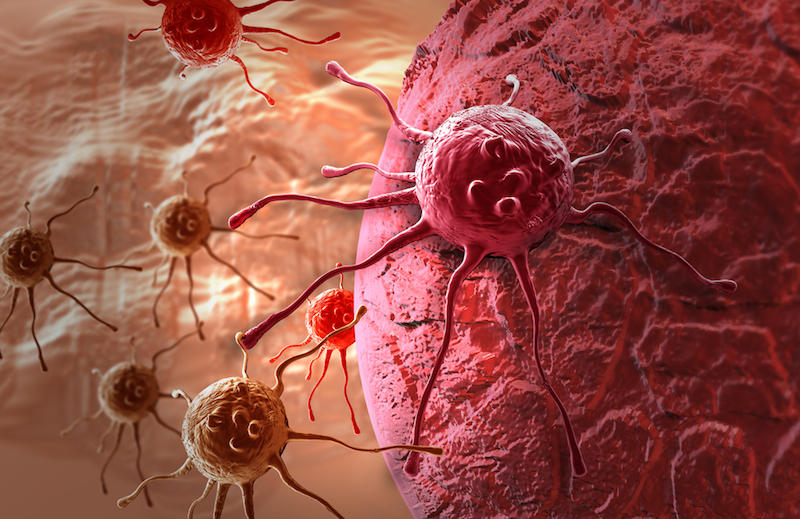 A member of the audience brought up that hype exists beyond the clinic: even if these drugs work, their high prices may put them far beyond the reach of patients, leaving them scarcely better off than if the therapy had never been approved in the first place. This would be particularly relevant for the wave of personalized medicine, as drug prescriptions may increasingly be based on genetic signatures following Keytruda's biomarker-based FDA approval.
While effecting change in pricing policy may be beyond the reach of what we can do as journalists, BioWorld correspondent Cormac Sheridan says "it's easy" to avoid falling into the hype: just put on your skeptical spectacles. And he doesn't mean that we should reserve them for biopharma, as academia and regulators are not immune from hype. He pointed to the reproducibility crisis in academia, mentioning that VCs take at least a year to make sure a startup's foundational experiments are replicable.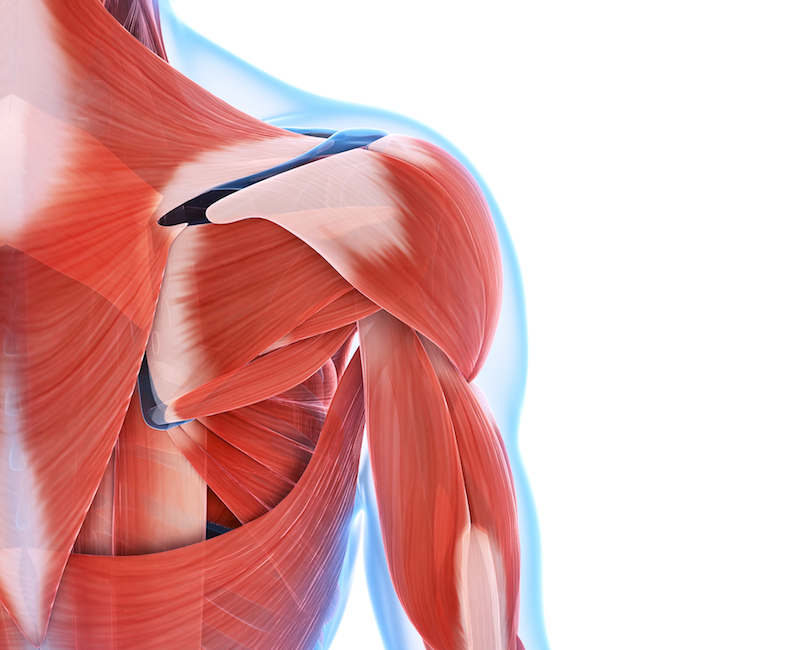 Even the FDA, "a world-class skeptic" in Sheridan's words, fell prey to unfounded hopes when it approved Exondys 51, a drug for Duchenne muscular dystrophy that even by its own admission did not clearly benefit patients. While the FDA Advisory Committee hearings are recorded, their documents remain secret, which prompted a renowned journalist to sue for the documents pertaining to the decision in May.
So what should tip you off that a new therapy is likely snake oil? The panelists' favorite red flags were the words, "groundbreaking" and "breakthrough," and obviously "cancer cure." Further, they advise that if a clinical trial is small or a subgroup analysis is held up as the key evidence, you should smell a rat. And speaking of rodents, Urquhart pointed out that "there are a lot of dementia-free mice out there," but humans have yet to benefit from these miracle cures — so steer clear of preclinical data.
Instead of bothering with these early-stage, highly risky results, Lisa Melton, Senior Editor at Nature Biotech, asks for submissions that have already entered the commercial process — that is, Phase III, and Urquhart has a similar standard. "And I always ask companies for peer-reviewed scientific papers [to back up their work]," Melton added. Frequently, they submit them, but often enough they don't. Sheridan also spoke to the value of these papers, explaining that referring to them after interviewing an executive is often informative to make a judgment about hype.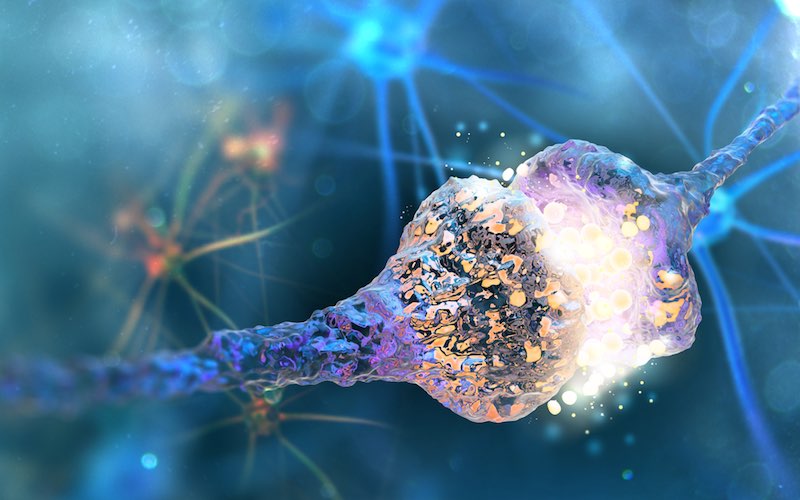 For those whose work goes beyond the biopharma world to include basic science, its distance from commercialization can make it even more speculative than industry news. Amina Manzoor, a medical reporter at the Swedish daily morning paper, Dagens Nyhaeter, described how most of her readers are potential patients, who then call her and ask about where to obtain the miraculous drug described. She also mentioned how reactions can go to the other end of the spectrum and cause hysteria, as can be the case with GMOs.
So, as another audience member asked, given all the pitfalls of reporting on experimental science, do people deserve to know about it? Sheridan immediately responded that yes, though it's important to convey the risk of failure and appropriate doubt of success, and if that makes the news less interesting, then so be it.
Moreover, everyone on the panel nodded vigorously in agreement that scientific events are absolutely newsworthy: we shouldn't feel bad about getting excited about good science. We just have to be careful of overpromising.
---
Images via AmazeinDesign, Sebastian Kaulitzki, Andrii Vodolazhskyi, jovan vitanovski / shutterstock.com