Biotech is renowned for its huge profits; but these would be nonexistent without intellectual property. What is the role of IP law in the industry?
There is yet no other industry sector in which IP plays such an important role as in biotech, life sciences and pharma. The development of a new drug is a costly matter in term of time, money and energy, so there has to be some way of safeguarding these investments.
Today, the average costs to develop a new drug until it is ready for market entry are estimated to be about $2.6B. Despite earlier hopes, this situation has not changed for the better when biopharmaceuticals — that is, protein- or nucleic acid-based drugs — were introduced.
Because of this high development costs in the pharmaceutical industry, patents play a much larger role than in other industries. Obtaining patent protection is oftentimes a key criterion to develop and approve a new drug; an unfavorable patent situation may lead to cancelling of a drug project! Further, the pharmaceutical industry is unique because it strives to cover even minor markets with patents, leading to higher than average patent costs.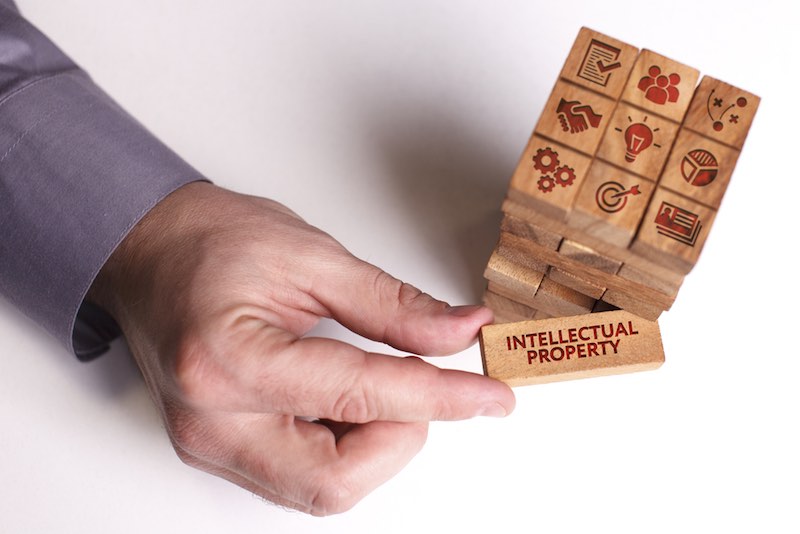 A patent isn't cheap — a typical one (that is 106 pages long and prosecuted in 58 countries) costs about €800K over its 20-year lifetime, or about €40K per year. But in the founder-oriented life sciences industry, patents are what create the value of an invention.
By securing technical advancements, patents compensate an innovator for the efforts and resources invested into research and development. They provide a prohibitive right with respect to a given invention and thus affect free competition and exchange of goods. Without a patent (or once it expires), third parties can use the once-protected technology and thus take away from the profits generated by the invention.
Because this industry is subject to tremendous depreciation regarding technical equipment and fluctuations regarding staff, patents are probably the most important asset a company can have. This importance is felt especially keenly when it comes to financing or selling the business. Furthermore, patents act as catalysts to set a startup on a growth path by facilitating their access to capital.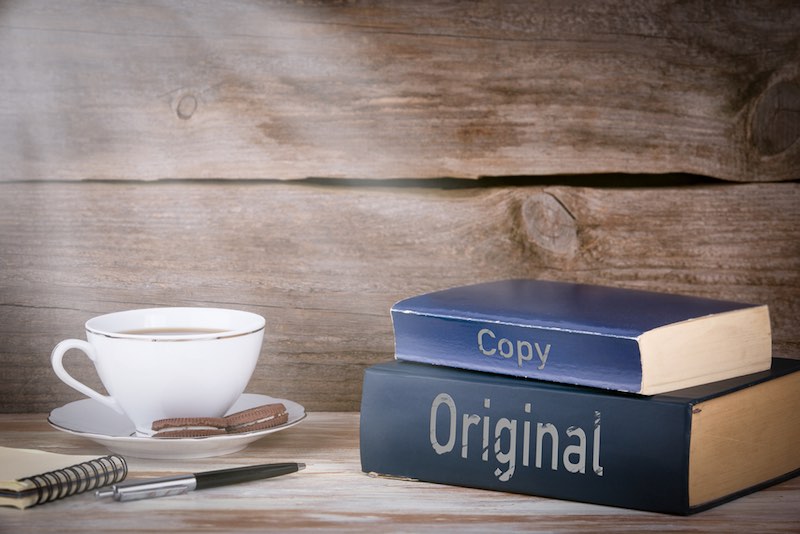 Patents have sometimes been blamed for high costs in the human health sector. Indeed, some drug treatments can become extremely costly, and they are increasingly subject to public scrutiny. For example, Gilead's new 12-week HCV treatment, Harvoni, is sold in the US for $50,400; Novartis' Gleevec for chronic myelogenous leukemia cost about $30,000 per year when it entered the marketplace in 2001, though prices are expected to drop since the patent expired last year. Teva and Apotex are currently developing generic versions.
While patent protection allows a company to demand higher prices from healthcare insurances, patents can yet hardly be blamed for the high costs of drugs. After all, 95% of the drugs on WHO's 2013 List of Essential Medicines (LEM) were then off-patent, though all drugs mentioned had at one point been protected by patents.
This demonstrates that patents are indeed a driving force for the development of new drugs that continue to be valuable and life-saving well after their patents expire. Beyond ethical concerns, patents provide financial fuel to companies pursuing new and innovative therapies and are therefore an essential part of drug development.
---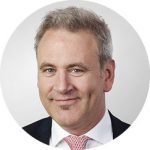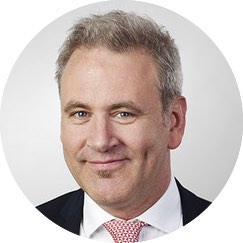 Ulrich Storz has a PhD in neurobiology from the University of Münster. After completing his thesis in 2002, he went on to become a patent attorney in Germany. His main areas of practice are managing and enforcing patents and patent applications, as well as drafting FTO analyses and opinions.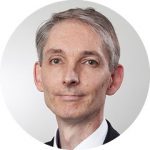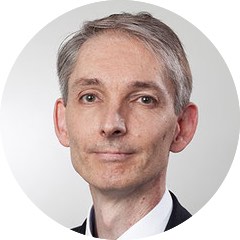 Christoph Volpers finished his PhD in molecular biology in 1995. From the University of Mainz, he moved to Bradford University in the UK, where he earned an MBA. He started in IP at Teva, where he was the director of IP Biologics and joined his current law firm, Michalski Hütterman and Partner in 2015.
---
Images from hareluya, Photon photo, stoatphoto / shutterstock.com