TxCell and Ospedale San Raffaele have partnered up to research a new treatment for Lupus, based on engineered regulatory T-cells (CAR-Treg). 

TxCell is developing immunotherapies based on the discovery of a type of T-cells that have anti-inflammatory properties – regulatory T lymphocytes (Tregs).
Tregs have already yielded two candidates. Osave is currently on phase IIb trial for refractory Crohn's disease, and Col-Treg has received Orphan Drug Designation to treat autoimmune uveitis, which causes blindness.
TxCell is now moving to its second technology platform with ENTrIA, which stands for 'Engineered Treg for Inflammation and Autoimmunity'. It creates engineered Tregs with chimeric antigen receptors (CAR) – the same strategy that yields CAR-T therapies for cancer.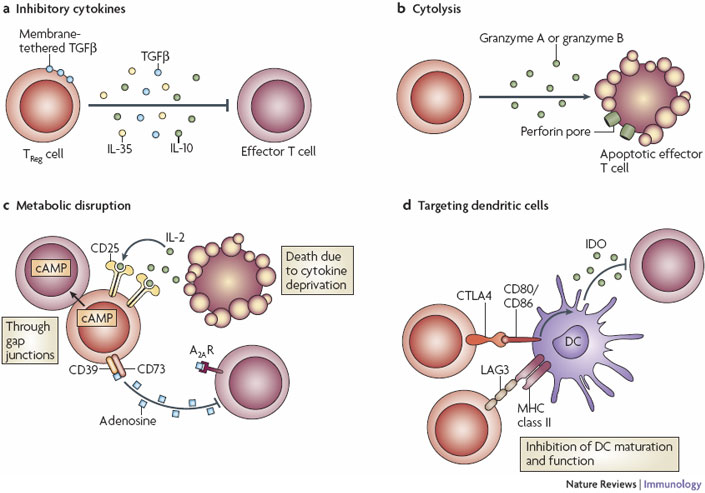 The first CAR-Tregs will be developed for lupus nephritis, one of the most serious complications which affects the kidneys in lupus erythmatosus – a rare autoimmune disease with high unmet medical needs.
TxCell succeeded in engineering a type of regulatory T-cell (FoxP3+ Treg), which now integrates the binding domain of a pathogenic antibody from patients suffering from lupus nephritis.
In order to advance development, TxCell will be collaborating with Ospedale San Raffaele (OSR) in Milan – one of the largest hospitals in Italy. It is also a prestigious research institution for cell and gene therapy, and is involved in projects like CARAT for CAR-T manufacturing.
The collaboration will focus on the pre-clinical development, including pharmacology and toxicology studies – in preparation for first-in-man trials.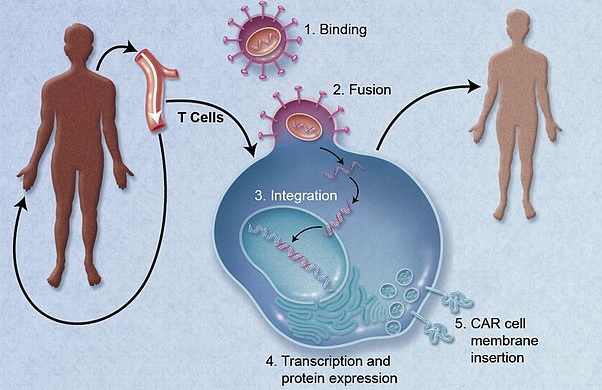 Besides the application in lupus, TxCell and OSR will study the biology of CAR-Treg and possible designs, that could be used to treat other autoimmune indications.
It is estimated that around 5 million people have Lupus, with 60% likely to develop kidney complications (nephritis). And autoimmune indications are also a highly desired market.
So, this new platform for biologics against autoimmune diseases is very interesting – especially if it should have the same efficacy as CAR-T for cancer.
---
Figure 1 credit: Jacobson and Ritz (2011) Time to put the CAR-T before the horse. Blood (doi: 10.1182/blood-2011-09-376137) [adapted]
Figure 2 credit: Vignali et al. (2008) How regulatory T-cells work. Nature Reviews Immunology (doi: 10.1038/nri2343)