Chiesi has bought Atopix Therapeutics and stepped into the fight for the next asthma blockbuster. Can it take on Novartis in the competition for what is expected to grow to a €24B market in 2024?
Chiesi is an Italian pharma with a strong focus on respiratory diseases. To strengthen its pipeline, the company has acquired the British Atopix Therapeutics for an amount that could exceed €75M if all milestones are met. With this deal, Chiesi incorporates OC459, a CRTh2 antagonist, to its pipeline. The drug candidate is currently in Phase II to treat eosinophilic asthma, a severe condition that affects 40% of the population.
However, with the asthma market as a target, which is expected to reach a huge €24Bn by 2024, Chiesi is stepping into a fight with big pharma. In particular, Novartis is currently leading the race with its own CRTh2 antagonist in Phase III and scheduled for launch in 2019. Array Biopharma is also hot on its heels with yet another CRTh2 antagonist in Phase II.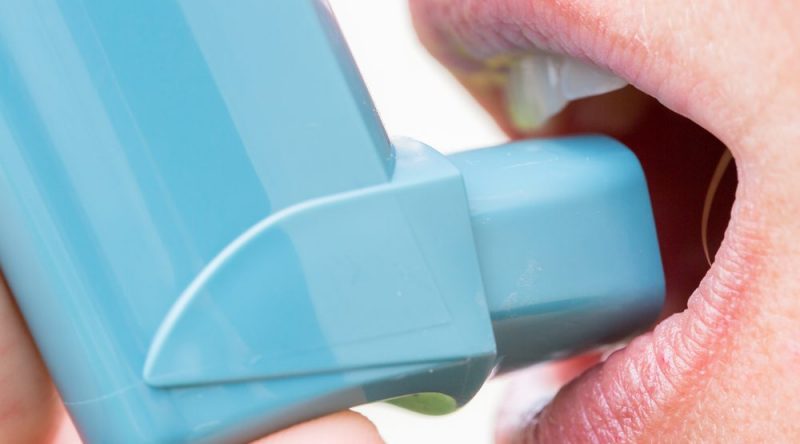 Other big rivals are AstraZeneca and GSK, aiming for the next asthma blockbuster with a different approach: developing eosinophilic antibodies. AstraZeneca's benralizumab just finished Phase III, while GSK's Nucala (mepolizumab) and Teva's Cinqair (reslizumab) are already in the market.
Is Chiesi prepared to compete with such big players? For its part, Novartis just acquired Selexys for €624M to get hold of its Phase II candidate SelG1, an anti-P-selectin antibody that could significantly reduce pain crises in sickle cell disease patients. So even if the smaller Italian pharma manages to take over the asthma market, Novartis can always turn to the less profitable market of hemoglobinopathies, expected to reach €9.3Bn by 2022.
---
Featured image by Davizro Photography; picture by Pixinoo/shutterstock.com