DBV Technologies plans to go ahead with its peanut allergy treatment despite its failure to meet a primary endpoint in Phase III.
Last Friday, DBV Technologies released the results of a Phase III trial that was key to the approval of a treatment to reduce peanut allergy in children. After 12 months, 35% of children between 4 and 11 years old responded to DBV's therapy, as compared to almost 14% that showed a response when treated with a placebo.
Though there is a statistically significant difference between both groups, the company was not expecting the placebo to work so well, and had set a comparative threshold for success that the therapy did not meet. Consequently, its share price tanked by 45% after the news was announced.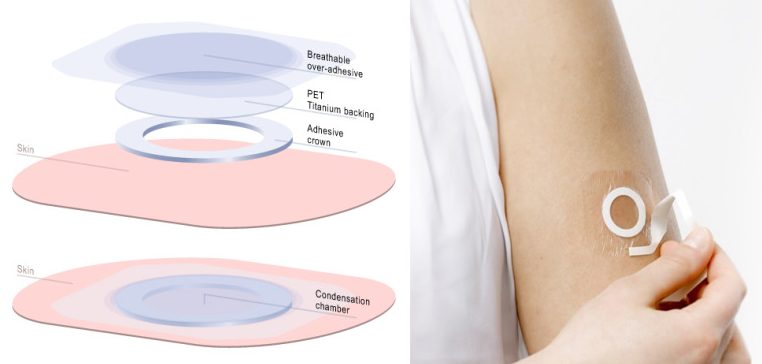 In spite of the results, DBV Technologies has decided to keep pursuing approval of the treatment after discussing it with the FDA, which had previously granted the treatment Breakthrough Therapy and Fast Track designations. A second trial in children between 1 and 3 years old is expected to yield results next month.
"We believe that this preliminary analysis shows significant therapeutic promise in the peanut-allergic population, where there is a high unmet medical need and no approved treatments," said CEO Pierre-Henri Benhamou.
DBV Technologies seems to be encountering the same problems as Circassia, a British biotech that recently ditched its whole allergy immunotherapy pipeline after seeing an unexpectedly strong placebo effect in two Phase III trials with different treatments.
While DBV discusses the possibility of going ahead, its US competitor Aimmune is expecting Phase III results for its oral immunotherapy for peanut allergy later this year.
---
Images via Shutterstock; DBV Technologies
SaveSave