Evotec has backed the foundation of Fibrocor, a Canadian company that will work on fibrosis, the underlying cause of some of the most deadly diseases.
Fibrocor was launched yesterday in Toronto with €2M (CDN 2.8M) from the successful German biotech CRO Evotec and the Canadian non-profit MaRS Innovation. Evotec will provide all drug discovery activities and receive an equity stake in the new company, which will develop first-in-class therapeutics for fibrotic diseases.
Fibrotic diseases, which include chronic kidney disease, liver fibrosis, systemic sclerosis, pulmonary fibrosis, myocardial infarction, stroke and cancer, account for up to 45% of deaths in the industrialized world. The aim of Fibrocor is to develop treatments to prevent, slow and ultimately reverse the course of fibrosis, the core process behind all these diseases.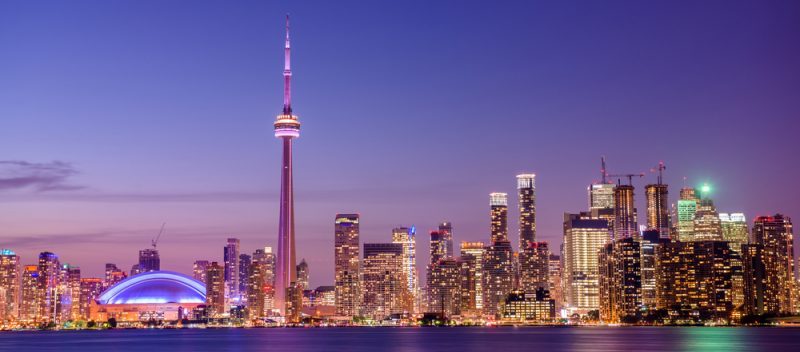 Although no details have been released, the company has already identified a lead program and plans to nominate a lead candidate in 2018. In addition to Evotec, the Canadian biotech will collaborate with its academic co-founders to access tissue samples for the study of fibrosis in relevant tissues like lung, liver, kidney, colon and skin.
This announcement is in line with Evotec's focus on bridging the gap between academia and industry to take on drug development programs. Last year, the CRO launched a fund in Oxford specialized in helping biotech spin-offs from academia.
Evotec is certainly in a perfect position to bring academia and the industry together. The German CRO has worked with many big companies over the years, including Merck, Bayer, Roche, Sanofi, Boehringer Ingelheim and Takeda. After gaining plenty of experience in drug development, Evotec has started building its own pipeline with innovations stemming from academia.
With the support of such a strong partner, Fibrocor could bring much-needed treatments for some of the most deadly diseases int he world.
---
Images from totojang1977, TRphoto/Shutterstock