Carbios has been granted two key US patents: One for a novel plastic-degrading microorganism, and another for the creation of plastics with a customised lifespan – which could help bioplastics break into more industrial applications.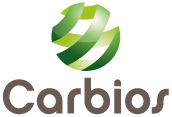 A Green Chemistry company from the French region of Auvergne, Carbios was founded in 2011 but already has had some major achievements – such as opening its pilot plant for bioplastic production and developing a process to infinitely recycle PET, a common plastic.
Carbios is focused on developing bioprocesses centered around plastics, which it then licenses to the industry for commercialisation. With such a strategy, patents are Carbios' main assets.

Now, two important patents for Carbios have been granted in the US. The Biotech had acquired these patents in 2012  from the CNRS, the University of Poitiers and Valagro Carbone Renouvelable as part of the THANAPLAST research project.
The first patent is for a process of enzyme inclusion in plastics – also protected in France. Including enzymes in the plastic's composition is a way to tailor how long the plastic lasts, according to its intended application.
Such a characteristic could help bioplastics break into more large-scale industrial applications – such as packaging.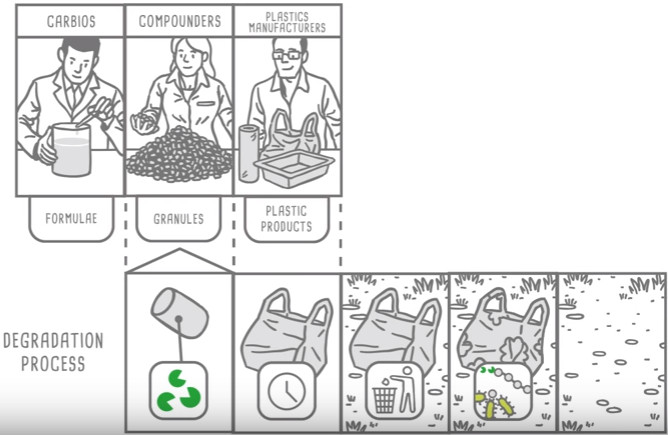 The second covers a microorganism strain that was found to be able to degrade polylactic acid (PLA). Used in many applications (including 3D Printing), PLA is made from renewable resources such as corn starch, but it's not biodegradable under normal environmental conditions.
This patent fits in Carbios' other focus area, polymer bio-recycling. It aims to use enzymes to break down plastics back its monomers, yielding the same chemicals without loss in value of the material.
At the end of 2015, Carbios had a portfolio of 17 patent families,  protecting all the processes developed – from biodegradable plastic production processes to recycling of plastic waste and production of bio-polymers.
These are important advances for Carbios, which has been hard at work to make bioplastics economically and technically viable – an area at the forefront of GreenTech successes.
---
Carbios explains its strategy for better plastics…
---
Feature Image Credit: Pixabay
---