Amidst uncertainty about the commercial future of expensive gene therapies, the UK's NICE has declared GSK's Strimvelis offers "value for money."
Approved by the EMA last year, Strimvelis is one of the most expensive drugs on the market. Although GSK is offering a money-back guarantee and payment through instalments, the price of the gene therapy, €594,000, might make it difficult to sell it.
However, the UK's National Institute for Health and Care Excellence (NICE) has issued a recommendation for the therapy, based on the fact that it is a one-time procedure that offers lifelong benefits. Indeed, the therapy has shown in clinical trials to extend by several years the life of children born with the rare disease severe combined immunodeficiency due to adenosine deaminase deficiency (ADA-SCID), who usually die before reaching the age of two.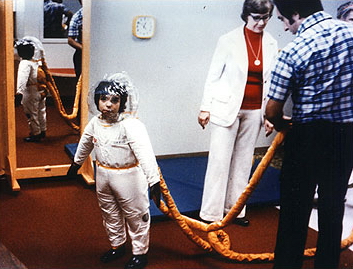 The NICE recommends the use of Strimvelis when no suitable donor for bone marrow transplantation can be found. Strimvelis gets rid of the need for a donor by collecting the child's own bone marrow cells, inserting a healthy copy of the defective ADA gene into them and returning them to the patient.
Still, the use of Strimvelis has been limited so far. It is estimated that there are only 15 cases of ADA-SCID in Europe each year, and by the end of this year only four patients will have been treated with the gene therapy since its approval. In addition, GSK might soon have competition from Orchard Therapeutics, a British biotech developing its own gene therapy for ADA-SCID.
The performance of Strimvelis, the second gene therapy on the market, is better than that of the first. UniQure's Glybera, which was launched in 2012, costed €1M and was only used once before it was withdrawn from the market this month. With more and more extremely expensive therapies arriving to the market, such as CAR-T cell therapies for cancer — the first two, approved this year, are in the €300,000 – 400,000 range — the industry might have to reconsider pricing strategies and regulation.
---
Images via GiroScience / Shutterstock; NASA Johnson Space Center / Creative Commons