Update (20/07/2017): The European Commision has granted LEO Pharma marketing authorization for Kyntheum (brodalumab), making it the first biologic drug that targets IL-17a.
---
Published 22/05/2017
The EMA has taken up a positive opinion for Leo Pharma's psoriasis drug brodalumab, even though the drug has been associated with suicidal behavior. 
Brodalumab, a fully human antibody targeting the IL-17 receptor, is part of a wave of new biologics aimed at inhibiting the activity of the IL-17 cytokine for the treatment of plaque psoriasis. Leo Pharma has the rights to the antibody in the EU and just got a positive opinion from the European Committee for Medicinal Products for Human Use (CHMP), recommending its marketing authorization.
The drug was originally developed by AstraZeneca, but after the potential blockbuster presented with evidence of spurring suicidal thoughts, the company quickly sold off its commercialization rights. Valeant Pharmaceuticals took over in the US, where it got an FDA OK in February, albeit the regulators tagged the drug with a black box safety warning on suicidal ideation.
Leo Pharma got hold of the rights for brodalumab in the EU and it seems like the EMA, too, thinks that the safety issues are manageable. The positive opinion was based on data from three Phase III trials, which revealed that the drug is able to offer complete or almost complete skin clearance in the majority of patients and clearly outcompetes Janssen's psoriasis drug ustekinumab, which blocks the IL-12 and IL-23 cytokines.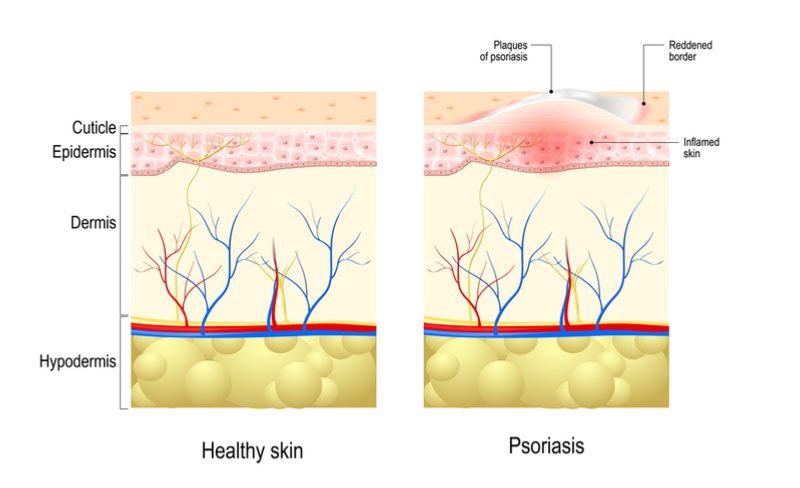 Leo will still have to follow up with strict post-marketing pharmacovigilance. Even though the company says that there's no clear causal association between brodalumab treatment and suicidal behavior, the current risk profile will likely hobble the drug's sales on the competitive $7B (€6B) psoriasis market.
While AbbVie and Amgen have long dominated the market with their anti-TNF antibodies Humira and Enbrel, respectively, they recently had to face new competition from Janssen's ustekinumab. Meanwhile, Morphosys and Janssen are also awaiting EMA approval for their new anti-IL-23 antibody guselkumab.
Leo's brodalumab will also directly get to compete against a number of rivals in the IL-17 space: both Novartis and Eli Lilly already have an IL-17 antibody approved for the treatment of plaque psoriasis in the EU and the US. So, even though the antibody was able to outcompete Janssen's ustekinumab, the anti-IL-17 market is packed. With a black box warning from the FDA, it could become a tough competition.
---
Images viaFir4ik, Designua /Shutterstock