Update 27/11/17: Genfit, the leader in the fight against NASH, has joined the LITMUS study. The company will share its experience and resources with the EU collaboration by contributing samples from its RESOLVE-IT clinical study. Genfit will co-lead two projects in patient recruitment and specialized biomarker assays, focusing on genetics and miRNA.
---
Originally published: 23/11/17
A European project aims to find new diagnostic tests for patients with non-alcoholic fatty liver disease. The Integrated BioBank of Luxembourg will collect and store biopsy samples.
A €34M European project, Liver Investigation: Testing Marker Utility in Steatohepatitis (LITMUS), hopes to develop diagnostic tools for non-alcoholic fatty liver disease (NAFLD). The condition involves the buildup of fat in the liver despite drinking little or no alcohol, which can develop into non-alcoholic steatohepatitis (NASH) – a big area of interest in biotech. The Integrated BioBank of Luxembourg (IBBL) has joined the project and will provide support by collecting and storing samples from patients across Europe.
NAFLD affects 20-30% of the world's population and its prevalence is strongly linked to obesity and type 2 diabetes. It is characterised by the buildup of fat in liver cells, which can cause inflammation, scarring and even cirrhosis. Although many patients with NAFLD can live with the disease without coming to harm, there is the danger that some will develop NASH – a condition that could be the main cause of liver transplants by 2020 – so the challenge is to find a diagnostic tool to identify these at-risk individuals.
IBBL will collect the biological samples that are currently stored at partner sites and act as the central storage point. For the project, samples will be collected from at least 1,500 patients all across Europe. The biobank will store blood, plasma, serum, DNA, RNA, urine, stool and liver biopsies to create a catalogue of samples and their associated data that will be available to the research community.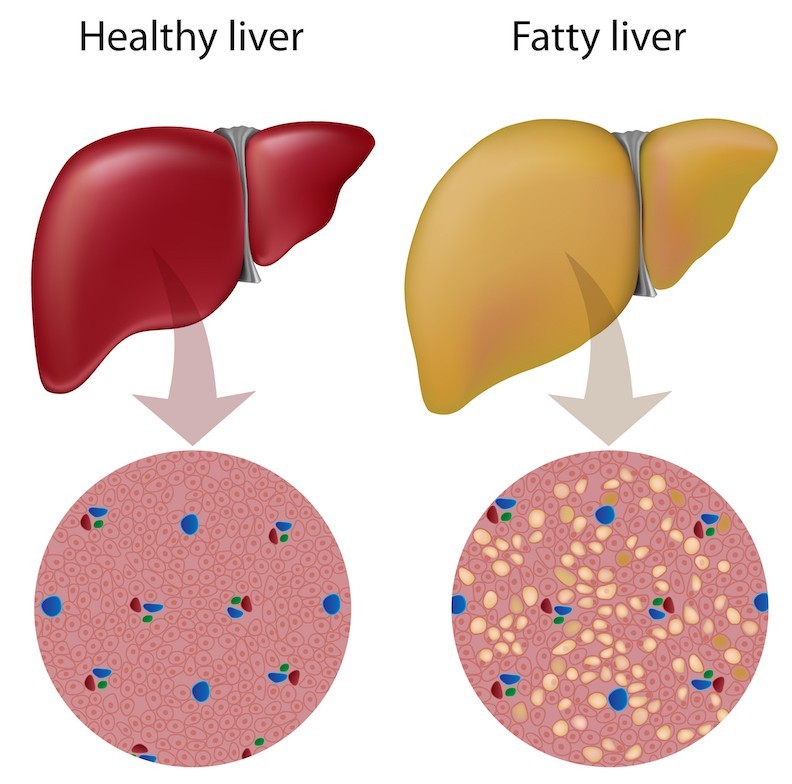 At the moment, the most reliable diagnostic tool for NAFLD and NASH is a liver biopsy. But, the invasive nature of this procedure can put off patients, especially with it being associated with side effects like excess bleeding. The leader in the field, Genfit, identified this as a major problem and launched a non-invasive diagnostic system at Antwerp Hospital, Belgium, last year.
With Intercept's NASH drug, Ocaliva, flagged by the FDA after 19 unexplained patient deaths, Genfit's candidate, Elafibranor, is out on its own at the front of the field. By combining its lead candidate with a non-invasive diagnostic platform, Genfit could command a large proportion of the NASH market, which could be worth up to €37B a year. We will see whether MiNA Therapeutics and Boehringer Ingelheim can make a big impact with their mRNA approach or if Allergan and Novartis' Farnesoid X receptor (FXR) agonist can provide competition when its time comes.
With Genfit CSO, Dean Hum, believing that there will be room for many different approaches, the LITMUS project could provide the chasing pack with new ideas and fresh inspiration to bring their approaches quickly to the market.
---
Images – Alila Medical Media/shutterstock.com