The Israeli biotech BiomX has raised €28M ($32M) to advance its treatments for acne and inflammatory bowel disease to the clinical stage.
Investor interest is continuing in treatments based on the microbiome, which have the potential to treat a variety of conditions such as chronic inflammatory diseases, and even some forms of cancer. BiomX's approach is unusual, as it is developing treatments that control bacterial populations using special bacteria-targeting viruses called bacteriophages.
The Series B round will help BiomX to progress the clinical development of its treatments for inflammatory bowel disease and acne. The treatments involve using metagenomics to identify bad microbiome bacteria that are linked to the disease. With this knowledge in hand, the company then devises bacteriophage cocktails, which seek out and destroy the harmful bacteria.
"The acne program is expected to begin clinical trials by year-end, followed by our inflammatory bowel disease program next year," Jonathan Solomon, CEO of BiomX, stated. "In addition, we will continue to drive our liver disease and colorectal cancer programs forward by identifying key bacteria driving these diseases and developing unique phage cocktails against them."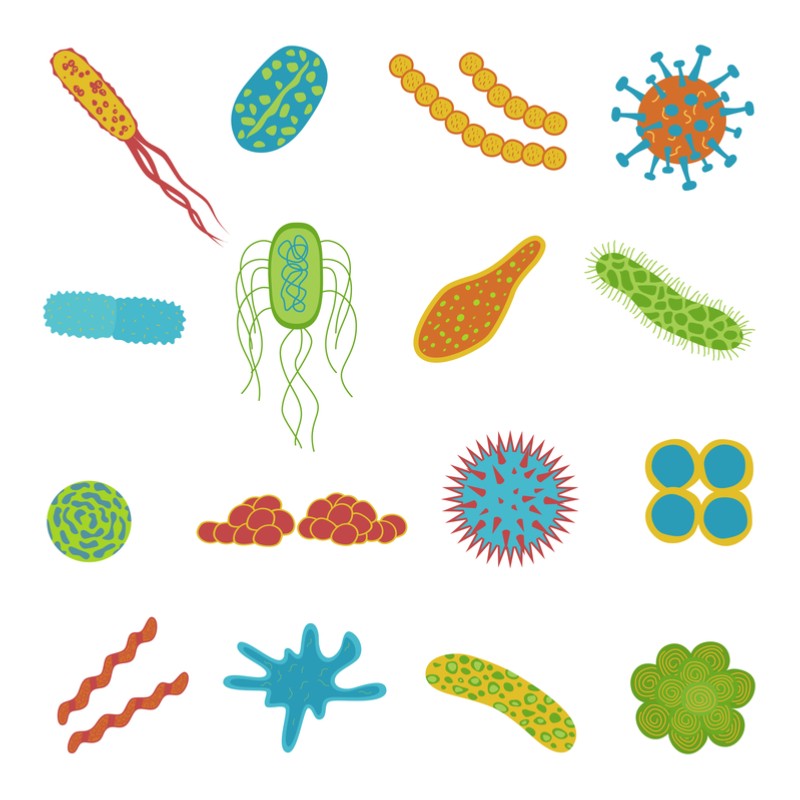 The company is also running projects with the pharma giant Janssen, which is using BiomX's microbiome technology to predict which patients with inflammatory bowel disease will respond best to its treatments.
The investment arm of Janssen's parent company, Johnson & Johnson, led BiomX's round along with the investor OrbiMed. Johnson & Johnson Innovation has a strong record for supporting biotechs working with the microbiome, one example being its contribution to the recent Series A round of S-Biomedic, which develops acne treatments based on skin bacteria.
There are currently no approved therapies in the market based on bacteriophages, though many companies are developing them. For example, the Austria-based PhagoMed is hoping to treat bacterial infections such as the multi-drug resistant bacteria methicillin-resistant Staphylococcus aureus using bacteriophage cocktails. A bacteriophage therapy for infections in burn victims, developed by the French company Pherecydes Pharma, has also shown promise in a clinical proof-of-concept trial.
---
Images from Shutterstock