The UK-based VC Medicxi has raised a massive $300M (€268M) fund backed by Novartis and Google's Verily to invest in late-stage drug development.
After the former life science branch of famous Index Ventures went solo in 2016 and became Medicxi, the VC was able to raise a huge sum of €210M in its first round to support early-stage, single-asset biotechs. Now, Medicxi is set to extend its scope with the launch of a new $300M (€268M) fund, MG1, that will focus on late-stage drug development investments.
The new fund is backed by huge investors such as Novartis, Google's Verily and the European Investment Fund (EIF). Medicxi has also raised some cash from most institutional investors in its first fund including J&J and GSK.
The investors seem to share Medicxis vision of creating a late-stage fund that fills a major gap in Europe, where growth capital is limited and young biotechs often have to look to the US markets or pursue a "premature and generally suboptimal early exit through partnering or M&A," as Giuseppe Zocco, co-founder and Partner at Medicxi, explained in a press release.
As Francesco De Rubertis, co-founder and Partner at Medicxi, said at Bio€quity earlier this year, "The structural complexity that we have in Europe is cash for later-stage companies. Early-stage funding is fine but late-stage is short [of cash]."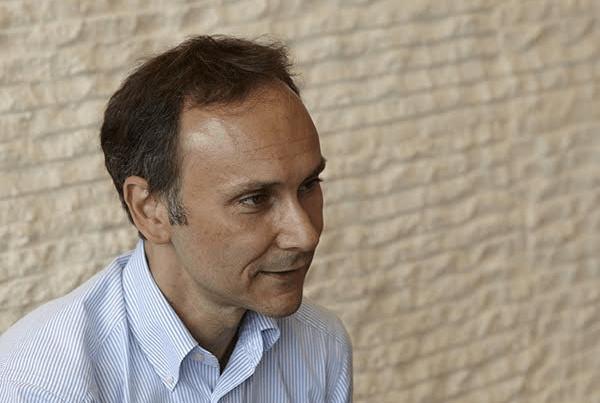 Continuing Medicxi's 'asset-centric' investment strategy, MG1 will focus on private or public companies with at least one asset in Phase II or beyond that convinces the VC of its potential to become a licensed pharmaceutical drug. After the venture group had earlier helped launching one of Europe's biggest biotechs, Genmab, it's clear that Medicxi is continuing to push for the next European success story.
"The biotech industry is a new, maturing sector. Only now, with examples like Genmab and Actelion can investors see there can be returns. With these examples we expect to see a new period of growth in the sector, as driven management teams look to develop their companies to the next level," commented De Rubertis to FierceBiotech.
In addition, the new fund also expands Verily's reach in Europe, showing that US-Investors are recognizing the massive potential that's there. It looks like Europe is finally taking the right steps towards companies that have the potential to follow into the footsteps of Actelion or Genmab!
---
Images via shutterstock.com / Wake up and medicxi.com