MIMETAS, a Dutch biotech, has raised a Series B financing round to continue developing its organ-on-a-chip platform, which could remove the need to use animals in preclinical drug testing.
MIMETAS, based in Leiden, has secured $20.5M (€17M) in Series B financing from investors in Asia and Europe. The company will use the funding to develop its organ-on-a-chip and tissue production products. MIMETAS plans to eventually make its technology available for personalized therapies.
The OrganoPlate technology MIMETAS has developed consists of a plate used to create 3D tissue cultures of a range of tissues including, kidney, liver, gut, brain and cancer tissues. The technology uses fluids flowing through the plate to supply the tissue with nutrients, oxygen and other compounds needed for metabolism. Additionally, microchambers and lanes on the plate enable different types of cells to be cultured next to one another. This allows the technology to model the actual human body more precisely than laboratory animals and conventional tissue cultures.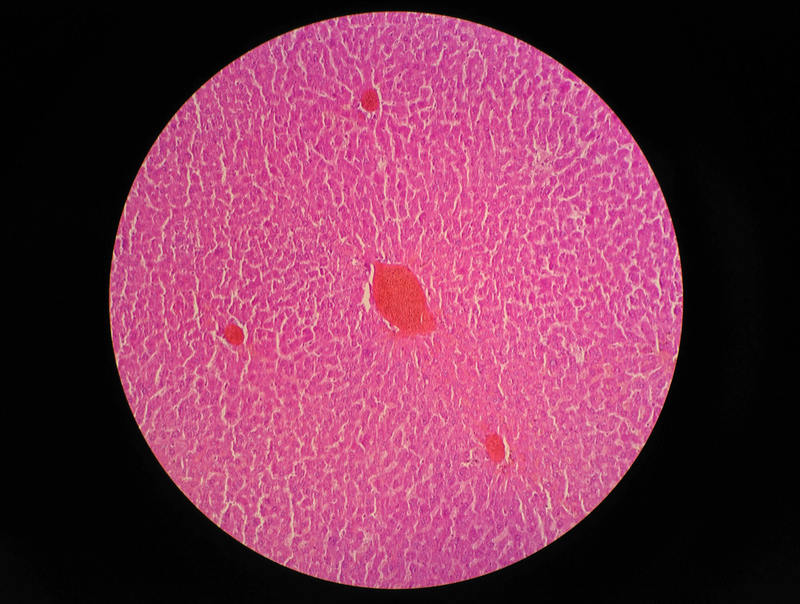 The funding marks a major milestone in a series of smaller fundraising rounds. MIMETAS raised in 2014 €4M ($5.2M) coming from Zeeuws Investerings Fonds (ZIF) and Participatiemaatschapij Oost Nederland (PPM Oost), two Dutch VC firms. A year later, MIMETAS raised another €1.5M to develop its chip to measure and test neurotoxicity in the central nervous system.
Organ-on-a-chip technology could be harnessed to improve pre-clinical drug testing by removing the need to use animals. For example, CN Bio Innovations and the FDA are collaborating to study metabolism, toxicity and drug-drug interactions in multi-organ systems using organs-on-a-chip. Additionally, UK researchers published a study using organs-on-a-chip to investigate hepatitis B infections earlier this year.
---
Images by takito, Choksawatdikorn/Shutterstock