MD Anderson (US) and the Berlin Biotech Mologen (Germany) have now partnered on for an Immuno-Oncology program fighting colorectal and small-cell lung carcinoma.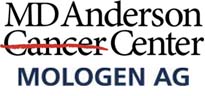 The University of Texas MD Anderson Cancer Center is 'One of the world's most respected centres' devoted exclusively to cancer patient care, research, education and prevention.
Having partnered with various European research institutions, medical centres and industry specialists, it is not surprising to see that Mologen (an immunotherapy and immuno-oncology specialist) is now the latest Biotech under their wing.
The agreement relates to a phase I trial with Mologen's immuno-modulator lefitolimod (MGN1703) in combination with the immunotherapy Yervoy (ipilimumab) in patients with advanced solid malignancies.
The combination of a TLR9 agonist and a checkpoint inhibitor is of particular interest. MGN1703 broadly activates the immune system and enables it to fight cancer.
Yervoy, manufactured by the Immuno-Oncology giant Bristol-Myers Squibb, is a recombinant, monoclonal antibody and immune checkpoint inhibitor approved to treat patients with metastatic melanoma.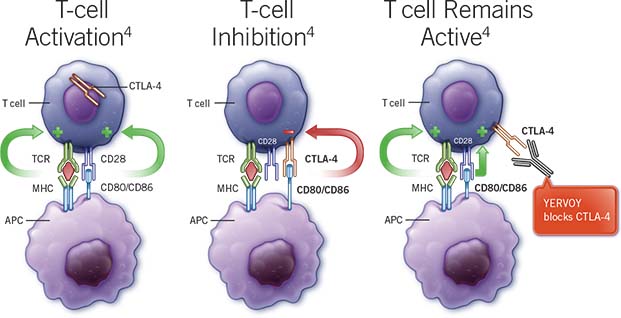 This is the first time that MGN1703 will be evaluated in combination with a checkpoint inhibitor, and if successful the two synergistic immunotherapies could lead to a broader activation of the immune system.
So although MGN1703 is currently being developed for first-line maintenance treatment of colorectal cancer (a pivotal study) and small-cell lung cancer (a randomized controlled trial), it is also being investigated in a phase I study for HIV this year…
And it's also always interesting to see who MD Anderson will partner with next, particularly given their intense interest in European Immuno-oncology.
Indeed, with resources being pooled into the centre from big Pharma's like AstraZeneca, Janssen and Amgen too, this is surely a big win for this Berlin Biotech.
---
We interviewed Mologen on our Labiotech Tour of Northern Germany…
---
Feature Image Credit: © Animaxx3d (BigStock ID67843756)