GlyCardial Diagnostics believes it has the technology to prevent premature myocardial infarctions, 80% of which are preventable.
Barcelona-based GlyCardial Diagnostics is a biotech, which spun-out from the Catalan Institute of Cardiovascular Science. The startup focuses on the development of an in vitro diagnostic device for myocardial ischemia, which is based on the detection of Apo J-Glyc in the blood. GlyCardial is part of the 'CaixaImpulse' initiative, which helps research make the leap into the market. The biotech has now received €2.4M from Caixa Capital and HealthEquity to advance the development of its first diagnostic tool.
Acute ischemic events like myocardial infarction are one of the most common cardiac emergencies, causing over 1.7 million deaths in Europe each year. Early detection is essential to prevent irreversible myocardial damage and heart failure, which has a severe effect on quality of life and puts individuals at risk of repeat events.
GlyCardial's technology quantifies specific protein modifications to detect cardiac ischemia. Current approaches look at total protein levels but neglect the importance of changes to the proteins in terms of structure and post-translational modifications to disease. GlyCardial's test will be a biomedical and technical advance as it sensitively and reproducibly measures an early biomarker for ischemia, Apo J-Glyc, a serum glycoprotein.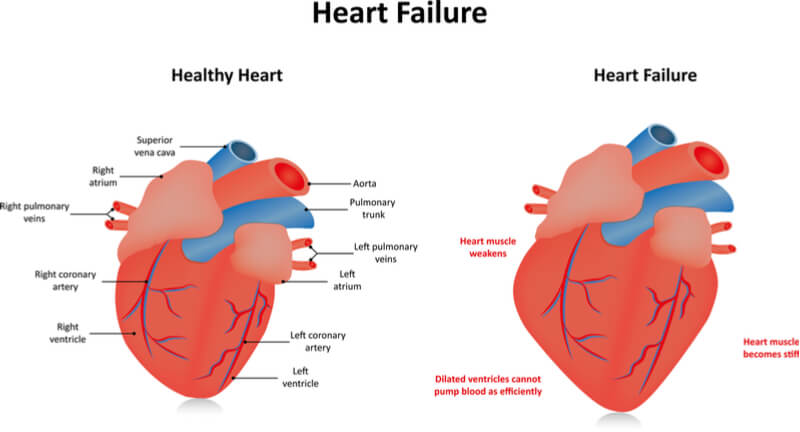 The decision to spin out comes after 10 years of hard work. Judit Cubedo, CEO of  GlyCardial Diagnostics explained: "By studying patients in the early stages of a heart attack, we've identified a change in a protein called Apo J-Glyc, which we can use to diagnose ischemia in earlier stages." With the heart attack diagnostic market predicted to be worth up to $15.4B (€13.2B) by 2024, GlyCardial could be in line for handsome returns if all goes well.
The biotech industry is packed full of heart failure treatments, including AstraZeneca and Moderna's mRNA approach and Celyad's cell therapy, C-Cure, which has received Fast Track Designation from the FDA. However, despite the importance of early diagnosis, there is not a lot of research being done to spot cardiac events before they take place. For this reason, GlyCardial could be a step ahead of the field, helping patients to escape their fate.
---
Images – joshya / shutterstock.com