The Israeli biotech Pluristem has Phase II data indicating that its cell therapy made of placenta cells can help patients suffering from peripheral artery disease recover their mobility. 
The trial, run in the US, Germany, South Korea and Israel, enrolled 172 patients with intermittent claudication, an early stage of peripheral artery disease where the legs hurt due to reduced blow flow. Patients treated with two doses of Pluristem's placental cell therapy showed a significant improvement in a maximum walking distance test after a year when compared to a placebo.
The treatment also reduced the risk of the patients requiring bypass or revascularization surgery, a risk factor in patients with this condition. None of the patients treated with the cell therapy had to undergo surgery.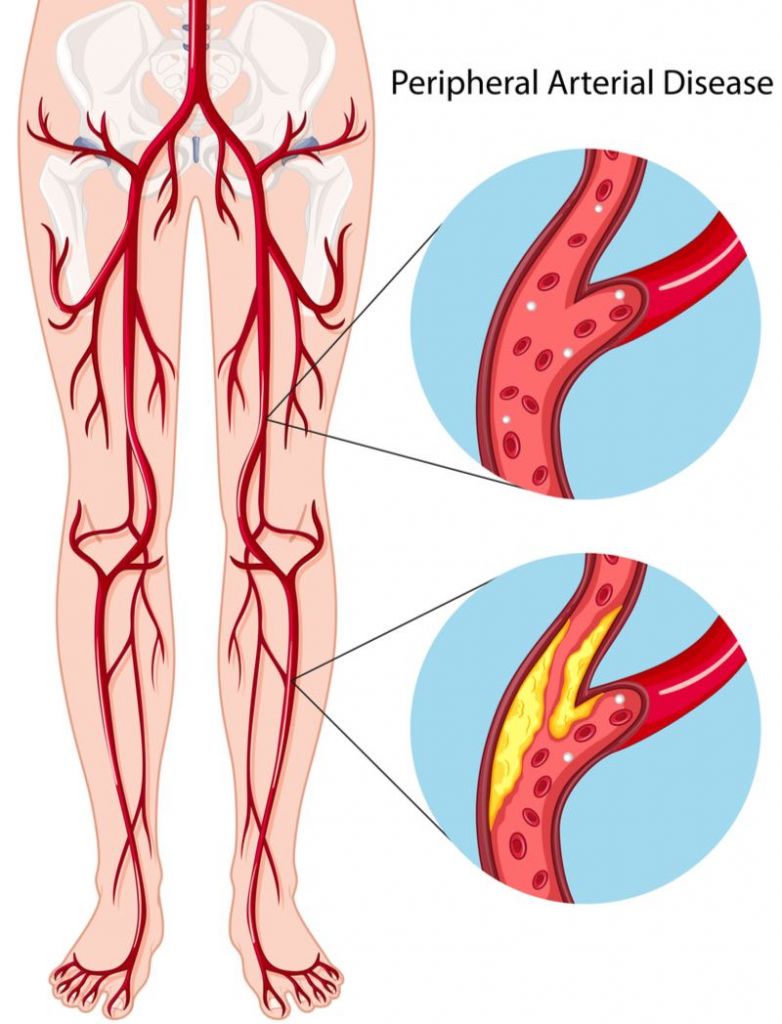 Pluristem's therapy, called PLX-PAD, aims to restore the blood flow in patients with intermittent claudication through an injection of donor cells derived from the placenta. "When we inject the cells into the patient's leg, they secrete proteins that stimulate the creation of new blood vessels," says Efrat Kaduri, Head of Investor and Public Relations at Pluristem.
"Instead of treating patients in a chronic manner using invasive procedures, with our cellular therapy the patients are able to walk farther distances, feel better, and avoid surgery," says Kaduri.
The results are a good omen for a Phase III clinical trial that Pluristem is conducting in patients with critical limb ischemia — a more advanced stage of peripheral artery disease where patients are at a high risk of dying or requiring an amputation. Results from this trial are expected by the end of the year.
Pluristem's treatment has the potential to address a big medical need. The blockage of blood vessels in patients with peripheral artery disease cannot be reversed naturally, and current procedures are risky and come with very high costs. Cell therapy is being explored as a solution, and Pluristem could be the first to launch a commercial cell therapy for peripheral artery disease. According to Kaduri, the company has the most advanced cell therapy in this space, with most other efforts being restricted to early-stage academic studies.
---
Images via Shutterstock