After recent late-stage disappointments from Eli Lilly and Merck, Roche and Morphosys are stepping up with two new Phase III trials in Alzheimer's.
Roche just announced plans to start two new Phase III studies in Alzheimer's with its antibody candidate gantenerumab, initially developed by the German biotech giant MorphoSys. The trials are expected to begin later this year, but Roche has not disclosed any additional details.
Gantenerumab targets amyloid beta plaques, whose accumulation is closely linked to the progression of Alzheimer's. Many have gone after this promising target in the hopes of finally developing a treatment that can stop the progression of the disease but no one has succeeded in this endeavor yet. In fact, the Radboud University Medical Centre, in the Netherlands, announced last month the termination of all studies of drugs targeting amyloid beta after the recent failure of Eli Lilly's solazenumab.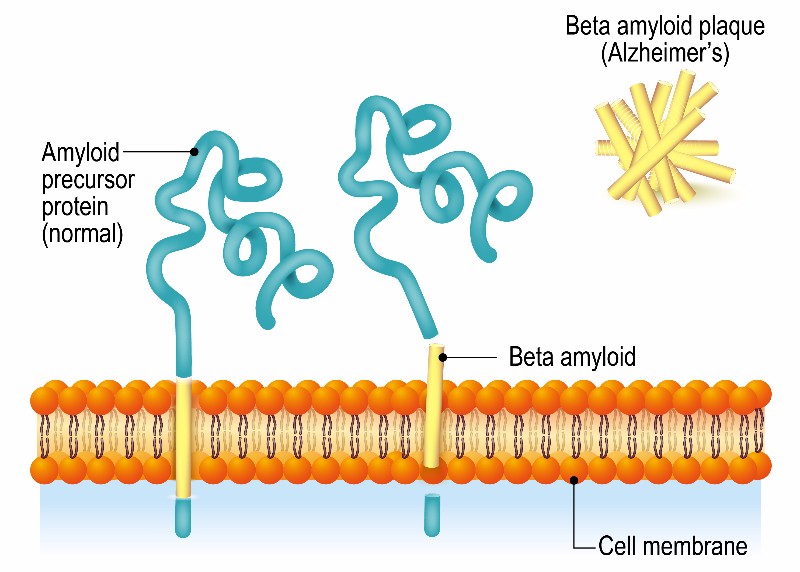 Eli Lilly's Phase III failure raised questions about whether the approach of targeting amyloid beta plaques has a future. As Hendrik Liebers, CFO of the German Alzheimer's biotech Probiodrug, told us, "Solanezumab was based on the old understanding of Alzheimer's developed in the 1990's. Clearing plaques once they've formed doesn't really solve the problem. You have to attack the source of the plaques to stem the flow."
So does this mean Roche's new program doomed to fail? Roche has made sure in previous trials that the patients recruited only show early symptoms of the disease, but its approach is still very similar to that of Eli Lilly. The main differences between both candidates are that gantenerumab is fully human, instead of a humanized mouse antibody, and that it targets a wider region of the amyloid protein.
These factors do not seem to offer a significative advantage to reduce the huge risk Roche will be facing in this new trial. However, Roche has decided to go ahead with not just one but two new trials. We'll be waiting for an update on the trials to see whether it has an ace up its sleeve or if the big pharma is just gambling.
---
Images by Juan Gaertner, Designua /Shutterstock