European microbiome biotechs have launched a collaboration to streamline the EU's regulatory pathways for microbiome-based treatments, which have the potential to treat inflammatory disease and bacterial infection.
The companies will propose EU regulatory changes that make it easier to commercialize treatments based on targeting a patient's microbiome bacteria. Microbiome-based treatments form a young field in the industry, with big potential to treat diseases such as inflammatory bowel disease and even cancer.
Unlike for traditional treatments, the EU lacks a centralized classification for treatments based on microbiomes taken from healthy donors. For microbiome treatments hard to quality-control, such as fecal transplants, this is useful. However, this is not useful for companies developing more controllable, industrially-produced, microbiome treatments. These companies have to navigate a difficult regulatory landscape to commercialize their treatments, and want to see this situation improved.
It's more important than ever for the member companies to have the regulations reformed. Several members, such as MaaT Pharma and Ferring Pharmaceuticals, are powering through clinical trials and getting closer to submitting for regulatory approval.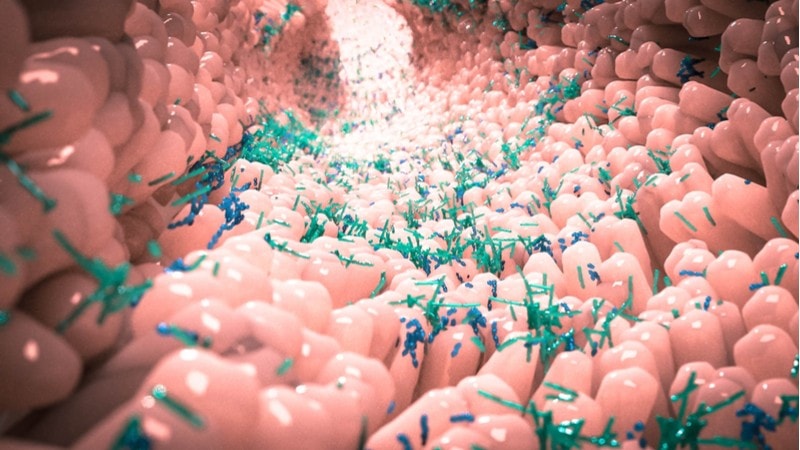 "The time has come to prepare for commercialization," Hervé Affagard, CEO of MaaT Pharma, told me. "Each of these companies requires clear and consistent regulatory classifications and guidelines to enable the development of their microbiome products."
Affagard told me that the consortium will meet up in the next few months, and he has high hopes that it will achieve its aims. "I'm expecting this [issue] to be overcome sooner rather than later based on the significant interest from national agencies in achieving a unified position."  
The members of the collaboration include the French Pharmabiotic Research Institute, Dutch Caelus Health, Scotland-based EnteroBiotix, French MaaT Pharma, and Swiss Ferring Pharmaceuticals. Ferring has been the closest to launching a microbiome-based treatment since last year when it acquired Rebiotix, a US microbiome company running a phase III trial to prevent Clostridium difficile infections.
Next in line is MaaT Pharma, which is running two phase II trials. One trial is investigating the microbiome's potential in patients with blood cancer, and the other is testing a treatment in bone marrow transplant patients whose new immune cells attack the patient's tissues.
---
Images from Shutterstock