Sangamo Therapeutics has acquired TxCell with a view to utilizing its CAR-T technology to prevent organ transplant rejections and treat autoimmune disease.
Sangamo, based in California, is known for bringing the first in-vivo gene therapy to the market. The company entered into an agreement to purchase TxCell for €72M. Sangamo plans to combine its zinc finger nuclease gene editing technology with the French biotech's CAR-T cell therapy. Sangamo hopes to complete the acquisition of TxCell by the end of this year.
CAR-T cell therapies are made by taking a patient's white blood cells and genetically engineering them to recognize cancer cells. The cells are then reintroduced into the patient, where they attack and kill cancer cells.
While most CAR-T-cell therapy focussed biotechs are combating cancer, TxCell is going one step further by developing CAR-T therapies for autoimmune diseases using a different type of CAR-T cell. Usually, CAR-T therapies use killer T cells, which attack and kill cancer cells or damaged and diseased cells. TxCell uses a different cell type, called regulatory T cells or CAR-Treg, which protect their target from being attacked by the immune system.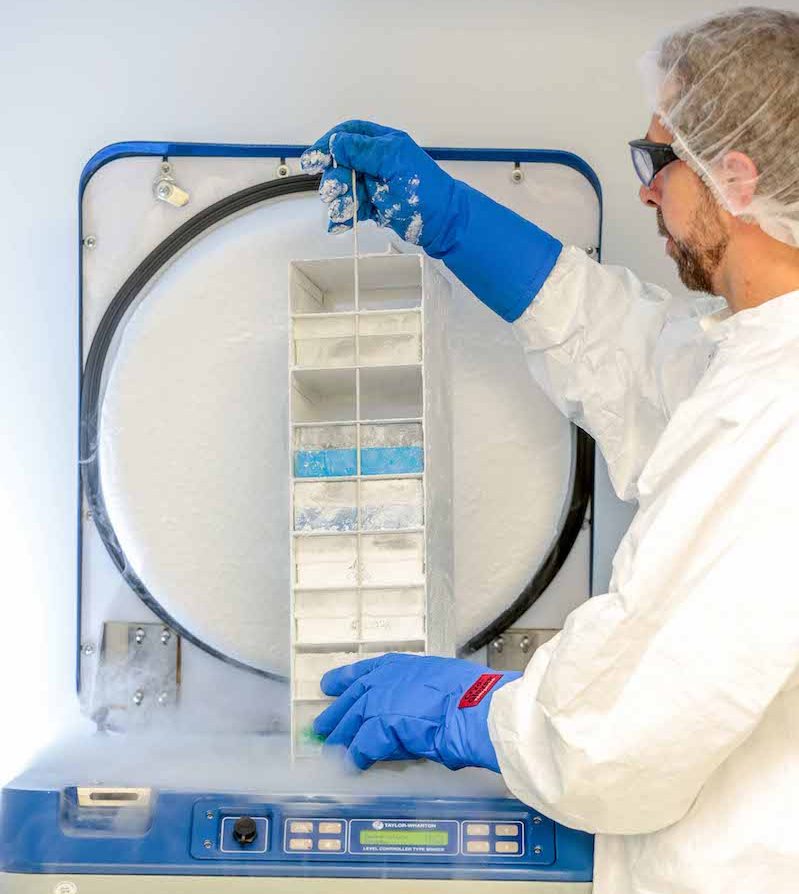 The main feature of TxCell's approach is that it suppresses unwanted immune responses in specific tissues, which the company demonstrated in preclinical studies. Commonly used immunosuppressant drugs, on the other hand, dampen the immune system across the entire body.
Sangamo plans to apply for a European trial authorization to test TxCell's technology in solid organ transplant patients and start a Phase I/II trial next year. Moreover, Sangamo hopes to use its gene-editing technology to create CAR-T therapies from patient and donor regulatory T cells using TxCell's technology.
Autoimmune diseases affect approximately 5-10% of the population in Europe and North America, and constitute a major treatment market. For example, AbbVie's Humira, the world's best-selling drug, is approved in half a dozen autoimmune diseases, including psoriatic and rheumatoid arthritis and Crohn's disease, and is generating more than $15Bn in revenue annually. By helping the body suppress its own immune response, TxCell's CAR-Treg technology could remove the need for lifelong therapies or treating autoimmune diseases.
Compared to other acquisitions in the CAR-T space, the current deal is not that big — last year Gilead bought Kite Pharma for $11.9Bn (€10.2Bn). By introducing CAR-T into its pipeline, however, this could turn out to be a great buy for Sangamo.
---
Images by Meletios Verras/Shutterstock