Sanifit has successfully completed a Phase II trial with what could be the first effective treatment for calciphylaxis, a deadly rare disease caused by calcium accumulation in the blood.
Mallorca-based Sanifit is targeting calciphylaxis with its treatment called SNF472. Results from Sanifit's Phase II trial show that the drug promotes wound healing and reduces pain, though the details won't be released until later this year. With these encouraging results, Sanifit hopes to start a Phase III trial after ongoing discussions with the FDA and EMA.
Calciphylaxis is a rare condition characterized by calcification, or the aggregation of calcium, in a patient's blood vessels and the development of thrombosis. This can lead to the death of cells in a patient's skin and fatty tissues and ultimately have lethal consequences.
Calciphylaxis affects around 4% of patients in the late stage of chronic kidney disease. 55% of patients with calciphylaxis die within a year of being diagnosed and suffer from painful skin ulcers and a high risk of infection. There is currently no effective treatment for calciphylaxis and its causes are unknown, however, its occurrence is associated with hyperthyroidism.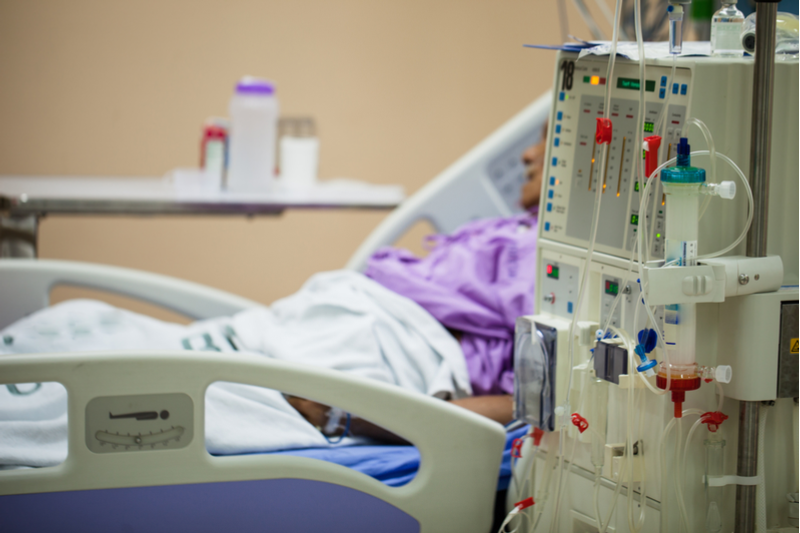 Sanifit's SFN472 is a a first-in-class drug that prevents calcification by binding to the growing sites of HAP crystals, a mineral form of calcium, in a patient's arteries. As Joan Perelló, CEO and co-founder of Sanifit, told Clara "We basically manage calcium in the body. We want it to go where it should go, which is to the bones and teeth."
SFN472's unique mechanism differs from commonly used approaches for treating calciphylaxis, such as calcimimetics and phosphate binders, which prevent calcium formation in blood vessels. Unlike these approaches, Sanifit's targets the calcium directly, which it expects will result in greater efficacy and faster symptom reduction.
Back in 2015, Sanifit established itself as a leader in Spain's biotech ecosystem by raising €36.6M in Series C funding to develop SFN472. Although the amount is not that high compared to other European biotechs, it is nonetheless an important step for Spanish biotechs, who have faced difficulties in attracting international investors. Along with the Phase II results, this places Sanifit in a unique position, as there appears to be an absence of competitors in this niche of the dialysis market.
---
Images by vulcano, Chaikom/Shutterstock