Superbugs might not be so super for long, as Spanish scientists have found a way to block the mechanisms by which they develop antibiotic resistance.
Researchers from the Spanish National Research Council (CSIC) have made a big breakthrough in the battle against antibiotic-resistant bacteria. In a study published in Cell, they designed molecules that block the cellular mechanisms that superbugs use to become safe from antibiotics. The idea is to use these molecules in combination with methicillin to prevent the development of resistance, which could be the saviour of a market worth up to $57B (€49B) by 2024.
Superbugs are bacteria that are resistant to several antibiotics, thanks to their ability to mutate their DNA, allowing them to develop resistance. The situation has been worsened by other factors like the overuse of these medicines, patients not completing the full treatment regime and self-medication. Antibiotic resistance is now one of the biggest crises facing our generation, with it estimated to kill around 700,000 people each year and predicted to overtake cancer by 2050.
The scientists delved deeper into the bacterial cellular machinery than we have been before. The group identified that important proteins complexes form at lipid rafts in the cell membrane. These proteins complexes are related to antibiotic resistance, so the group came up with a strategy to prevent their formation by breaking down the lipid rafts. The scientists designed molecules that disorganize the proteins and stop them from working.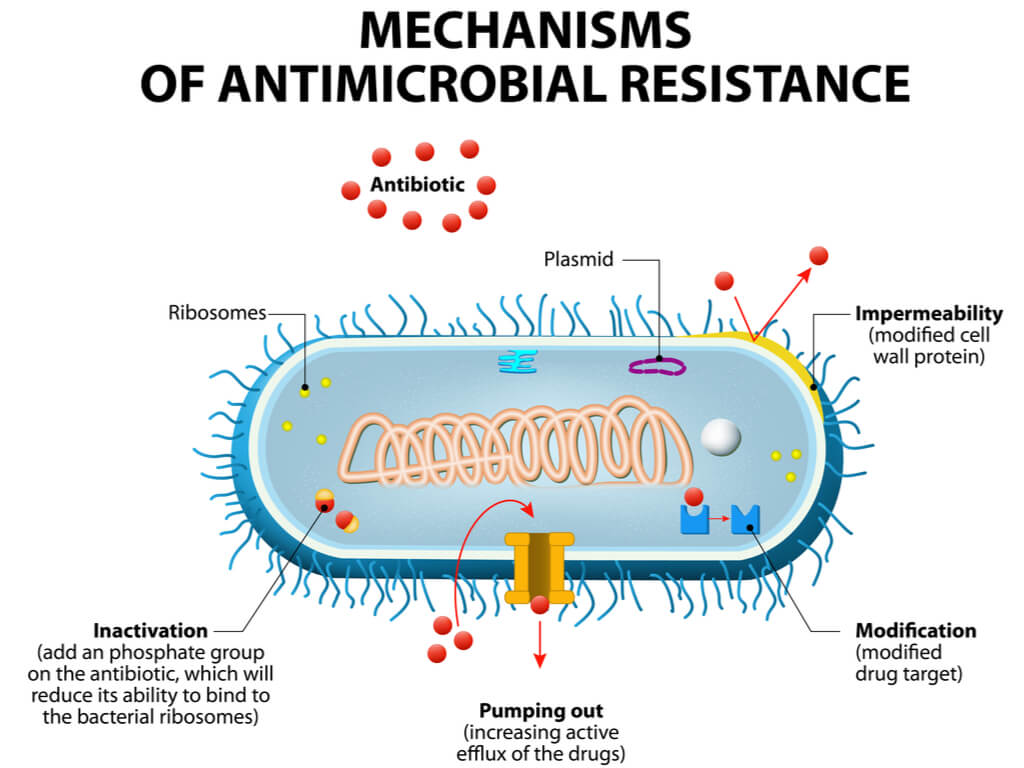 The group carried out its research in mice and focused on Staphylococcus aureus – a particularly dangerous strain due to its resistance to methicillin. The World Health Organization believes that people infected with methicillin-resistant Staphylococcus aureus (MRSA) are 64% more likely to die than those infected with non-resistant strains.
Thankfully, biotech has stepped up its efforts to fight the problem, developing many different approaches to reach a common goal. Big names like Immunocore and AiCuris are using their expertise in the fields of oncology and infectious disease, respectively, to take on the crisis. Elsewhere, Motif Bio's candidate, Iclaprim, inhibits an essential bacterial enzyme and Da Volterra has developed a medical device that protects the microbiota, which competes with dangerous bacteria.
The development of new antibiotics comes with the fear of how quickly resistance might develop. Daniel Lopez, a researcher at CSIC's National Centre for Biotechnology, believes we can now put our minds at ease: "With our strategy, old antibiotics will keep working. This opens the possibility to take back those antibiotics that we have stopped using because all bacteria are resistant to them."
---
Images – Lightspring / shutterstock.com; Designua / shutterstock.com