The UK company Synthace has raised €22.6M to develop its software platform to automate and improve the manufacturing process in gene and cell therapy.
The round, led by Hong Kong-based investor Horizons Ventures, will help to fund the development of Synthace's software designed to automate key protocols in the lab. Furthermore, the funding will help to increase the awareness of its platform in the industry.
Autologous cell therapies can be costly, such as the blood cancer therapy Kymriah, which can cost up to €400,000 per patient. One reason for this is the sheer amount of manual procedures involved: cells from each patient have to get extracted, cultured, modified, and subjected to strict quality control measures.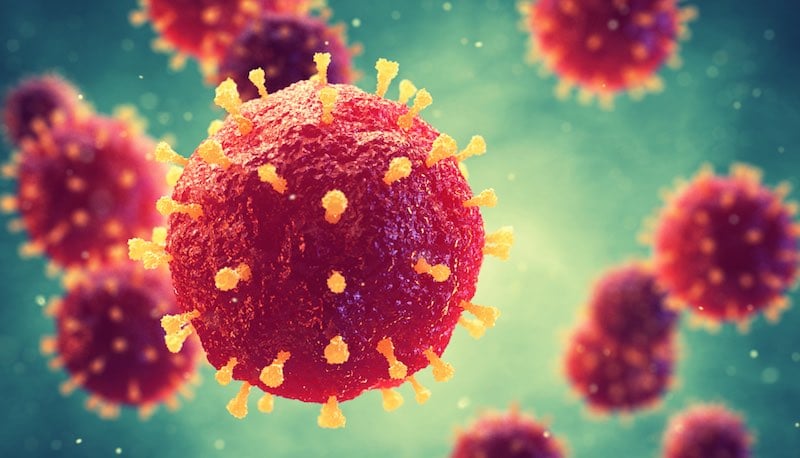 A solution to reduce the costs of cell therapy manufacturing is lab automation. Synthace's software is designed to mesh together separate stages of the quality control process, including experimental planning, preparing sample plates, robotic automation, and data analysis. By doing this, it reduces the manual input into the quality control process, reducing the time and costs needed.
With this Series B round, the company also has big hopes for expansion, using the new cash to start a recruitment drive in the UK, as well as establishing an office in Silicon Valley.
There are other automation companies working to improve the manufacturing stage in cell therapy. Another UK company, Cytera Cellworks, is working to automate laborious cell culture techniques in research and development, with potential applications in manufacturing cell therapies. The Israeli Atvio Biotech joined forces with the US company Orgenesis earlier this year with the aim of developing automated cell culture techniques in cell therapy. 
---
Images from Shutterstock