uniQure is getting ready to start a Phase III clinical trial in 2018 with a new version of its gene therapy for hemophilia B.
uniQure has officially launched a plan to bring the first gene therapy for hemophilia to the market. After multiple meetings with the FDA and the EMA, the Dutch biotech has received permission to directly go into a Phase III trial with an improved version of its gene therapy for hemophilia B.
The clinical study is scheduled to start in 2018. Its main goal will be to measure the reduction of bleeding episodes for a period of 6 months after the patient's received a single dose of the gene therapy.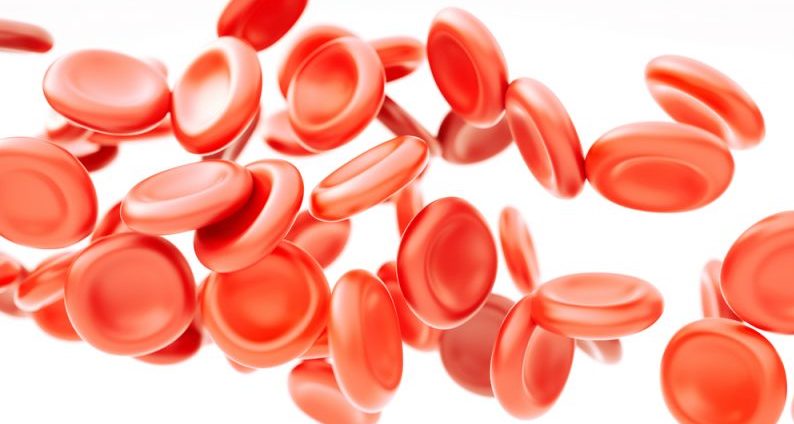 The new gene therapy, AMT-061, only differs from uniQure's previous lead candidate, AMT-060, in two nucleotides of the DNA sequence encoding a functional version of the coagulation factor IX, which is missing in hemophilia B patients. This small change results in a single amino acid change in the structure of FIX that is known as the Padua variant. A form of the protein known to increase the activity of FIX by 8- to 9-fold.
The FDA has agreed to extend the Breakthrough Therapy designation granted to AMT-060 in April to AMT-061, and the EMA has done the same for the gene therapy's PRIME designation. These programs are intended at accelerating the approval of the treatment, and chances are that AMT-061 could become the first gene therapy for hemophilia to ever be approved.
Other companies, including Spark Therapeutics, BioMarin and Sangamo Biosciences are also working on their own gene therapy candidates for both hemophilia A and B.
---
Images via sdecoret, Crevis /Shutterstock
SaveSave
SaveSave