uniQure has raised a substantial public offering on the NASDAQ. The funding could help the Dutch biotech advance two new gene therapies after the withdrawal of its first treatment.
Amsterdam-based uniQure has raised an ambitious $128M (€107M) in a public offering at the beginning of next week. The Dutch biotech develops gene therapies for hemophilia and Huntington's disease, for which there are no cures, as well as cardiovascular diseases.
In hemophilia, uniQure's gene therapy has been shown to drastically reduce spontaneous bleeding episodes by 70%. In Huntington's disease, uniQure's product has been shown to silence the mutated huntingtin gene, which causes the disease, in preclinical studies.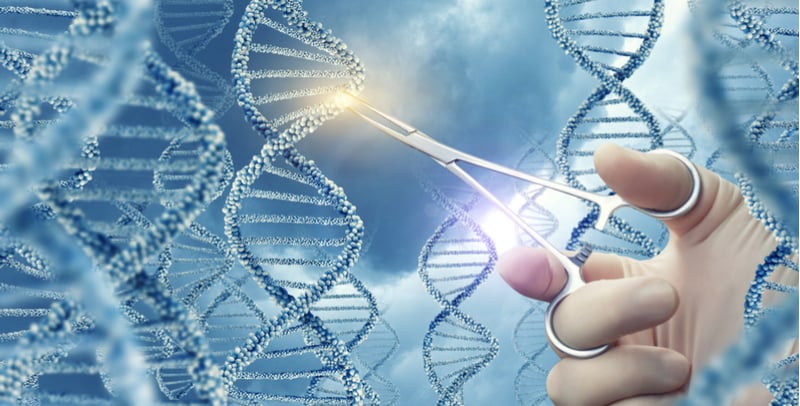 UniQure gave the world its first gene therapy,  Glybera, but the product was withdrawn in part due to its exorbitant cost of €1.1M per treatment. Following this, the company lost two CEOs in close succession and in the first quarter of 2017, the company's stock price reached its lowest point since its IPO in 2014.
Despite these hurdles, uniQure is faring better now. Its gene therapy for hemophilia is set to enter Phase III after the FDA and EMA accepted a modification to boost its efficacy, which has been followed by a stock rise of over 400%. And its gene therapy for Huntington's will enter the clinic this year.
Gene therapy can be a double-edged sword. On one hand, the potential of uniQure's technology to correct the causes of a disease has motivated the EMA and FDA to push it through the pipeline a quickly as possible. However, the commercial flop of Glybera underscores that, as with cell therapy, gene therapies have a long way to go before they become an affordable treatment option.
---
Images by Natali_ Mis, xsense/Shutterstock