Vivet Therapeutics has been granted Orphan Drug Designation for its gene therapy for Wilson's disease, VTX-801, by both the FDA and the European Commission.
The French biotech Vivet Therapeutics is developing what could eventually become the first gene therapy for Wilson's disease. Seeing its potential, both the FDA and the EC have decided to grant orphan status to the therapy, which makes it easier and cheaper to get it approved if it proves to be safe and effective. The biotech is planning to start a first clinical trial in late 2018
Wilson's disease is a rare genetic disorder that affects copper metabolism due to mutations in the copper transporter ATP7B. Around 1 in every 40,000 individuals suffer from this condition, which results in the excessive accumulation of copper, causing severe damage to the liver and the nervous system, and eventually death. The condition is currently treated with chelating agents like penicillamine, which can have severe side effects such as lupus or myasthenia.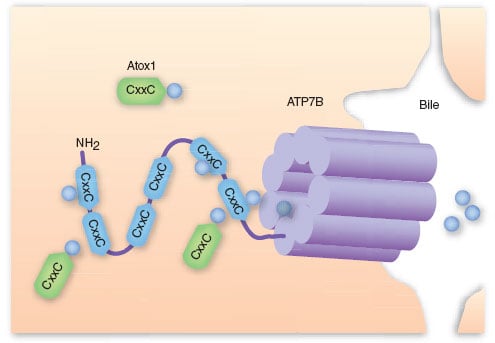 Vivet's gene therapy, VTX-801, consists of an adeno-associated virus (AAV) encoding a functional mini-ATP7B copper transporter that selectively targets the liver to restore copper metabolism. Vivet Therapeutics is currently working with the University of Navarra, Spain, to create better vectors that improve immune tolerance. The company also recently licensed a liver-targeting adenovirus from Harvard Medical School.
The announcement of the orphan designation comes just a few months after the company closed its Series A financing round with an impressive €37.5M raised from a team of renowned investors, which will surely be pleased with the news.
---
Images via Kateryna Kon /Shutterstock; House Central