For many people, the mere thought of having to write a content piece comprising more than 200 words is daunting. In the life sciences, as in other industries, writing requires a specific skill set and uses time and energy which are often needed for other important tasks. In these situations, it can be helpful to reach out to a professional life science writer.
What are the advantages of working with experienced life science writers?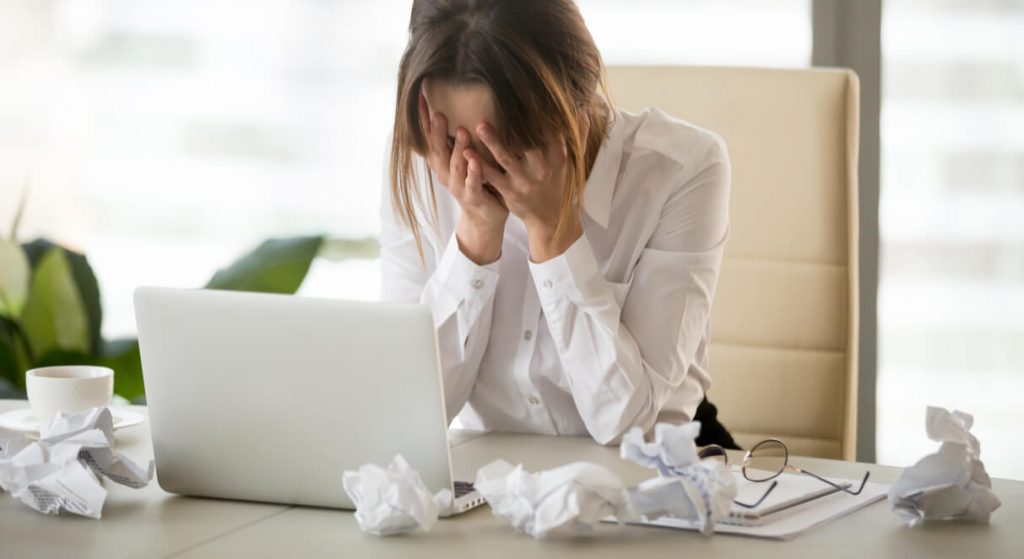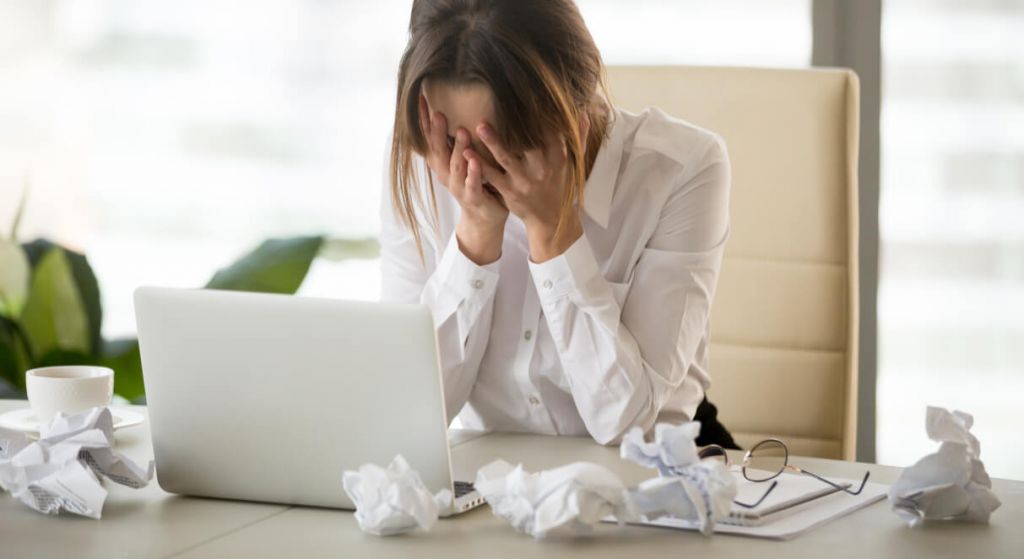 1.) Save time & soothe your nerves
Although there are numerous benefits to externalizing your content creation by hiring a professional writer, one of the key advantages is saving time. Imagine sitting in front of a blank document, the cursor blinking, your mind blank. Not only are you having trouble coming up with an eye-catching introduction, but you are also feeling increasingly stressed.
If you are the marketing manager, chances are you have already prepared your content marketing plan and strategy. By externalizing your content creation all you have to initially do is inform the writer about the topic of your choice and maybe connect them with an expert for an interview. The writer will take it from there – conduct an interview and create a first draft. You have saved hours of your time and calmed your nerves as well. Hiring a writer has freed you and allowed you to focus on your business instead.
2.) Benefit from the writer's experience
Many life science writers have a scientific background. This means that they can understand and use scientific vocabulary, know how to read scientific research papers and objectively study the results, and when life science writers talk to experts, they understand most of the terminology without the expert having to explain basic concepts. Experience in the life sciences ensures that the content is correct and of a high quality.
Experienced life science writers also have extensive knowledge about what topics work best for specific audiences. Understanding the audience is the key to a good content piece. After all, knowledge of the audience influences the choice of topic for the article, blog post, infographic or white paper. Furthermore, a writer will also know what keywords work under the chosen umbrella topic, a point, which is extremely important for SEO rankings.
Not only does an experienced writer understand the audience, but they also understand you. Working with clients has taught the life science writer what challenges you are going through and how to work on a variety of topics. The writer understands how to convey your message to the audience by incorporating their scientific expertise with key content marketing skills.
Lastly, and most simply, the writer knows the rules – be it grammar, formatting, style, or plagiarism. By externalizing your content production process, you will ensure the creation of clean, exclusive, and error-free pieces.
3.) Gain visibility in your industry
The creation of high-quality content can set your business apart from the competition. Carefully and professionally created content will boost the credibility of your company and will make your brand more recognizable within your niche.
Furthermore, externalizing the writing process to a life science writer allows you to order large quantities of content pieces. This means that you will have the ability to publish top quality content frequently, providing extra visibility to your brand within the industry – the more frequently you publish the more traffic you get. Also, a report from 2018 showed that over 50% of businesses invest money in content marketing strategies. This means that publishing content is a necessity if you want to stay ahead of your competitors.
How best to work with a life science writer?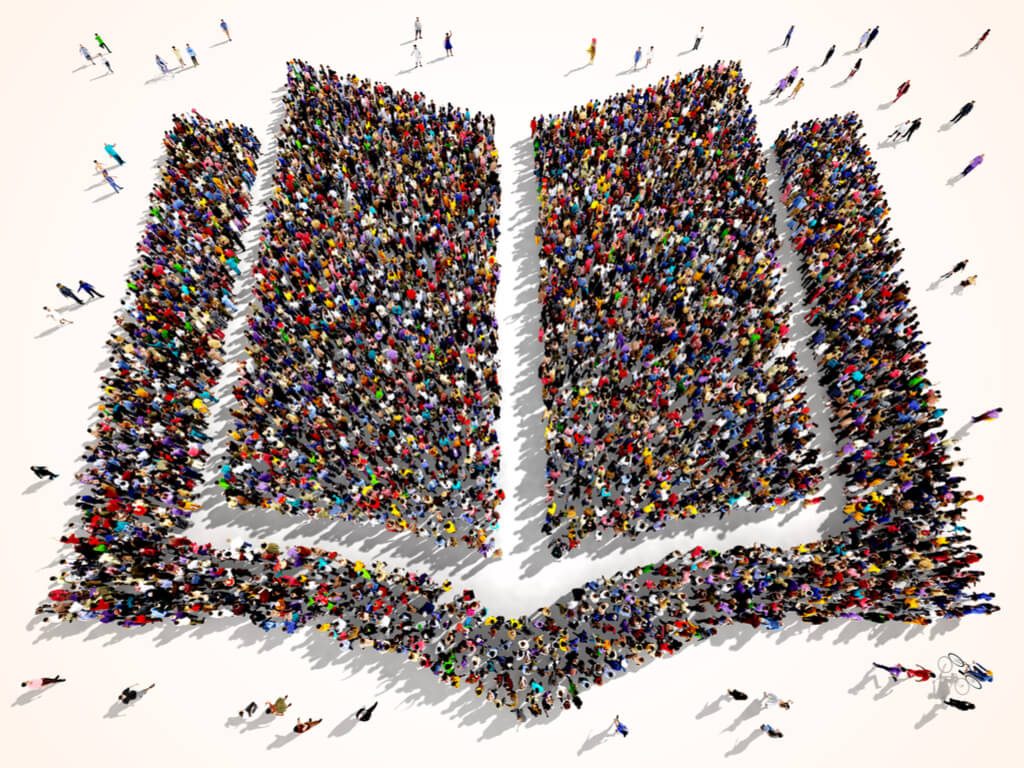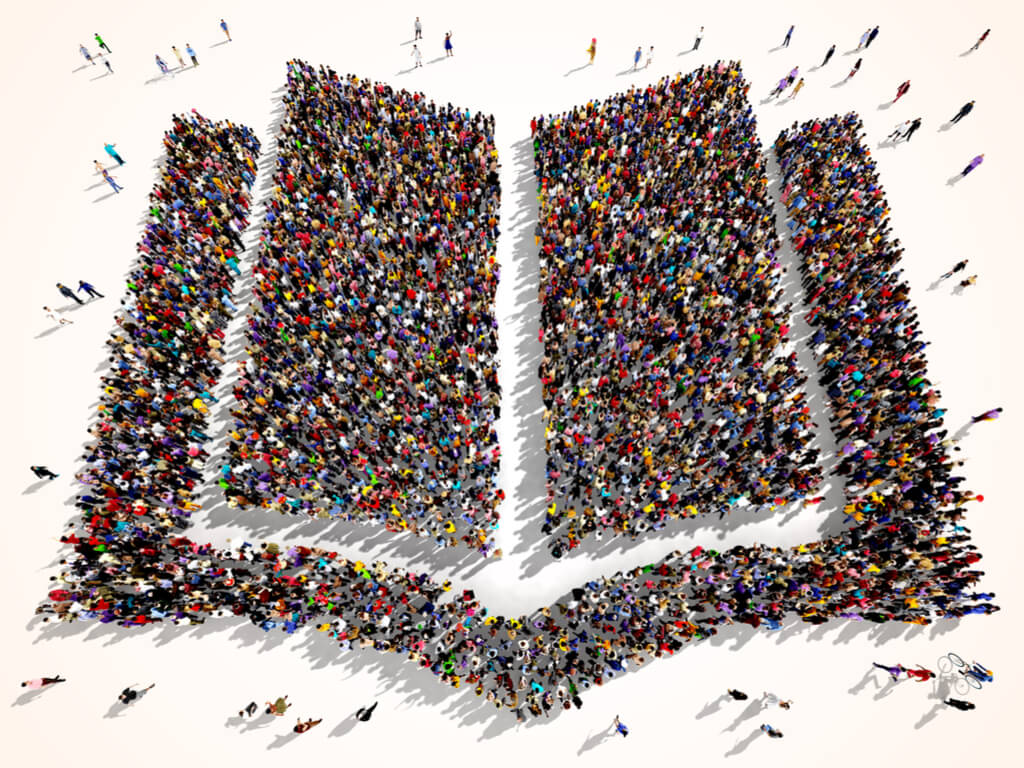 1.) Always understand your audience
When hiring a life science writer, be sure to understand your audience. Ask yourself who you want to attract with your content pieces and why? If you have difficulties with identifying your audience, you can also ask the writer for advice.
Understanding your target audience can help you in several ways. First, it makes choosing a topic and keywords much easier. If you know your readers, you will know what they are interested in and how to capture their attention. When choosing your topic, you have to make quite sure that it will interest your audience. For example, you wouldn't want to publish an article about an antibody production technology to an audience outside of research and development.
Second, it will help you understand the writer's style of writing. A good writer will have their own style, but will also know how to adjust it according to the audience they are writing for.
Both of these points are extremely important. If you do not question your audience, things can go rapidly wrong. You can have the best content in the world, but if the way the content is portrayed doesn't suit your audience, you will have difficulties gaining enough readers.
2.) Give clear indications
Asking a writer to work for you is like any other employment process. This means that you have to be precise about your expectations for the content piece. Make sure to communicate your ideas clearly and be very specific about the topic you want the life science writer to work on. That way, you prevent any frustrating delays in the creation process due to misunderstandings.
Also, make sure to give clear indications about any company guidelines the writer might have to abide by. For example, do you write in American English or British English? Is your company or product registered? What do you want the length and tone of the content piece to be? What images do you want your audience to see? How much time does the writer have for creating the content? And so on.
3.) Take the revision process seriously

Once the first draft of a content piece is ready, the life science writer will ask you to review it. This is a very important step in the creation process and should be taken seriously.
First, make sure you know how many reviews the writer allows. In general, no matter how many reviews, the first is always the most important. The first review enables you to make bigger changes because it allows you to review the structure, content, quotes, and wording of the piece. This is the bulk. If, for example, you have an issue with the structure of the content piece, the first review is the time to say something to the writer.
At this point, an important tip from us: Before the writer starts working on your first draft, ask them to prepare an outline for you. An outline is basically a short summary of how the writer wants to structure the content piece. What information is going to be put into the introduction? How will the body of the content piece be structured? How does the writer imagine the conclusion? And will there be a call to action at the end? Having an outline can save a lot of time and energy. It will give you a clear indication of where the writer wants to go with your topic, and how your audience is going to be addressed.
Second, be sure to understand who in your company is involved in reviews. Make sure to get all the stakeholders included in the first review. This also means clearly communicating the timelines. Waiting for a review slows down the creation process, so make sure to clearly communicate the timelines and give your colleagues enough time to review the content piece. This ensures that you get qualitative feedback as well.
If you are allowed more than one review, make the best out of it. As mentioned, the first review is the most important. In later stages, make sure to double-check the spelling, quotes, image captions, subheadings, and hyperlinks. This saves time and energy on your end but also makes life easier for the writer.
4.) Be honest with the writer
Don't be afraid to ask questions. Be it about choosing a topic, talking to an expert, or learning how to review a content piece, a writer's job is not only to write your content but also to guide you through the entire creation process. This is a key point because every time you fail to ask a question, the risk that the creation process is delayed increases.
Closely related to that is the fact that you should not shy away from stating your opinion, especially about possible problems that you have spotted. If you do not like the angle the writer has taken, for instance, tell him or her. Or if you have an issue with the structure of the content piece, voice it. In the end, you have to be happy with the writer's work and the resulting content piece.
How do we do it at Labiotech Reach?
To ensure a smooth process from start to finish, we at Labiotech work closely together with clients when we are creating sponsored content. First, we establish a topic of interest, which is usually related to the client's business. Then we create a list of interview questions and allow the interviewee to review these questions prior to the interview.
After the interview, we create a simple article outline that allows our clients to see the structure of the article before it is written. When we have gained the client's approval, we move on to creating the first draft.
In total, we create three drafts: a first draft, a second draft, and a final draft, which is uploaded to our website and includes hyperlinks and images. To make absolutely sure that our client is happy with the final result, we send them a preview link prior to publication. This shows a preview of how the article will look once it is published.
Throughout the entire creation process, our client is in touch with the writer, as well as the campaign manager. This ensures that all questions related to content, promotion or organization can be answered quickly and effectively.
Working together with a life science writer can greatly increase your productivity, soothe your nerves, and save you heaps of time and energy. If you are unsure about how to proceed and need to reach the right audience, book a call with our team or download our media kit for more information. We look forward to hearing from you!