Hi there,
Yesterday, with 30 guests from Berlin, we celebrated the first year of Labiotech.eu!
Not only that we survived but we also have now more than 15,000 people visiting our website each month. Thank you all, that makes us the Europe's leading digital media for Biotech! I am extremely proud of what we achieved and here is a retrospective of the major steps.
(It's a bit long but I promise, it's really interesting :p )
Step 1 – A student project that became bigger than expected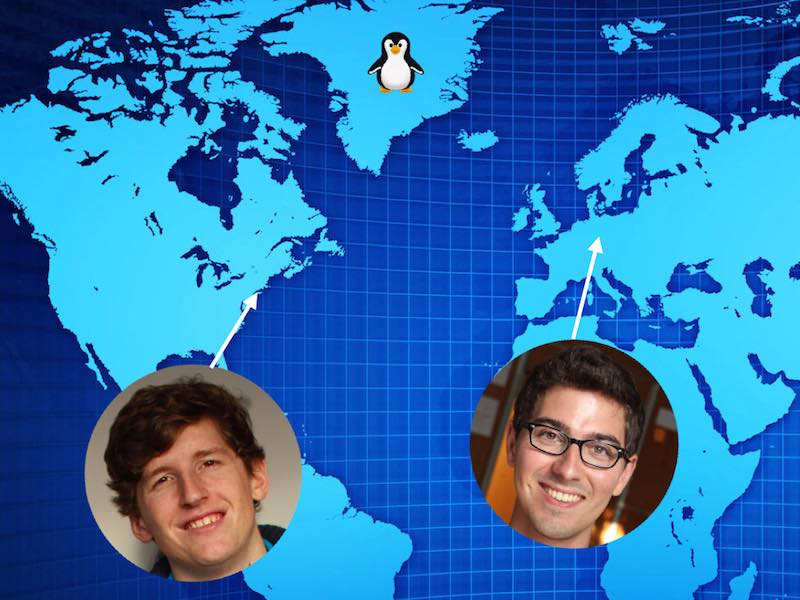 With Joachim, we started almost 3 years ago when we were still (extremely) curious students. We launched a blog about French Biotechs (Labiotech.fr) and biked through France to meet 26 CEO's and publish the first documentary about the French Biotech ecosystem. And one and a half year ago, when Joachim was in Heidelberg and I was in Boston, we started thinking about launching a business. We looked for business opportunities where we could build on our experience and where there a crucial need existed. What we found out: Europe + Digital Media + Biotech is the perfect match for us! That was the beginning of Labiotech.eu.
Step 2 – Establishing our "Headquarter" in Berlin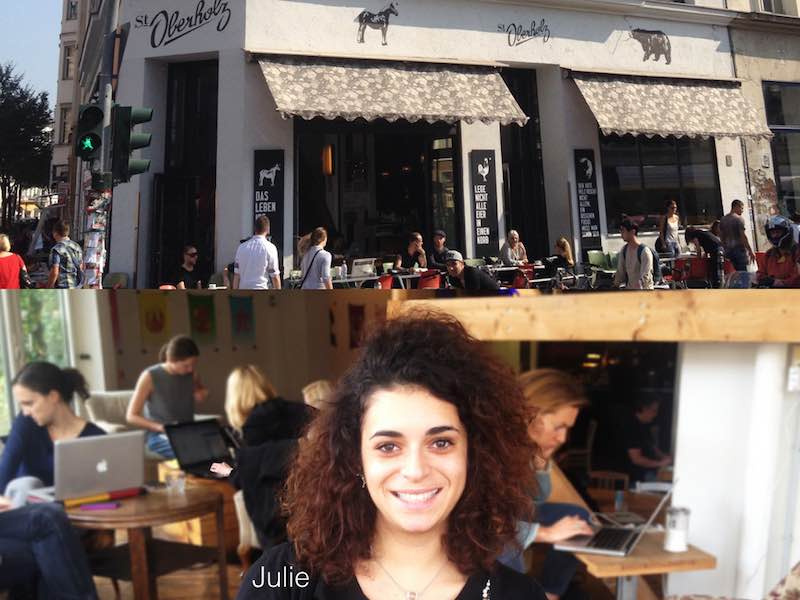 We had the choice to go wherever we'd liked to in Europe. 3 cities were in the short list: London, Paris and Berlin. We finally decided to move to the German capital because of its startup/biotech ecosystem, attractive prices, dynamism, and also because Berlin is a way cooler/relaxed/chilled than the two other capitals. I finished my internship on 1st September in Boston and we had our intern Julie starting at the same time. I rapidly passed by Paris for a few days to take some stuff and than flew directly to Berlin. We had no office at the beginning and we worked at the St.Oberholz, a famous working cafe in Berlin where many startups began, for example Soundcloud.
Step 3 – Launching our main product at the famous co-working space Betahaus in Kreuzberg
On September 19th, we launched Labiotech.eu from the Betahaus.
Step 4 – Moving into a real office, buying our first plant Klaus and launching our second product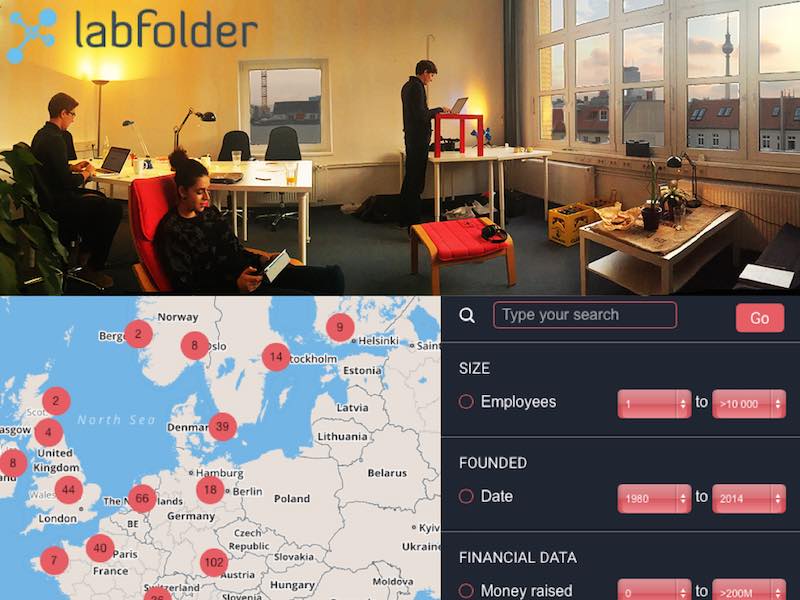 Then, Joachim arrived in Berlin at beginning of November. We started working at a new office at our friends from the startup LabFolder. We had a wonderful view on the famous TV tower of Berlin and we bought our first plant/mascot that we named Klaus. During our time there, we grew all the websites and we launched the first European Biotech map, which was a big success.
Step 5 – A new office, bananas and 3 new team members
We stayed 3 months at LabFolder and then we moved few kilometers away to our new office. It was a bit empty at the beginning (a table, two chairs, a renting contract and some bananas…), but we rapidly make it a cozy place. We started with a new team: Gabriel, Alex and Lourdes. With 5 people in the office, it was a lot more demanding but we also learned a lot. And as always when we moved in a new office, we bought a plant – a palm tree we called Serge.
Step 6 – We discovered the Biotech ecosystem (and the specialties) of the UK, Germany and Denmark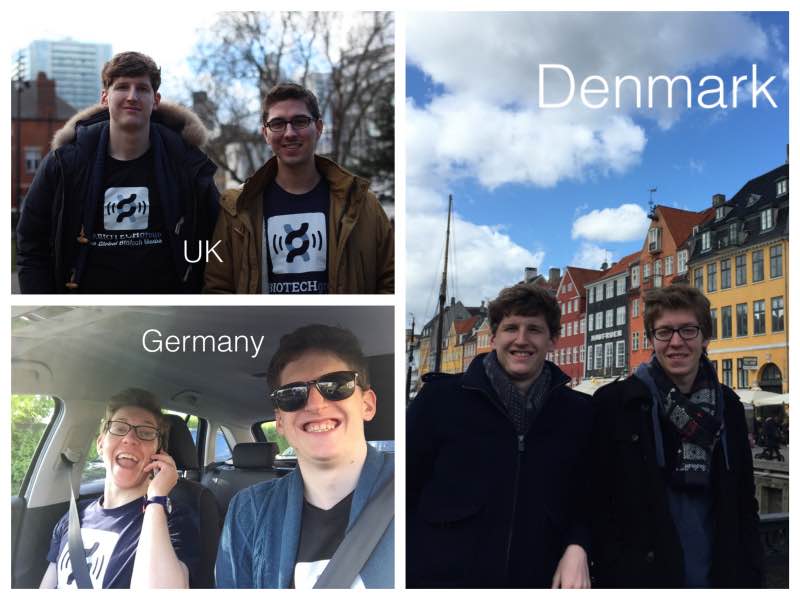 Between February and May, we also did three new movies about Biotech ecosystem. We travelled through the UK, Germany and finally Denmark. It was lot of fun, we meet incredible people and enjoyed great food & drinks from abroad.
Step 7 – We also worked a bit …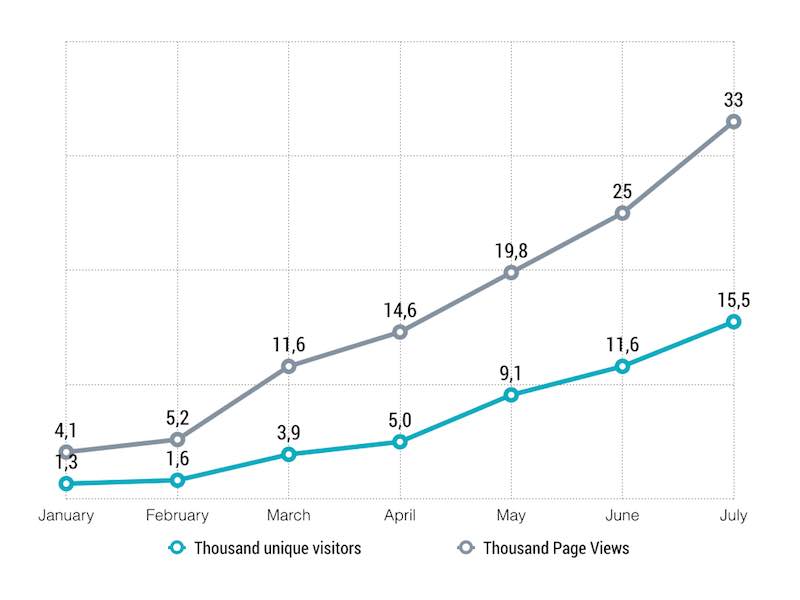 Let's be a bit serious. This figure shows you that we achieved some stuff in this first year. Between the launch in September and January, we reached over 1,000 unique visitors per months. And since January, the traffic exploded. In July, we reached over 15k unique visitors. This grants us the title of the leading digital media for Biotech in Europe (our main competitor has around 10k a month). We were really excited about that.
Step 8 – No 2 month summer holidays at the Beach …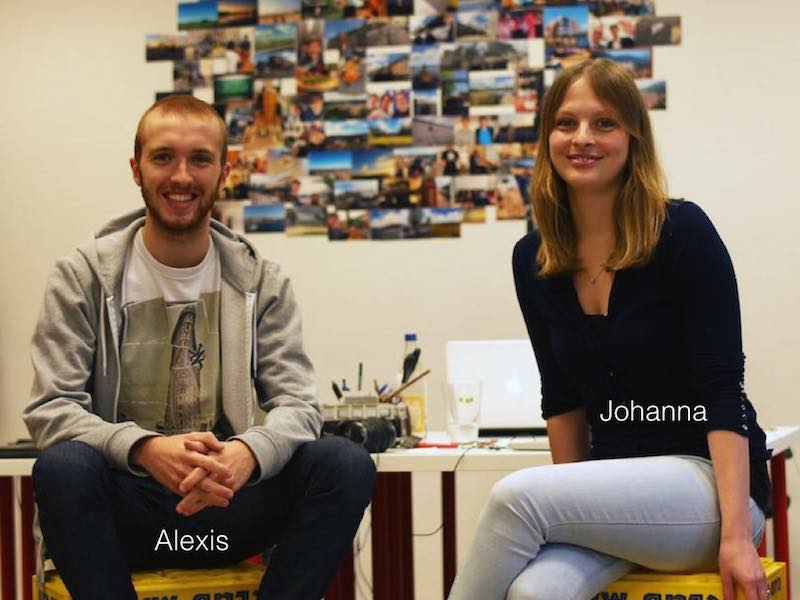 During the summer, instead of going to the beach during the 2 months, we worked hard (but we also took some short holidays of course :p). We welcomed Johanna and Alexis (he looks a lot like Jessie from Breaking Bad, no?). We worked together to write cool stories during the holidays and we developed new features, such as the third version of Labiotech and few other features you will discover very soon 😉
Step 9 – September starts in a rush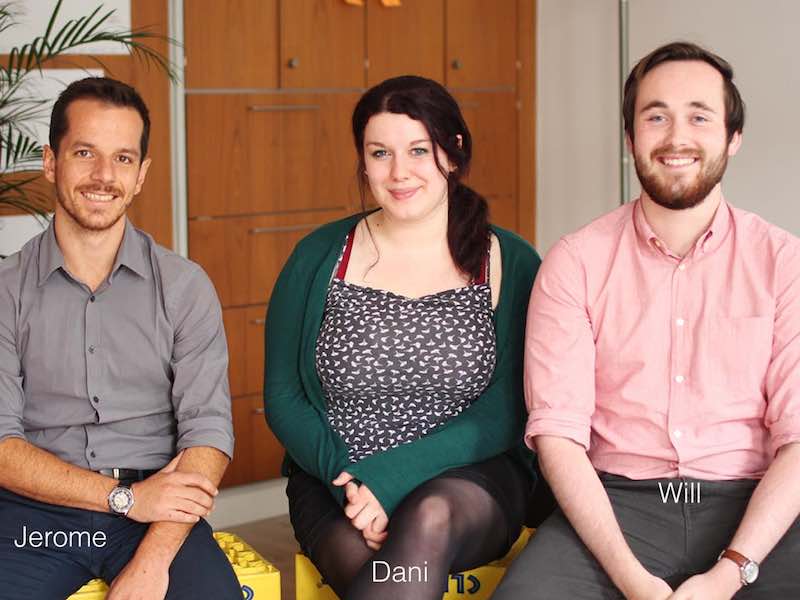 We started our second year with a new team. Dani (editor), Jerome (sales) and Will (marketing) joined us. They started 3 weeks ago and they are already doing an awesome job.
Step 10 – Weekly traffic record achieved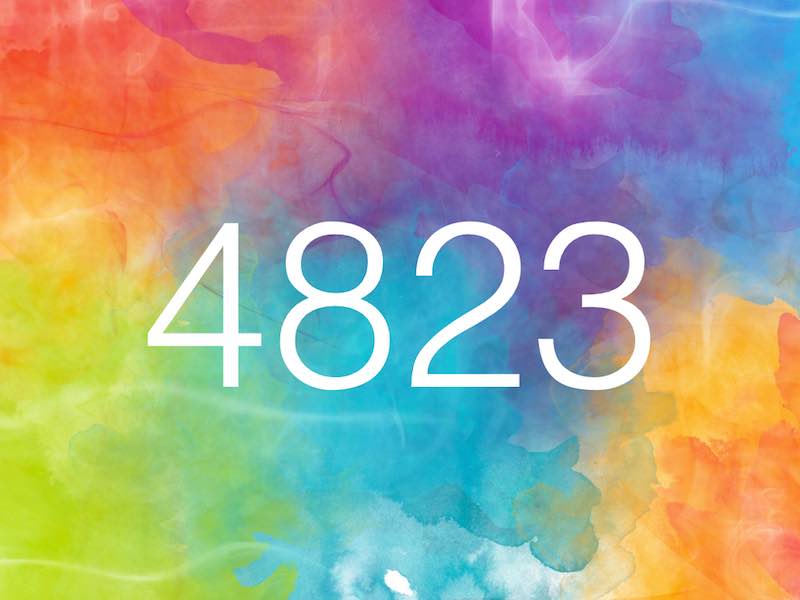 A great news to announce during our 1-year birthday! Last week, we broke our previous record: you were 4,823 different people on the website. That's way more than we expected and makes us all very happy.
---
While writing this post, when I look back to where we started, I am extremely proud of what we have achieved. I'm very grateful to all the great people who worked with us and I want to thank them again.
This first year was already a nice achievement but it's only the beginning of a long and exciting story we are writing every day.
Thanks a lot for reading us, this success is only possible because of you who follow us!