After Galapagos and AbbVie expanded their collaboration on cystic fibrosis, Galapagos now announces the start of their Phase IIa trial for a novel cystic fibrosis corrector.
Since entering their collaboration with AbbVie on cystic fibrosis (CF) in 2013, Galapagos has received almost €40M in milestone payments from AbbVie. Galapagos now announced the start of a Phase IIa study with their novel CF corrector GLPG2222 and the opening of a new IND file, which has triggered another €9M ($10M) milestone payment. To date, Galapagos' remaining potential milestone payments have reached a total of €540M.
The ultimate goal of the collaboration is to develop a new triple combination therapy to treat 90 percent of all CF patients. CF is a life-threatening, genetic disease which is caused by a mutation in the CFTR protein, resulting in abnormal transport of chloride across membranes.
The triple combination therapy is based on combining drugs with different mechanisms of action to restore the malfunction of the CFTR protein. First preclinical in vitro studies have shown promising results using human bronchial epithelial cells of patients carrying the most common CF mutation (F508del) .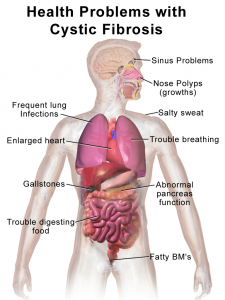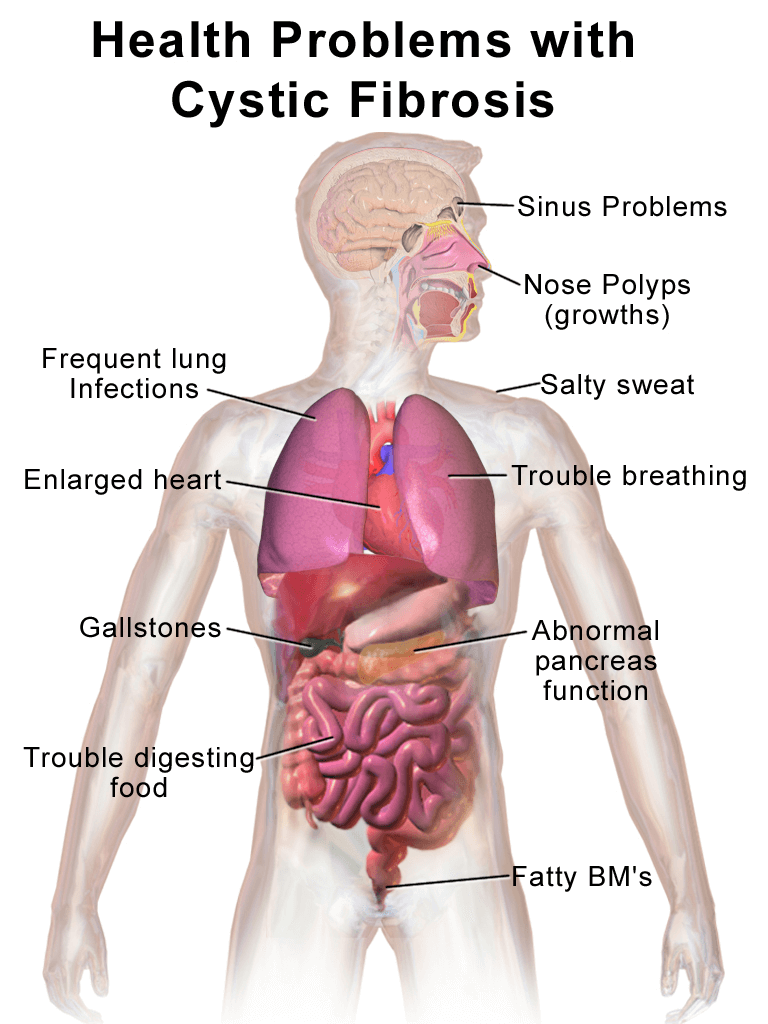 With the CF corrector GLPG2222 now entering Phase IIa, Galapagos has now advanced its second compound into Phase II. GLPG2222 will be tested as an add-on to the first-line drug Kalydeco from Vertex Pharmaceuticals. This brings them one step closer to reach their goal of developing their triple-combination treatment.
The next generation of CFTR correctors offers high hope to the CF patient community. Preclinical results are predicting efficacies greater than the current dual-combination therapy Orkambi. Orkambi was developed by Vertex Pharmaceuticals and shows efficacy in approximately 50 percent of CF patients.
However, current market-leader Vertex is also rapidly progressing with next-generation CFTR correctors to be used with their already approved therapy Kalydeco. Vertex has launched two Phase II trials assessing its corrector drugs VX-440 and VX-152 in triple combination therapies in late 2016.
It seems like Galapagos and AbbVie are definitely taking on the race. It remains open whether they will be able to compete with Vertex.
---
Images from: Gustavo Frazao / shutterstock.com, CC 3.0 Wikiversity Journal of Medicine. DOI:10.15347/wjm/2014.010.