The Swiss company NovaGo has raised €8.8M (CHF 10M) in Series A funding to develop one of the first therapies to help the nervous system regenerate after a stroke.
Novago develops antibodies that inhibit Nogo-A, a key molecule that stops nerve cells from growing new connections in the adult brain and spinal cord. This lets nerve cells form new circuitry, and could improve the recovery of patients after ischemic strokes, which are caused by blood clots.
Novago's treatments are an unusual method for treating strokes as they don't need to be administered immediately after the stroke. The only approved treatment at present, recombinant tissue plasminogen activator, breaks down blood clots causing the stroke — known as a thrombolytic treatment — and only works if given within a few hours of the stroke.
"Only a limited number of stroke victims, around 10%, are able to receive this drug and the mainstay of stroke treatment is rehabilitation therapy," Eduardo Vianna, NovaGo's CEO, told me. "Despite available thrombolytic treatment and rehabilitation therapy, more than 50% of ischemic stroke patients remain severely and permanently disabled."
Many other stroke treatments in development, such as from the French company Acticor Biotech, are thrombolytic in nature. Other treatments aim to protect the nerve cells from stroke damage, with a phase III trial for one neuroprotective peptide currently in progress. These all, however, depend on getting the treatment to the patient in time and do not aim to repair neural damage.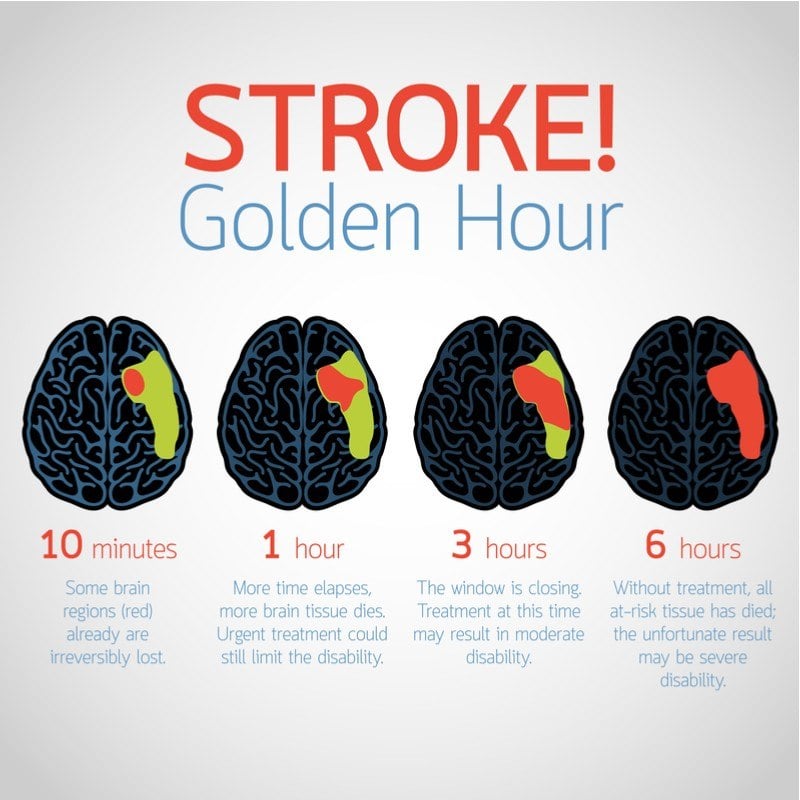 The Series A funding will help to finalize the preclinical development of the antibody therapies being developed by Novago, which are expected to enter the clinic in the next few years.
The company is also developing anti-Nogo-A antibodies for treating spinal cord injury, another condition that leaves permanent disabilities, and which could benefit from regenerative therapies.
One of the investors leading the Series A, the Swiss antibody therapy company Neurimmune, has an ongoing developmental partnership with NovaGo to design antibodies targeting Nogo-A.
One type of treatment that could also help patients to recover from permanent disability after stroke is stem cell therapy. The UK company Reneuron is testing an off-the-shelf therapy involving transplanting fetal-derived stem cells into the brain. The technology is currently beginning a phase IIb trial.
A Spanish research group applies stem cells protected by a silk-based biomaterial to the damaged brain area after a stroke, which lets the stem cells survive for long enough to help the nervous system recover. However, this is currently only being tested in animals, so its effectiveness in humans is currently uncertain.
---
Images from Shutterstock