At the present time, no one knows exactly what will happen once the UK leaves the EU, and regulatory affairs stand at the front line in interpreting what change Brexit will bring to the clinical trial process in Europe. Dr. Martine Dehlinger-Kremer of SynteractHCR shared what she expects.
Before becoming VP of Global Medical and Regulatory Affairs at SynteractHCR, Dr. Martine Dehlinger-Kremer started research at the Max Planck Institute for Biophysics and then went into regulatory and medical affairs. "I wanted to pursue a career in science and at the same time have more contact with the outside world and contribute to progress in developing medicines," she explains. "Regulatory affairs is really wonderful, because you're involved in scientific developments and you support bringing them to market for the benefit of patients."
At SynteractHCR, a full-service international contract research organization (CRO), Dehlinger-Kremer is also in charge of medical affairs and feasibility and accordingly manages a number of therapeutic areas. She specializes in pediatrics as chair of the Pediatric Working Group of the European CRO Federation (EUCROF), for which she serves as President, and Chair of the Children's Medicines Working Party of EFGCP (European Forum for GCP), leading her to work closely with the European Medicines Agency (EMA).
The EMA offers an outstanding example of European and international collaboration as a world-class regulator," says Dehlinger-Kremer.
With her involvement on so many regulatory fronts, Dehlinger-Kremer has valuable insight into the fallout we might expect from Brexit. "We don't yet know what Brexit will bring," she says, "but in 2019, the UK will leave — then we'll know." She says that what the biotech industry can look forward to is a regulatory headache, so we asked her for more details.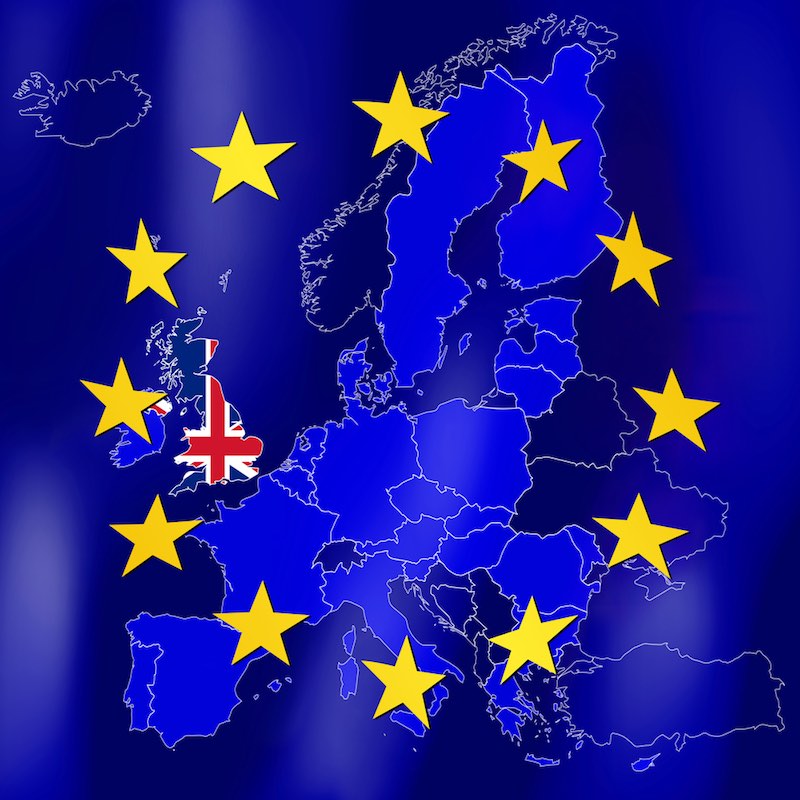 So Brexit will definitely affect biotech?
It will certainly impact biotech, because Marketing Authorisation Holders (MOHs) for Centralized Procedures have to be established in the EU so some MOHs may need to transfer their marketing authorization. Also the Qualified Person Responsible for Pharmacovigilance (QPPV) has to be established in the European Economic Area (EEA). Given that the EMA will have to relocate its headquarters from London to another city within the EU, if the QPPV was based in the UK, this would require looking for a new QPPV based in the EU.
The result could imply delays for some services. Pharmaceutical industry heads of R&D and the European Federation of Pharmaceutical Industries and Associations (EFPIA) have written an open letter to express their concerns about the possibility of severe disruption to the EMA as it faces relocation out of the UK and asked for a decision on the new location of the EMA to be made in June 2017. When the EMA was set up in London, numerous companies moved their headquarters to the city; when the Agency moves due to Brexit, we may see a similar phenomenon.
Only people from the EU can be employees of the EMA, which would preclude citizens from the UK. The EMA move will also mean that the "EU27" – which refers to the EU minus UK — loses expertise with the exit of the UK. This might result in a shortage of expert resources that could lead to delays in product approvals. There are fixed timelines for product approvals in the EU, but with Brexit, there is now uncertainty about meeting those timelines during the period when the EMA move is underway. It is an unknown for everyone.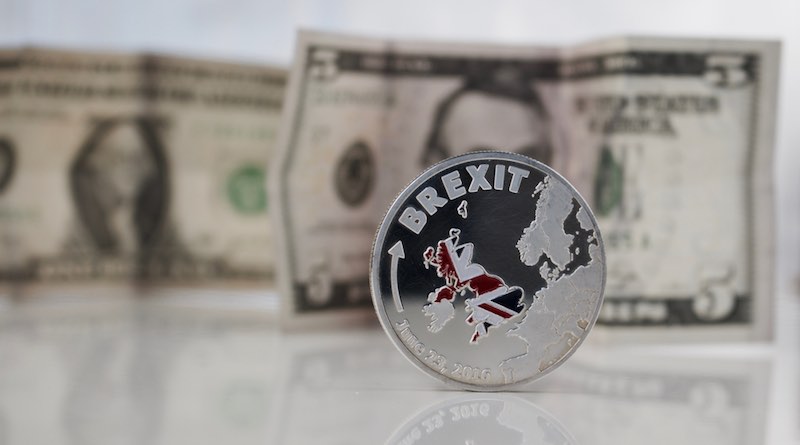 How are clinical trials in particular affected?
For the time being, clinical trials are based on national approval, meaning you have to submit an application to each country (this is based on Directive 2001/20/EC). In 2018, it is planned that the new clinical trials Regulation (Regulation 536/2014) will enter into application and then clinical trial applications will be made through a single portal for all EU countries, but then, after 29 March 2019, the UK will no longer be included.
From a regulatory perspective, Brexit will make a big difference to the current situation, as the UK will be handled as a "third country," like the US, if no specific agreements are made. The big uncertainty is what the UK's regulatory framework will be like. Will they use a similar one to countries like Norway or Iceland?
Moving from the EU to the UK (and vice versa) to do a clinical trial will be possible, but you'll have to submit an extra application. The extra work could mean that some companies will not be motivated to pursue a trial in the UK. So the UK might try to be competitive, for example, by establishing a shorter timeline for the application process.
This could serve as a way to incentivize companies to run trials in the UK, further enhancing the qualities that currently make it an attractive country in which to run trials including extensive clinical research experience, and excellent clinical trial networks representing deep expertise.

What does Brexit mean for EU and UK biotech companies? How about CROs?
A biotech company can submit clinical trial applications and marketing authorization applications, but frequently this falls to a CRO because few biotech companies have the experience and resources to manage these application processes. Biotechs' experience is typically limited — so they rely on CROs to support the application processes.
Biotechs' main concern is putting products on the market, and now there will be two separate registrations — EU and UK. Currently, a biotech product is granted one marketing authorization through the centralized procedure, which is valid across the EU, but with Brexit the UK will be excluded. Brexit will bring the need for an additional, separate application process with the same big unknown: what will the UK registration process look like?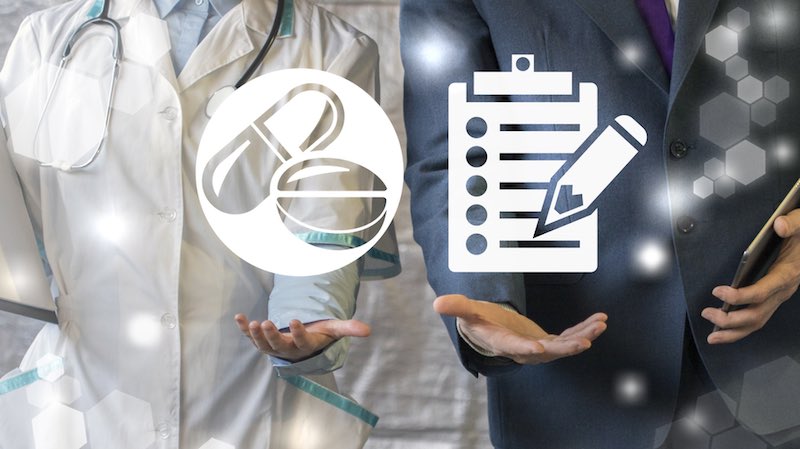 So we can't really anticipate and mitigate downsides yet?
Not really — we don't know how strict Brexit will be, meaning we don't know if they will keep some EU regulations or not. It depends on negotiation between the EU and the UK. At this point, the decision about the impact of Brexit on clinical trials is not driven by pharma, it is driven by politics. We don't yet know the outcome.
In Europe, we have brought together the best and brightest in an effort to improve and harmonize our clinical trial processes. We have started to see success, as with the EMA, which is a world class regulatory body. The EMA supersedes national boundaries, bringing increased standardization and harmonization to the EU clinical research, which enhances the quality, effectiveness and outcomes for sponsors and patients and their families.
The UK has been played a significant role in these improvements, but Brexit threatens to undo this progress. The UK was a big contributor to clinical development plans, and with Brexit, the EU will lose that expertise. For biotech and pharma, expenses on administrative work for clinical trials and product registration will rise as EU and UK will be separate entities.
There may be areas that are less affected than others by Brexit, but biopharma is heavily impacted. Companies need to start getting their regulatory affairs in order immediately — don't wait until the UK officially leaves in 2019.
---
If you're trying to navigate Brexit and its implications for your clinical trials and product registration, ask the experts at SynteractHCR for help! As a full-service international contract research organization, we can provide guidance on these and all aspects of your clinical development program. Visit www.SynteractHCR.com.
---
Images from karpenko_ilia, GrAI, Adrian Today, 3D_Creation, Panchenko Vladimir / shutterstock.com