This week we visited the biotech hub Lyon, where one of our top biotechs Imaxio has recently founded Osivax to advance the development of its innovative vaccine candidates.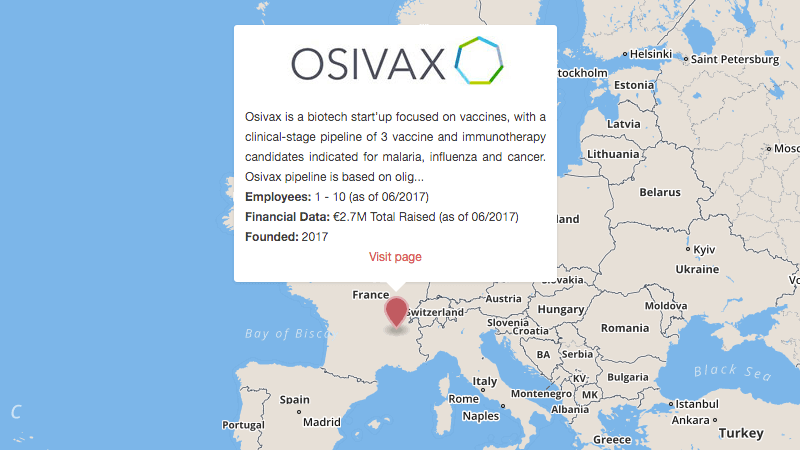 Mission: Osivax was formed as a spin-off of Imaxio's R&D department and develops a number of clinical and preclinical vaccine candidates based on its OligoDOM technology. This approach fuses specific immunogenic domains to the antigen of interest to boost immune responses against the vaccine.
The biotech already has a malaria vaccine in Phase I and expects to move its influenza vaccine into the clinic in 2018. Additionally, Osivax says it also has some immunotherapy candidates in the pipeline.
Comment: The company just closed a €2.7M seed funding round, allowing the company to accelerate the clinical development of its lead assets. A serious competitor could be UK-based Kymab, which is also developing a number of vaccine candidates based on its humanized Kymouse.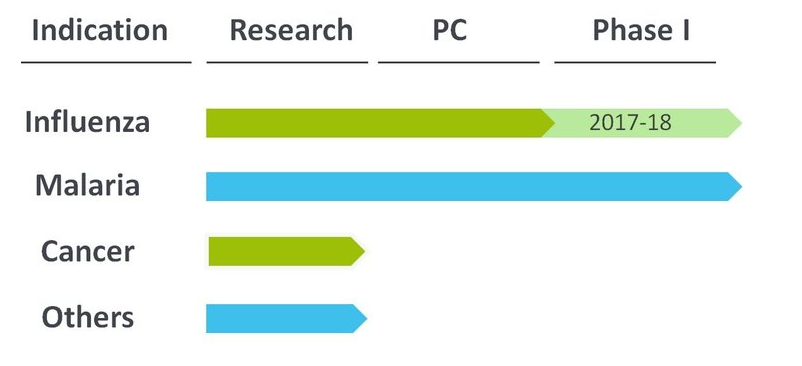 ---
Images via shutterstock.com /  Marco Saracco and osivax.com