We venture up to the North European climes of Finland this week. In the city of Espoo, Synoste is developing bone lengthening devices made of smart malleable materials.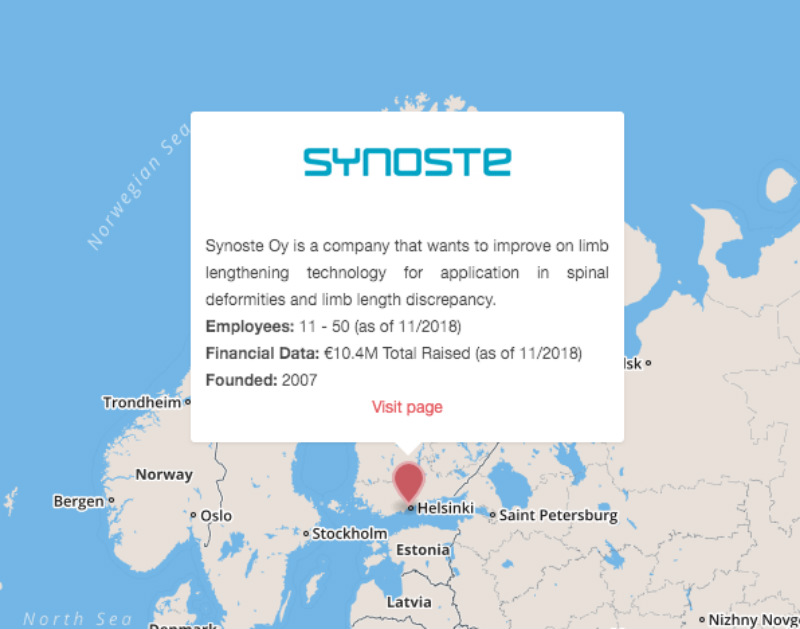 Mission: To modernize bone lengthening devices with new techniques such as using malleable metals with wireless control.
People born with discrepancies in limb length often suffer from sore backs due to the strain of standing and walking with uneven limbs. To correct this, patients can undergo bone lengthening, a complex operation that first became commonplace in the 1950s. It was a procedure that was initially intended to heal bone fractures, but a fortunate accident led to the discovery that it can lengthen bones as well.
The classic method for lengthening bones consists of cutting a patient's bone, such as the shin bone, and separating the two pieces very precisely using an external frame. As the natural bone healing kicks in, the physician can then very slightly increase the separation of the pieces with the apparatus, triggering the growth of new bone tissue.
More modern versions of the frame appear as internal metal bone implants that can be adjusted and controlled with magnets.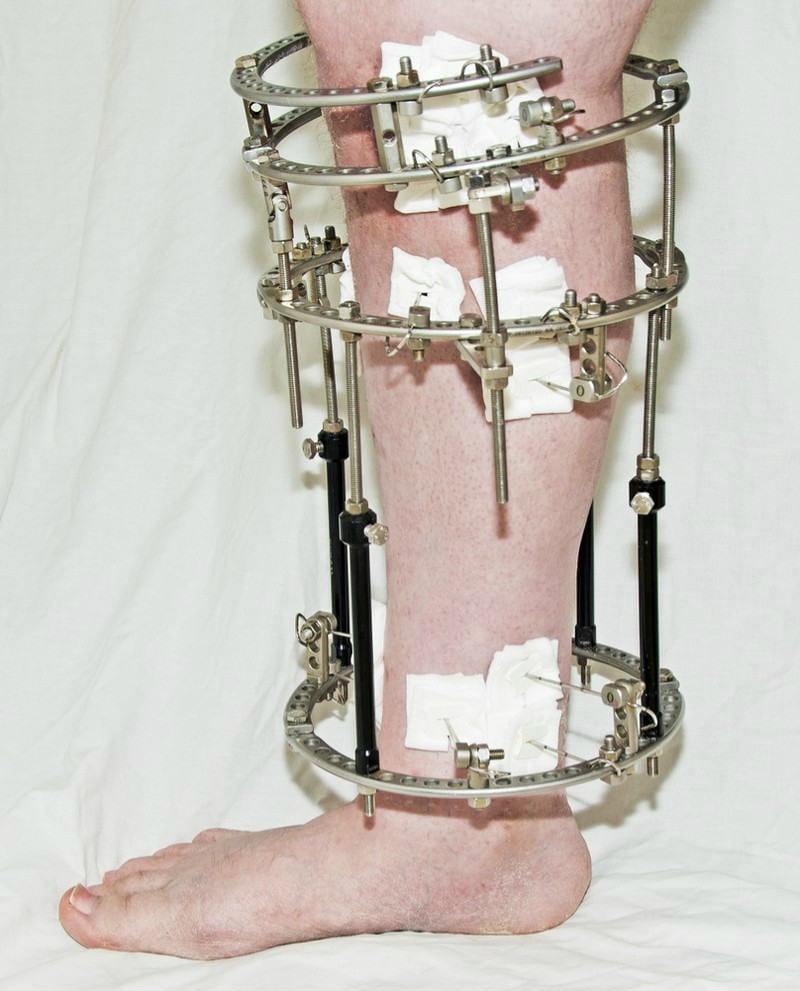 As Harri Hallila, Managing Director of Synoste, told me, patients can operate the gear and separate the bones at home. Although it avoids long hospital stays, it can be tricky and prone to human error.
Synoste plans to create bone lengthening devices that are easier for patients to use at home. "Instead of using … magnets or motors, we are applying smart materials," he explained. "The third generation is about superior patient experience, compliance and outcomes."
Synoste's plan is to make implants out of smart materials called shape memory alloys, which are commonly mixes of metals including titanium, nickel and aluminum. The alloys reliably change shape when heated or cooled, moving the bone pieces precisely.
The company has also developed an external device that sends energy to the implant wirelessly, making it easier for the patient to operate and lengthen the bones at home.
"The way we transfer energy will make the home care extremely easy, fast and robust for the patient," Hallila confirmed.
Another key selling point for Synoste's tech is that it can be adapted for different types of bone problems. "The products can be made curved, flat or even flexible," Hallila told me. "These various geometries allows us to develop implants for a number of applications from limb lengthening to spine and [facial] deformities."
Synoste has no set dates for launching the gear, but it is soon to enter clinical trials.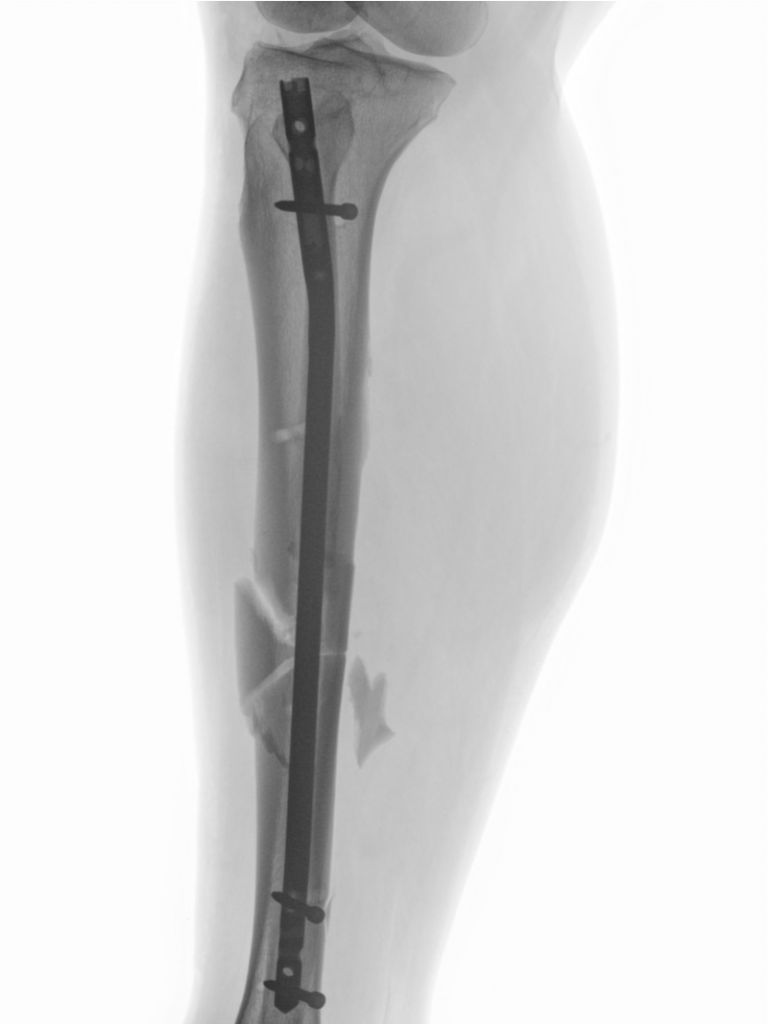 What we think:
Any technology that reduces the risk of human error in a complex procedure like bone lengthening would decrease the chance of the treatment going wrong at home. This could lead to a better quality of life for the patient and lower healthcare costs.
A more controversial use of bone lengthening procedures is for cosmetic reasons, such as making people taller. In spite of this, Hallila told me that the company focuses only on the medical applications of the procedure.
Synoste is up against competition from the US. NuVasive has its own bone lengthening implant device, the Precice Stryde. Unlike Synoste's tech, it is made of stainless steel and uses magnetism to control the implant. Synoste will have to that prove it's got a backbone in this market.
---
Images from Shutterstock