The London-based life sciences investor 4BIO Capital has raised €45M in the first close of a fund to nurture companies developing advanced therapies such as gene and cell therapies.
This is the first closing of 4BIO's second fund, called 4BIO Ventures II, which is expected to total €136M ($150M) by late 2020. The fund will invest in up to 12 companies around the world that are developing advanced therapies such as cell and gene therapy, RNA-based therapy, targeted therapies, and the microbiome. 4BIO expects to make the first investment from this fund in the next few months.
"We're very happy with the reception on the market as institutional investors start to recognize advanced therapies for what we think they are: a genuine third wave of medicines with a promise to cure diseases outright," 4BIO Managing Partner Dmitry Kuzmin told me.
One-third of the funds will be dedicated to establishing new companies, with 4BIO getting involved in tasks such as selecting the leadership team and preparing licensing documents. The rest will be invested in seed and Series A rounds, with an average investment of around €8M per company.
One of the main advanced therapies in 4BIO's focus is gene therapy. Most gene therapies currently target rare diseases caused by a single mutation, such as Novartis' gene therapy Zolgensma, which was recently approved by the FDA for the treatment of the rare disease spinal muscular atrophy. With this fund, 4BIO aims to accelerate the development of gene therapies for more common diseases, such as Parkinson's disease.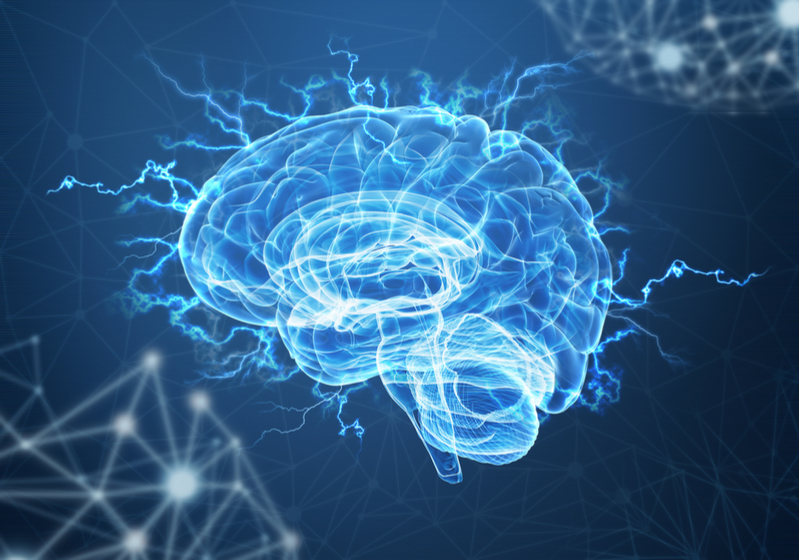 "We have a great opportunity to buck the trend," Kuzmin said to me. "For the past thirty years, it's been a nightmare to find new drugs for a whole host of new indications in the brain. One reason for this is that small molecules lack the power and precision to stay in the brain and do their job, affecting a constrained set of neurons. This is something that gene therapies can do well."
With its previous fund, 4BIO has invested in successful European biotechs, such as the UK gene therapy company Orchard Therapeutics, which is now worth over €1B. One of the main challenges that 4BIO has encountered with its portfolio companies is manufacturing. Manufacturing is a common obstacle in advanced therapy development such as cell therapy because it involves complex logistics such as the transport of cells.
"Thinking about manufacturing from the get-go is incredibly important," Kuzmin said. "We've seen so many startups encounter problems because they were gung ho about the availability of the product early in their development."
To help tackle the manufacturing issue early on, 4BIO works with manufacturing experts on its advisory board to prepare its portfolio companies for this key step.
---
Images from Shutterstock