Update (21/10/2019): An extension of French biotech Abivax's phase IIa trial shows its treatment for the inflammatory bowel disease ulcerative colitis has good efficacy after a year of treatment, with 75% of the screened patients remaining symptom-free. 
Of the 32 patients in the original phase IIa trial, 19 patients were treated with Abivax's drug in a 12-month open-label extension trial. Of these, 16 patients were checked with endoscopy, and 75% (12) of them were free of symptoms. 
Abivax now plans to confirm the drug's benefits in an ongoing phase IIb trial for ulcerative colitis. The company is also testing the drug in a phase IIa trial in patients with rheumatoid arthritis, and is planning another phase IIa trial in patients with the inflammatory bowel condition Crohn's disease. Abivax also expects to study the drug's potential to fight HIV infections in a phase IIb trial this year.
---
Published on 04/09/2018
Paris-based Abivax reports data from a Phase IIa clinical trial that indicates its drug can treat patients with ulcerative colitis that do not respond to conventional treatments.
The Phase IIa trial recruited 32 patients with moderate-to-severe ulcerative colitis who had failed on immunomodulators, anti-TNF antibodies or corticosteroid therapy. After 8 weeks of daily treatment, the drug developed by Abivax made 70% of patients respond, healed intestinal lesions in 50% and caused remission in 35%, showing a significant difference with the placebo in all measures.
The drug acts by increasing the levels of miR124, a microRNA molecule with anti-inflammatory activity. The drug also has antiviral activity and is being developed by Abivax as a potential functional cure for HIV, with one of its key features being that it can target the large viral reservoir that hides in the intestine.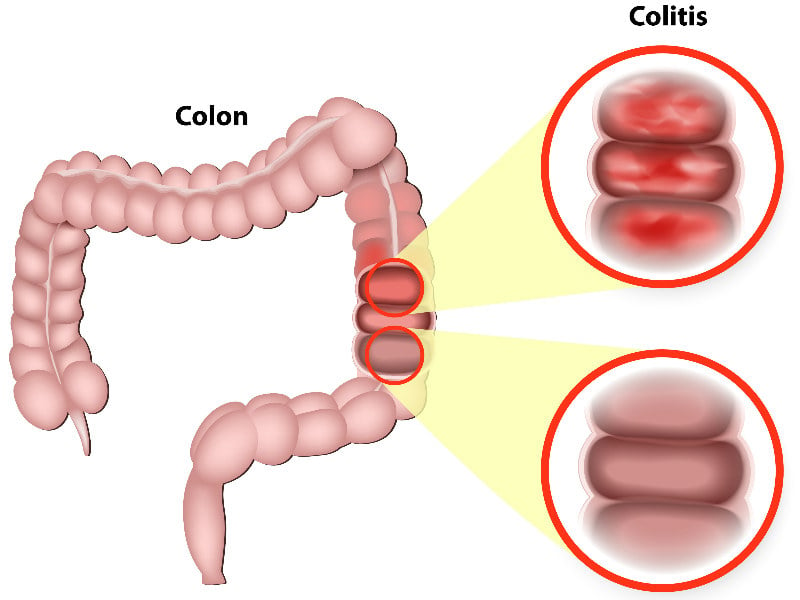 Abivax has stated that the drug is now ready to start Phase IIb testing, as well as other Phase II trials in different inflammatory indications, including Crohn's disease.
Ulcerative colitis affects about 650,000 people in the EU. Although drugs for ulcerative colitis constitute a €4.8Bn market, there is still a big need for new therapies. "Too many patients do not respond or stop responding to treatment," stated Severine Vermeire, principal Investigator of the study.
Other companies seeking to develop alternative treatments for ulcerative colitis, targeting the inflammatory and immune processes behind the disease, include Immunic Therapeutics, Sterna Biologicals, Theravance and TopiVert.
---
Images via Shutterstock