Alligator Bioscience has reported promising results from a Phase I study, where its candidate has been well tolerated in patients with late-stage solid tumors.
Alligator Bioscience, located in Lund, Sweden, develops antibody-based immunotherapies to fight cancer. Its pipeline includes clinical and pre-clinical drug candidates, including ADC-1013 and ATOR-1015, as well as novel research candidates. The company has announced that its candidate, ADC-1013, is generally well tolerated in patients with solid tumors, and we will wait to see if information about the drug's efficacy from trials carried by Johnson & Johnson, can rectify the drop in the Alligator's stock price.
In particular, Alligator specializes in the development of tumor-directed immunotherapies, which means that the drug is administered to or exerts its effects in and around the cancer, which should give rise to improved efficacy and safety profiles. ADC-1013 will theoretically stimulate T cells to attack tumors by binding the CD40 co-stimulatory molecule on dendritic cells. The antibody may also kill cancer cells directly through a second mechanism.
The Phase I trial tested ADC-1013 in 23 patients with late-stage solid tumors, with the intention of finding out more about the candidate's safety, tolerability, pharmacokinetics, immunogenicity, and clinical response when administered intratumorally. ADC-1013 demonstrated that it can be tolerated as both a mono- or combination therapy, supporting its continued clinical development. In addition, adverse effects tended to be mild, the majority of which were fatigue, pyrexia, nausea, and vomiting.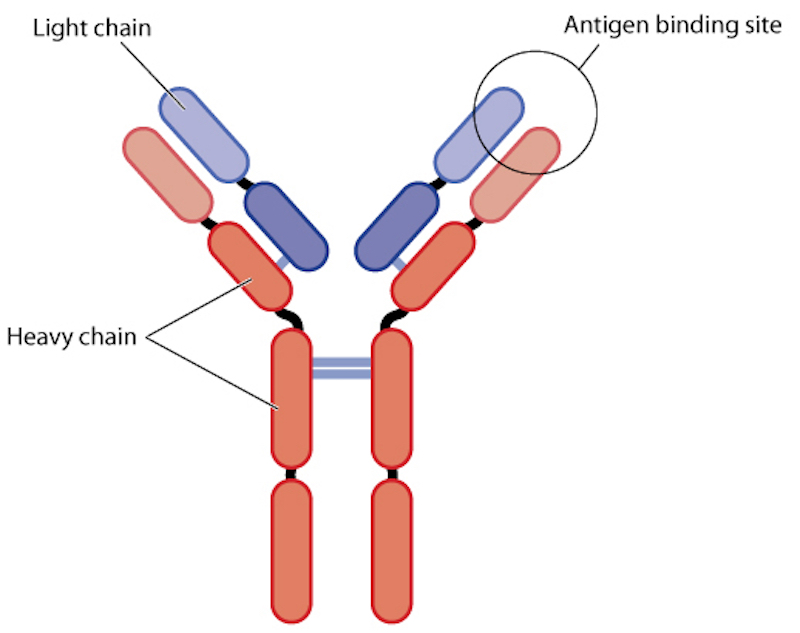 Alligator seems to be picking up speed in its development of antibodies against new therapeutic targets, having just announced a collaboration with scientists from the University of Navarra in Spain, which will see them study CD137 as a target. Per Norlén, CEO of Alligator, told us that the company has the financial resources to cope: "We have a very strong and competitive pipeline… mainly because we started out on immuno-oncology in 2008, quite long before most companies… [We have] enough to continue developing our pipeline for the next 4 years."
Elsewhere, European giant, BioNTech, has found a way to force the body to create bispecific antibodies using mRNA drugs and also signed an agreement with MAB Discovery to support its antibody pipeline. MorphoSys has looked to combine its anti-cancer antibody, MOR208, with lenalidomide – a first-line drug for lymphoma. An aggressive tactic is to attach a toxin to an antibody so that it can be delivered specifically to cancer cells, and this is exactly what ADC Therapeutics is working on.
Alligator is chasing a market that was valued at $27B (€23B) in 2015 and could be worth $45B (€39B) by the end of 2020. To get a big piece of the pie, it will have to hope that its antibodies can produce results that let it compete with some of the biggest names in European biotech.
---
Images – Shebeko / shutterstock.com; Blamb/ shutterstock.com