The Swedish biotech Elypta has received a Horizon 2020 grant of €2.4M to fund a clinical trial of a blood and urine test that provides an accurate diagnosis of renal cell carcinoma.
The clinical trial aims to validate Elypta's technology as a monitoring tool in patients who have been treated for the kidney cancer renal cell carcinoma and are at risk of recurrence. There are currently no reliable methods for early diagnosis of this type of cancer.
"The trial is the first prospective multi-center clinical trial centered around diagnostics in renal cell carcinoma that we know of," Karl Bergman, CEO of Elypta, told me.
While most blood and urine cancer tests detect genetic material such as DNA, Elypta measures the concentration of specific molecules called glycosaminoglycans, whose levels change in cancer patients. In a small study in 2016, the combined blood and urine test showed an accuracy of 100%.
"The very high sensitivity to early-stage disease that this technology demonstrated in earlier studies is likely to help drive adoption by urologists," Bergman said.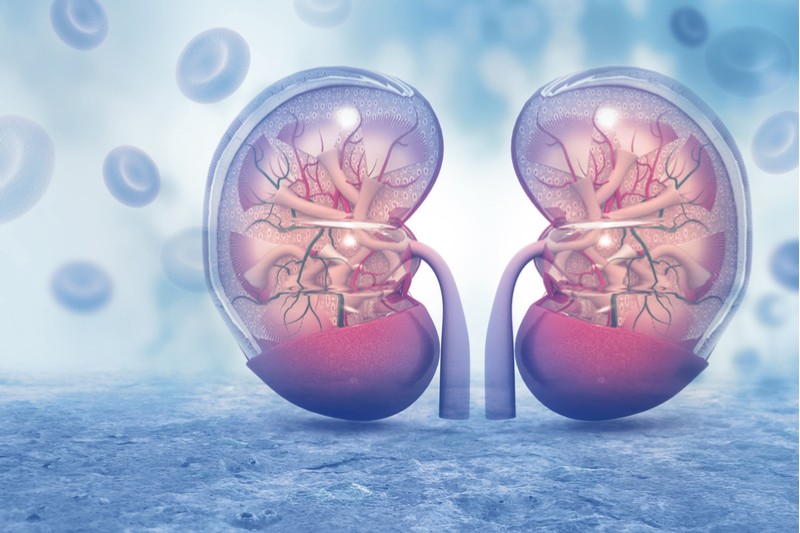 Elypta plans to launch the test in 2022. If successful, the technology could let doctors monitor patients and catch recurrent renal cell carcinoma cancer early. It would only require simple blood and urine samples, without any invasive and inconvenient diagnostic tools like tissue biopsies and medical imaging.
Eventually, the company hopes to make a test that can detect many types of cancer at once. In the near term, Elypta also plans to commercialize the technology as a research tool for labs.
The field of liquid biopsies is progressing fast, with many companies developing quicker and more accurate tests. The UK biotech Angle is developing a kit that diagnoses ovarian cancer based on identifying circulating cancer cells and their gene expression. Another UK biotech, Cambridge Cancer Genomics, combines tumor DNA marker detection and artificial intelligence to predict a cancer drug's effect in each patient, letting them personalize the treatment.  
"We are seeing many significant efforts in R&D on the early detection and screening side, which is exciting as this has been historically difficult," Bergman concluded. "However, the path to clearly demonstrate a positive benefit not only for patients, but a sustainable health-care system in general, is long."
---
Images from Shutterstock