The French biotech Enterome and Takeda are teaming up to fight Crohn's disease, with a deal worth up to €600M. The two companies will collaborate in the development and commercialization of Enterome's lead microbiome-targeting treatment currently in Phase I trials.
Under the terms of the deal, Takeda will pay Enterome €44M upfront, and up to €560M for achieving key milestones in the clinical development of Enterome's treatment for the inflammatory condition. Enterome and Takeda are also to share the costs and profits of drug sales if it gets approval in the US.
This deal with Takeda was not just appealing to Enterome because of the cash influx. "The deal was attractive in terms of not losing control of the molecule," Pierre Belichard, CEO of Enterome, told me. "It is a co-development, so we are sharing the costs… We have also succeeded in keeping some marketing rights in the US, which is key for us."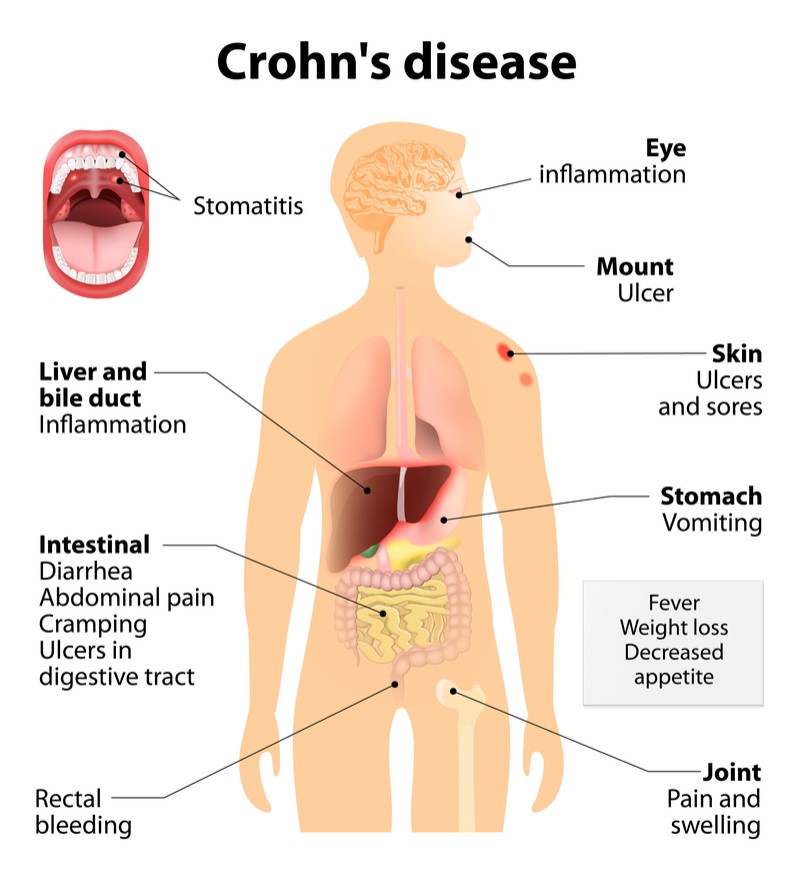 Crohn's disease is characterized by chronic inflammation in the gastrointestinal tract, causing pain and diarrhea, but can also affect other parts of the body such as the joints and eyes. The sometimes life-threatening condition is strongly linked with the presence of inflammatory bacteria called enterobacteria. "Normally these enterobacteria make up 0.01% of the total gut microbiome, but it could become more than 80% in some Crohn's patients," said Belichard.
Enterome's treatment, licensed from Vertex Pharmaceuticals, is designed to treat Crohn's disease by inhibiting the ability of the enterobacteria to cause inflammation. "By doing this we are inducing a kind of clamping of the bacteria, not killing them," Belichard stated. This has an advantage over antibiotic treatments for Crohn's disease, which not only can increase bacterial resistance, but also kill benign bacteria in the gut microbiome.
Unlike other microbiome companies, Enterome does not develop probiotic treatments. "We are the only microbiome company developing small molecules, peptides, and proteins," Belichard explained.
Enterome's pipeline also includes a potential microbiome-derived therapeutic vaccine for glioblastoma. Currently in the preclinical stage, this treatment is based on antigens in the microbiome that closely resemble those found on some types of tumor cells. By presenting the patient's immune system with the microbiome vaccine, the vaccine could activate the immune system to destroy the cancer cells showing the similar antigen. 
---
Images from Shutterstock