UK startup Nightstar Therapeutics has reported good safety and early signs of visual improvements in a Phase I/II trial with a gene therapy for a rare form of inherited blindness.
One month after being treated with Nightstar's gene therapy, five of the 18 patients enrolled in the trial have already shown improvements in their vision. Together with a good safety profile, early efficacy signs in the higher doses tested in the trial have led the company to enroll 30 more patients. All patients in the trial will then be followed for a total of 12 months.
Nightstar's gene therapy is designed to treat X-linked retinitis pigmentosa (XLRP), a genetic disease that causes progressive vision loss. The treatment is intended for patients with mutations of a gene called RPGR, which cause retinal cells to degenerate over time and are the most common cause of XLRP. Nightstar's therapy aims to revert this by providing a healthy copy of the gene.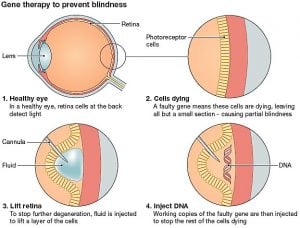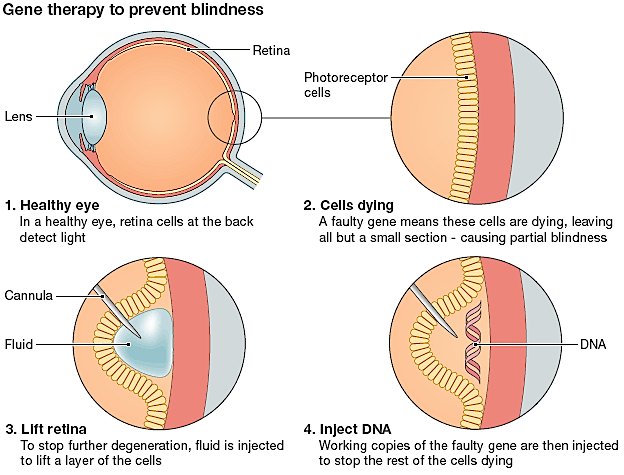 This is Nightstar's second gene therapy to enter the clinic. The first one, aiming at treating choroideremia, another inherited form of blindness, is currently in Phase III trials.
Founded in 2013, Nightstar is funding the development of these gene therapies through a €65M IPO on Nasdaq one year ago, along with a €39.5M Series C round in June last year.
Gene therapy has the potential to stop the progression of rare genetic blindness conditions and is already on the market. The first gene therapy ever approved for any form of genetic blindness, Luxturna, was given the green light in the US last year and is now edging closer to market approval in Europe.
Alongside Nightstar, other biotechs in Europe are also working on different gene mutations for different forms of genetic blindness, such as the French biotechs Horama, Gensight Biologics, and Eyevensys.
---
Images from Shutterstock, University of Oxford