GeneQuine's gene therapy for osteoarthritis in the knee has been acquired by US pharma company Flexion Therapeutics for up to $64M.
GeneQuine is developing a gene therapy for the treatment of osteoarthritis. It uses helper-dependent adenoviruses, which provide long-term expression, a higher packaging capacity, reduced immunogenicity and they do not integrate into the host genome. It seems like yesterday that GeneQuine pitched in our Startup Battle at Refresh, but today, the company has announced that its osteoarthritis candidate has been acquired by Flexion Therapeutics. The deal could be worth up to $64M (€54M) if development progresses well and approval is achieved.
Osteoarthritis is a condition that commonly affects joints in the knee, hips fingers and toes, with approximately 27 million people living with the condition in the US alone. The end of a bone is covered by cartilage, but this breaks down in osteoarthritis, making it painful and difficult to move a joint. As the disease progresses, small nicks of bone or cartilage can come away and float around in the joint. An inflammatory response produces cytokines and enzymes, which cause further damage.
GeneQuine has developed a potentially disease-modifying drug for the condition in both humans and animals. The candidate, FX201, is a locally administered gene therapy – which should help to prevent its removal by the lymphatic system – that helps the body to express interleukin (IL)-1 receptor antagonist, an anti-inflammatory protein, in infamed joints. A sustained reduction of inflammation by the therapy reduces pain, which make a massive impact on the patient's daily life.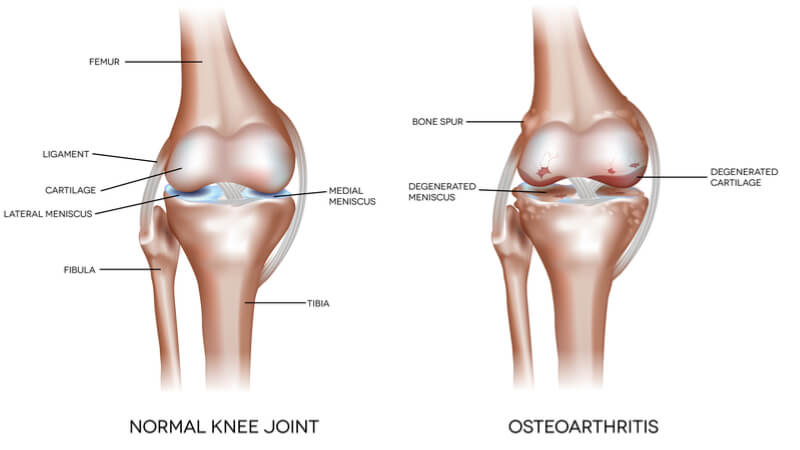 During preclinical studies, a single injection of the therapy could induce the expression of IL-1Ra in a joint for a least a year. Kilian Guse, CEO of GeneQuine, highlighted the benefits of the project being taken over by Flexion: "Given their [Flexion] deep expertise in osteoarthritis drug development, they will be able to advance the program into the clinic and potentially to the market." Initially, FX201 will be targeted at patients with aggressive osteoarthritis of the knee.
Current treatments are unable to counter the disease, so biotech is on the lookout for treatments that can modify the disease. Ablynx is preparing to enter the clinic with one of its nanobodies, which has seen it receive its first milestone payment from a deal with Merck, while Medivir will begin the clinical development of its drug, MIV-711, which breaks down collagen that may contribute to osteoarthritis progression. Controlling pain remains important though, and Levicept hopes to do this without the dangerous side effects that are associated with nonsteroidal anti-inflammatory drugs.
It is exciting to see so many different approaches being taken to try and find a solution to osteoarthritis. GeneQuine's technology is particularly exciting as it could offer a long-term, maybe even one-time, correction to the disease.
---
Images – Tewan Banditrukkanka / shutterstock.com; Tefi / shutterstock.com