The US-Chinese company Terns Pharmaceuticals will develop and commercialize Genfit's phase III drug elafibranor for the chronic liver disease NASH in China.
As part of the deal, Genfit will receive a €31M ($35M) upfront fee and up to €170M ($193M) in developmental milestone payments. The two companies will also collaborate on other development programs for liver disease treatments, including combinations of Genfit's elafibranor with Terns' own candidate drugs. 
Non-alcoholic steatohepatitis (NASH) is a common liver condition lacking approved treatments, making it the focus of many biotechs. However, 2019 has been a difficult year for the field with a string of clinical disappointments for prospective NASH treatments. The most recent failure was a phase II drug developed by Novartis and US Conatus Pharmaceuticals. A NASH drug developed by the US Intercept Pharmaceuticals succeeded in a phase III trial, however, its efficacy was less than expected.
Phase III results are due for elafibranor later this year. If Genfit's luck holds, elafibranor could become the first approved NASH drug, and on the market by 2021.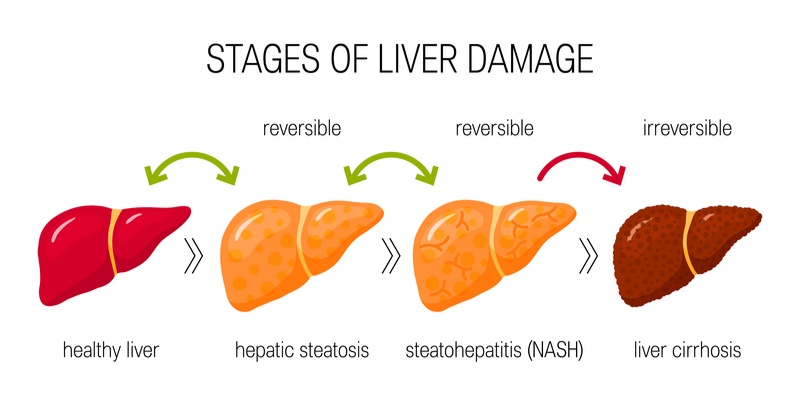 Jean-Christophe Marcoux, Chief Strategy Officer at Genfit, was confident that the drug has the potential to succeed where others have failed. He told me that elafibranor has a different mechanism of action to other NASH drugs, and the drug has already shown clinical promise for treating the rare liver condition primary biliary cirrhosis.
Terns Pharmaceuticals is a US-Chinese company developing drugs to treat NASH and cancer. With a strong base in the region, Terns is well positioned to take Genfit's drug to the Chinese market. China is now becoming an attractive market in biotech, as the country has recently changed its regulatory system to make it easier for foreign companies to commercialize treatments in the country. 
The deal with Terns gives Genfit more financial muscle in anticipation of the potential approval of elafibranor. The company also confidently raised €120M in a Nasdaq IPO in March to fund the commercialization of elafibranor and a non-invasive diagnostic test for the disease.
Though Genfit's closest rival will be Intercept Pharmaceuticals, the US company's phase III trials created concerns over side effects. According to Marcoux, side effects are going to be a highly important factor for NASH treatments. "NASH is a chronic disease, and patients won't comply with a treatment that causes intolerable side effects when they had no symptoms to begin with," he told me.
---
Images from Shutterstock