Developed by the French biotech Genkyotex, a first-in-class treatment for the liver disease primary biliary cholangitis failed to reduce a key disease biomarker in a phase II trial, but showed potential for reducing liver scarring.
Primary biliary cholangitis is an autoimmune disease that damages the liver and can lead to liver scarring (fibrosis) or the life-threatening condition liver cirrhosis. There is currently no cure for primary biliary cholangitis. While there is one FDA-approved treatment for the condition, the drug ursodeoxycholic acid, around one in three patients don't respond well to this drug, leaving them with few treatment options.
In a phase II clinical trial, Genkyotex compared its first-in-class drug with a placebo for 24 weeks in 111 patients with primary biliary cholangitis, which were non-responders to ursodeoxycholic acid.
The trial failed to meet its main aim, which was to significantly reduce the blood levels of a key biomarker liver protein at week 24. This outcome was disappointing, especially given the more encouraging results reported six weeks into the trial. However, the treatment did show some promise for 45 patients in the trial, who had severe fibrosis. It reduced liver stiffness — a sign of liver scarring — by 22% in this group.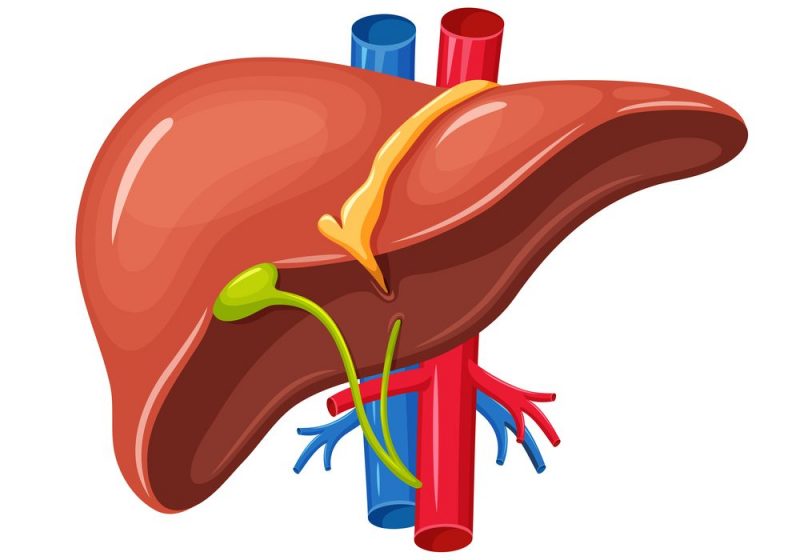 Despite not meeting the main goal of the trial, the company aims to continue the drug's clinical development in patients with primary biliary cholangitis.
Genkyotex's small molecule drug is designed to inhibit proteins called NOX. In diseases such as diabetes and primary biliary cholangitis, these proteins can produce lots of harmful molecules called reactive oxygen species, which damage tissues.
The company also plans to test the same drug in other liver conditions such as nonalcoholic steatohepatitis (NASH), which is often a precursor of lung fibrosis and cirrhosis. Genkyotex is also due to begin a phase II trial of the drug in patients with lung fibrosis.
There's currently lots of interest in developing treatments for liver diseases because they represent a large market, and have few treatments available. However, most of these efforts are focused on early-stage liver conditions, such as NASH, which has a huge potential market. A few companies are tackling late-stage liver fibrosis though. For example, the Swiss biotech Alentis Therapeutics closed a Series A round this week to tackle late-stage liver conditions, which are hard to treat. 
---
Images from Shutterstock