After the Christmas and New Year, we continue our journey across Europe to have a glimpse of it's vast number of Biotechs. This week, we leave Finland behind and head South-West across the Baltic Sea and back to our home town, Berlin, to visit our biotech of the week, Glycotope.
---

City: Berlin, Germany
Founded: 2001
Employees: 200 (as of 12/2015)
Financial Data: €135M Total Raised (as of 12/15)
CEO: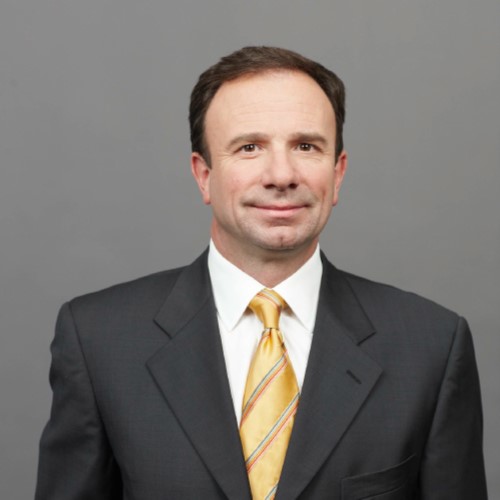 Mission: Glycotope is one of the World experts in glycosylation. It has 2 major missions: the First is through the use of their technologies, GlycoExpress, to develop, optimise and produce glycosylated proteins for external sources and GlycoBody, which generates antibodies with highly specific binding to tumour cells.
Their second mission is the production of antibodies and non-antibody proteins targeting cancer and infertility, with 9 candidates currently in the pipeline. Their most promising product is FSH-GEX, a non anti-body protein targeting infertility in females, with phase III trials which started back in 2014.
Comments: Glycotope is Berlin's biggest and most successful Biotech with 2016 hopefully being an interesting year for the company. The CEO (Paul Higham) actually just started last Monday, and is replacing the previous CEO and founder Steffen Goletz, who will remain CSO.
Higham is a very successful Biotech leader and we met him at BIO San Diego. Higham was also featured in our South German documentary when he was still CEO of Immatics, which he led to be highly successful. This is certainly an interesting move for Glycotope, and we will be interested to see what Higham will do/change within the company to keep it growing.