Scientists from the German Primate Center have investigated the impact of the delivery route and order of components on the success of an HIV vaccine.
With more than 36 million people infected with the human immunodeficiency virus (HIV) and a further 2.4 million infected each year, something needs to be done. Researchers from the German Primate Center used a primate HIV model to find out how best to vaccinate against the virus. Research, published in the Journal of Virology, demonstrated that the order and type of booster vaccine can reduce infection by up to 70%. This information could help future efforts to design an effective HIV vaccine.
The research group tested different vaccines in 12 rhesus monkeys infected with simian immunodeficiency virus (SIV), a virus related to HIV that is its equivalent in primates. Each monkey received a primer vaccine containing genetically modified SIV but they were then divided into two groups to receive a booster vaccination made up of two viral vectors administered via alternative routes.
'Gene shuttles' were used as non-pathogenic vectors for the booster to deliver SIV components like envelope proteins to elicit an immune response. Group 1 received an adenovirus gene shuttle, administered as an oral spray, then an intramuscular injection with a fowlpox gene shuttle, while Group 2 received oral fowlpox and intramuscular adenovirus. Overall, the likelihood of SIV infection was 70% lower in Group 2 than in a control group, in comparison with a 12% reduction in Group 1.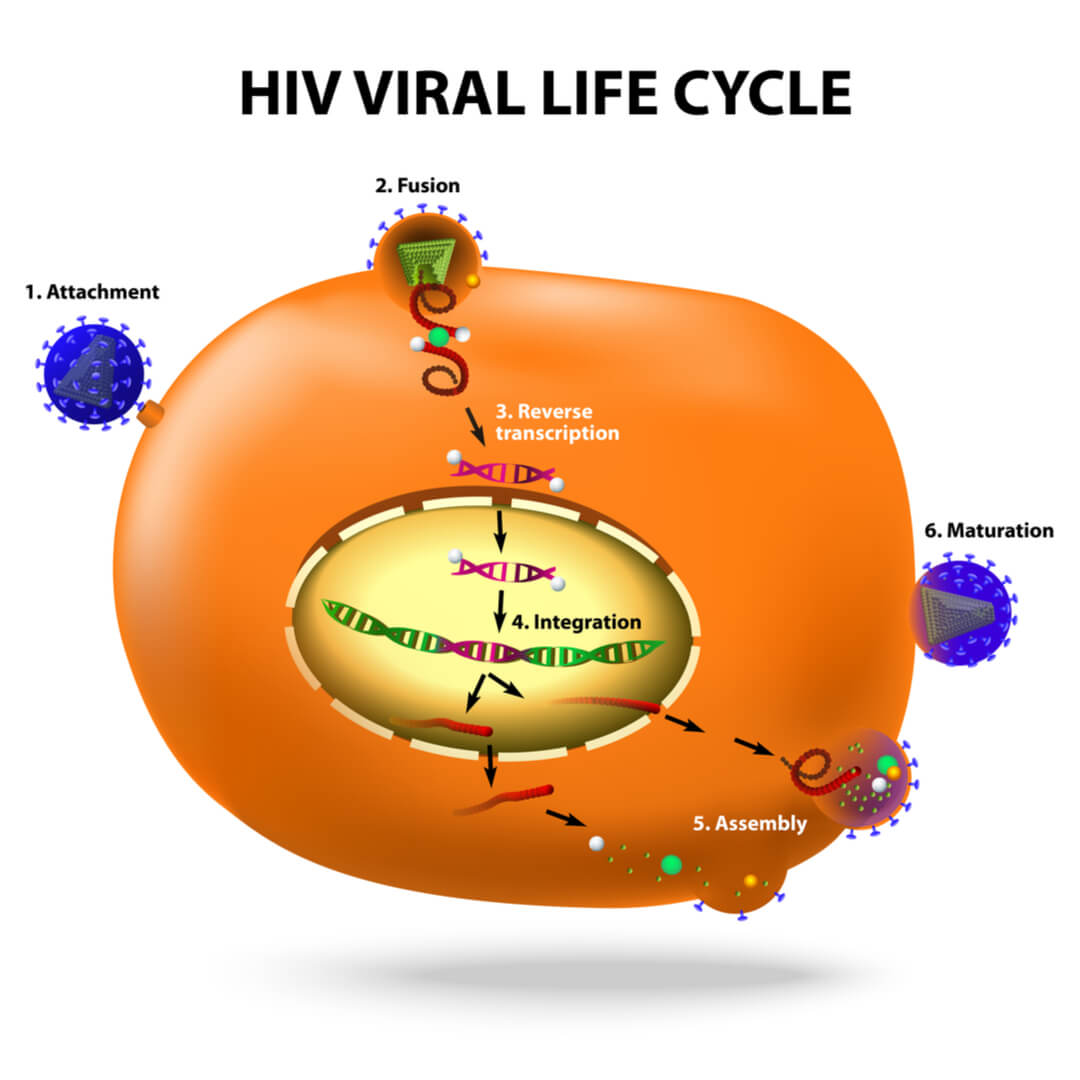 Developing an HIV vaccine is a unique and difficult challenge. The ultimate goal is to produce a vaccine that stimulates strong humoral and cellular immune responses while maintaining low levels of CD4+ T cell activation, as these are the host cell of the virus and overactivation of these can increase the severity of the infection.
The HIV/AIDS field is full of biotechs and pioneering research trying to find the best way to bring the virus under control. Recently, Abivax saw its potential HIV cure significantly reduce viral load during a Phase IIa study, while Janssen's single-tablet treatment received approval from the European Commission. Additionally, Sanofi is working on a 'super-antibody' that can kill 99% of all HIV strains.
While these could all be very effective in the treatment of individuals already infected with the virus, a vaccine would prevent the virus from spreading even further than it already has. With the tips and tricks provided by this study, we may now be in a better position to make one!
---
Images – Abscent / shutterstock.com; Designua / shutterstock.com