The US Giant Gilead is opening a new program of Grants to fund the next generation of HIV research for 3-years. Targets are academic institutions and non-profit organization.

HIV remains a global health challenge, with around 37 million people infected in the world. The rate of new infections fell in the last decades, but it is still estimated that 2 million people become newly infected. Without a cure, these numbers just keep piling up.
HIV treatment consists of antiretroviral therapy (ART), which manages the multiplication of the virus and blocks the progression of the disease – especially after developing into AIDS, which kills about 1.2 million people annually.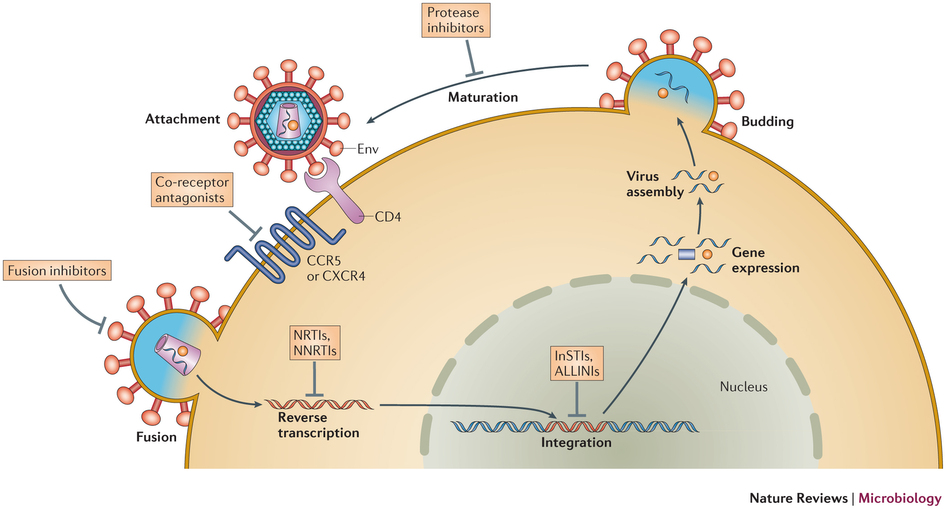 Within this scenario, there is still more than enough demand for new HIV therapy research – and consequently many Pharma companies and Biotechs are investing it.
For example, CureVac (Germany) is looking into leveraging its mRNA platform to create a vaccine for HIV. Then Mologen (Germany) is running a phase I trial for HIV with its immuno-modulator.
On the other hand, Abivax (France) is testing a replication inhibitor in phase II trials, and Theravectys (also France) is pursuing a therapy based on lentiviral vectors.

However, California-based Gilead is one of the world's biggest Pharma companies, most recently famous for its Sovaldi profits (and the controversy they sparked). It has a strong HIV pipeline, with two submissions for new drugs in the US and EU, a phase III trial and a phase I trial. Also, Genvoya (an anti-retroviral) was approved by the FDA last November.
Gilead is now opening grants for institutions and non-profit organizations, which can last up to 3 years and worth up to €2.2M ($2.5M). This could be an important injection of funds into academic research on HIV, possibly leading to new generation of therapies – maybe some of which Gilead could acquire in the future…
Gilead mentions the grant focus areas are translational research and animal model studies in reservoir-targeting therapies (complete eradication of the virus – essentially a proper cure).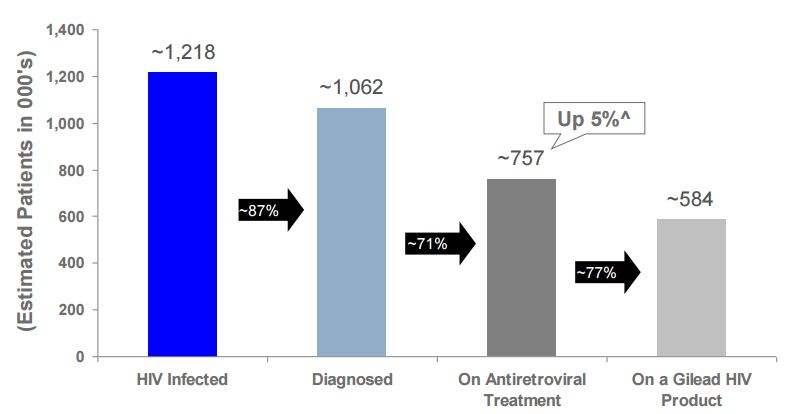 Gilead will also consider funding community groups, to improve the development of therapies from the patient perspective. This is because not diagnosing the disease early enough, or not starting (and maintaining) treatments is a common medical (and sociological) barrier to preventing HIV progression.
With quite a bit history of acquiring or injecting funds into other smaller Pharma and Biotechs (like Belgian Galapagos, Danish EpiTherapeutics and German Phenex), it's interesting to see Gilead also investing in science research for HIV.
It will be interesting to check the outcome of these grants in the next few years, and the relation it will have with Gilead's own HIV pipeline.
---
Feature Image Credit: "A dramatization of Gilead's drug Truvada as it attacks the HIV virus." (Credit: Illustrationist Nicholas Berger / Gilead)