The Belgian company Imcyse has raised €35M in a Series B round to develop a potential cure for chronic autoimmune conditions including type 1 diabetes and multiple sclerosis.
Imcyse will use the money to fund phase II trials of a peptide-based treatment for type 1 diabetes. The funds will also help the company to launch clinical trials for its immunotherapy for multiple sclerosis, which is due to begin a phase I trial early in 2020, and develop therapies for other so far undisclosed autoimmune diseases.
Imcyse uses modified peptides that cause the destruction of rogue immune cells attacking healthy tissue in autoimmune conditions. The peptide treatment is designed to halt autoimmune conditions long-term, providing a potential cure. Furthermore, the treatment targets specific cells and is designed to leave the rest of the immune system intact to protect patients from infection.
The Series B round was led by the Dutch VC firm Life Science Partners. On top of the Series B funding, Imcyse has also received a €4.6M grant from the public sector as well as a €2M loan from the Belgian bank Belfius to advance the treatments.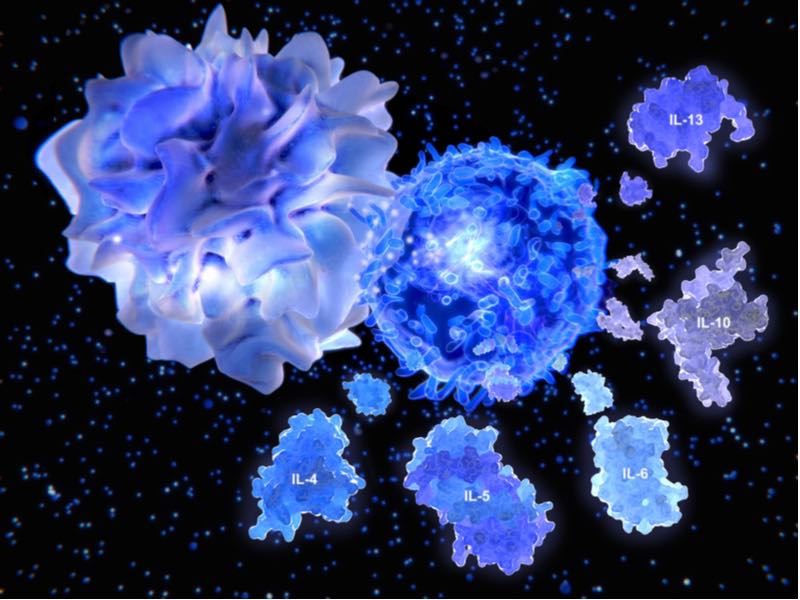 The company is currently running a phase I trial testing the treatment in patients with type 1 diabetes, with results expected later this year.
At present, the standard treatment for type 1 diabetes is largely limited to giving the patients insulin for the rest of their lives. Treatments harnessing the immune system to stop the destruction of insulin-producing cells might hold the key to beating the condition for good.
The French company Neovacs is working on a vaccine against immune proteins involved in the destruction of the patient's insulin-producing cells, with plans to start phase II development this year. The Belgian biotech ActoBio has a slightly different approach, using bacteria to stimulate immune cells that can hold back the autoimmune response.
---
Images from Shutterstock