The Finnish biotech Mobidiag has received a loan of €25M from the European Investment Bank to commercialize diagnostic technology aimed at reducing antibiotic resistance.
When patients get a bacterial infection, clinicians have to wait several days for traditional diagnosis techniques to tell them what kind of bacteria is causing the infection. While they wait, the clinician gives the patient antibiotics that may be less effective for that pathogen, and even result in drug-resistant bacteria.
To overcome this problem, the European Investment Bank's four-year loan is helping Mobidiag to develop technology that can diagnose bacterial infections in only hours. This lets the clinician tailor the prescription earlier than with traditional techniques and reduce the rise of antibiotic resistance.
Mobidiag currently has products in the market to diagnose bacterial strains such as Clostridium difficile, and the loan will help to expand the range of pathogens that the company's technology can detect.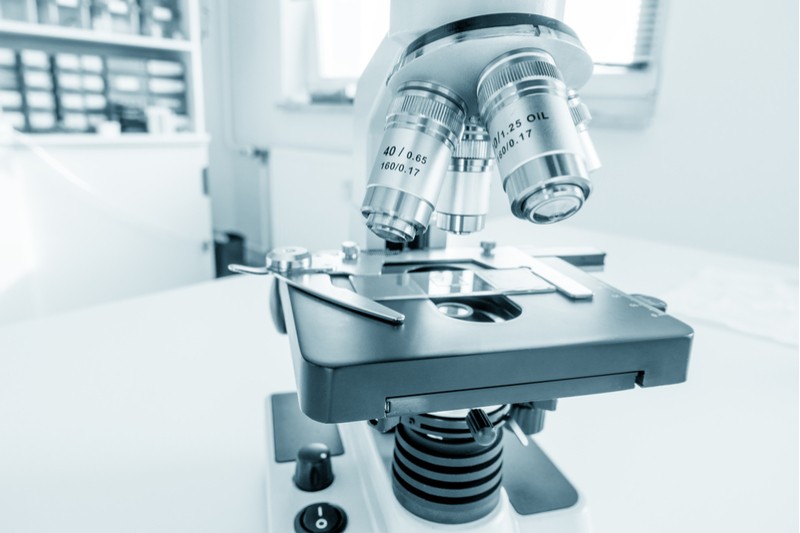 Mobidiag's technology consists of a disposable cartridge that is loaded into a machine that can perform different diagnostic tests to identify a specific strain of bacteria. The patient's stool sample is processed and put onto the disposable cartridge, which is then analyzed to detect particular bacteria.
Founded in 2000, the Finnish biotech also took out a €15M loan from the EIB back in 2016, which helped the company to commercialize its current products.
This rapid diagnostics technology is a crucial way to tackle the rise of superbugs, and similar methods are being developed by other companies. For example, the German company Curetis sells products that screen patients for pathogens in the lungs, urinary tract and other tissues. Curetis' Austrian subsidiary, Ares Genetics, collects bacterial genomes in a big database to screen samples using next-generation sequencing.
---
Images from Shutterstock